Win popular K-Beauty I'M FROM products when you review skincare products on the Picky app, courtesy of Wishtrend! Find out how to join our Review Giveaway here, and meet your prizes now.
I'M FROM – Mugwort Essence
A true single-ingredient essence! I'M FROM's Mugwort Essence is formulated using 100% mugwort extract from Ganghwa, South Korea. Ganghwa is so renowned for its mugwort, if even has an annual festival celebrating the beloved plant and skincare ingredient!
If you have tricky, sensitive skin, you'd be happy to know that the essence is fungal acne and eczema-safe. Check out these reviews by our users on the Picky app:
This product calmed down irritation and redness, and kept my skin hydrated! It also helped prevent my skin from breaking out. Without this, my skin turns flaky.

Picky user nadineohh
Just so good… you pat it on and boom! It's gone into my skin, hydrating and plumping it. This helps so much with the dry and flaky skin around my eyes during the winter months, and now I don't know if I can live without it.

Picky user Jules
I'M FROM – Mugwort Cream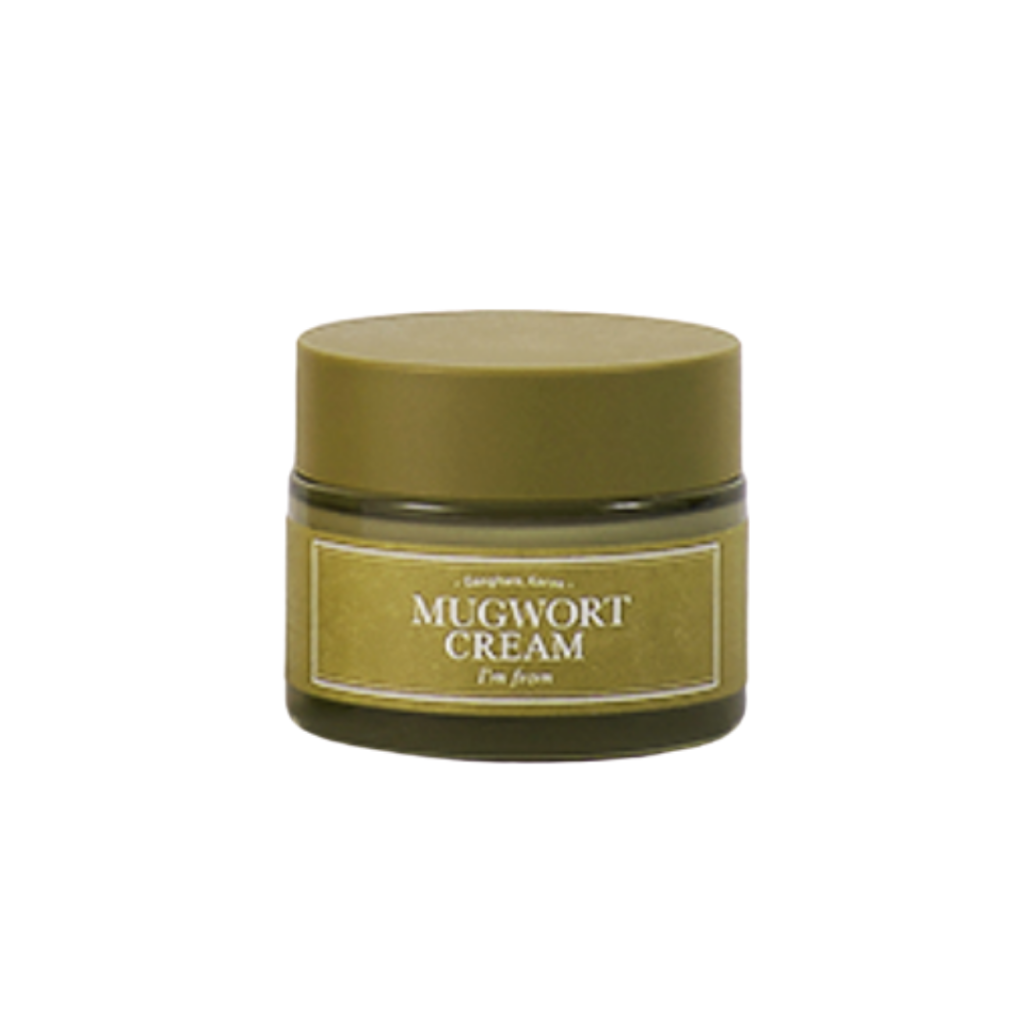 We've found a Holy Grail product for Dry/Resilient and Dry/Oily skin types! Formulated with ingredients proven to effectively provide moisture to dry skin, including panthenol, glycerin and evening primrose flower extract, I'M FROM's Mugwort Cream has been a hit with dry skin Picky users.

Give this product a go if you're also looking for a gentle moisturizer with proven skin-soothing ingredients. The cream contains panthenol and allantoin, ingredients scientifically proven to soothe troubled skin.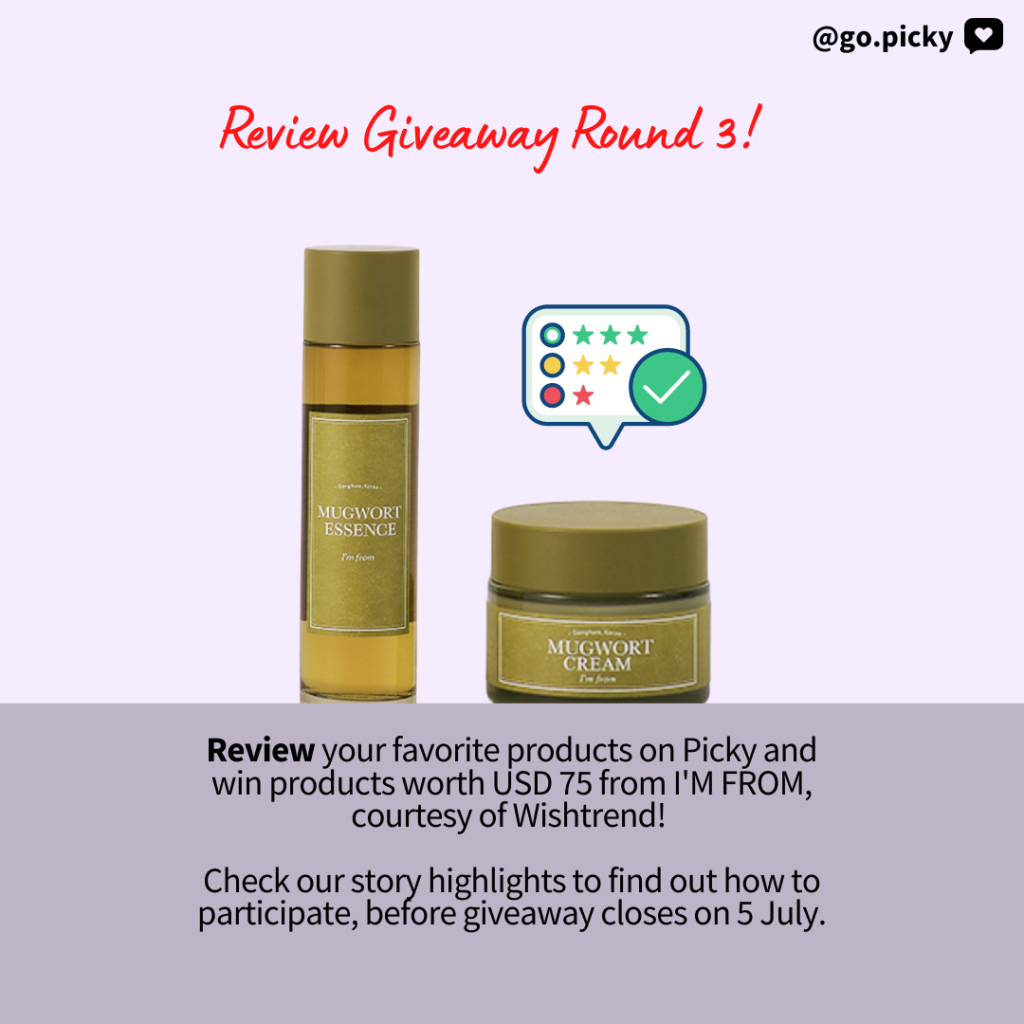 Now, are you ready to snag these I'M FROM products from Wishtrend worth USD 75? We're picking three winners to each receive a set comprising of these two items! Find out how to join the giveaway here, and download the Picky app if you haven't. Hurry, before it closes on 27 June!