Win popular K-Beauty AXIS-Y products when you review skincare products on the Picky app! Find out how to join our Review Giveaway here, and meet your prizes now.
AXIS-Y – Quinoa One Step Balanced Gel Cleanser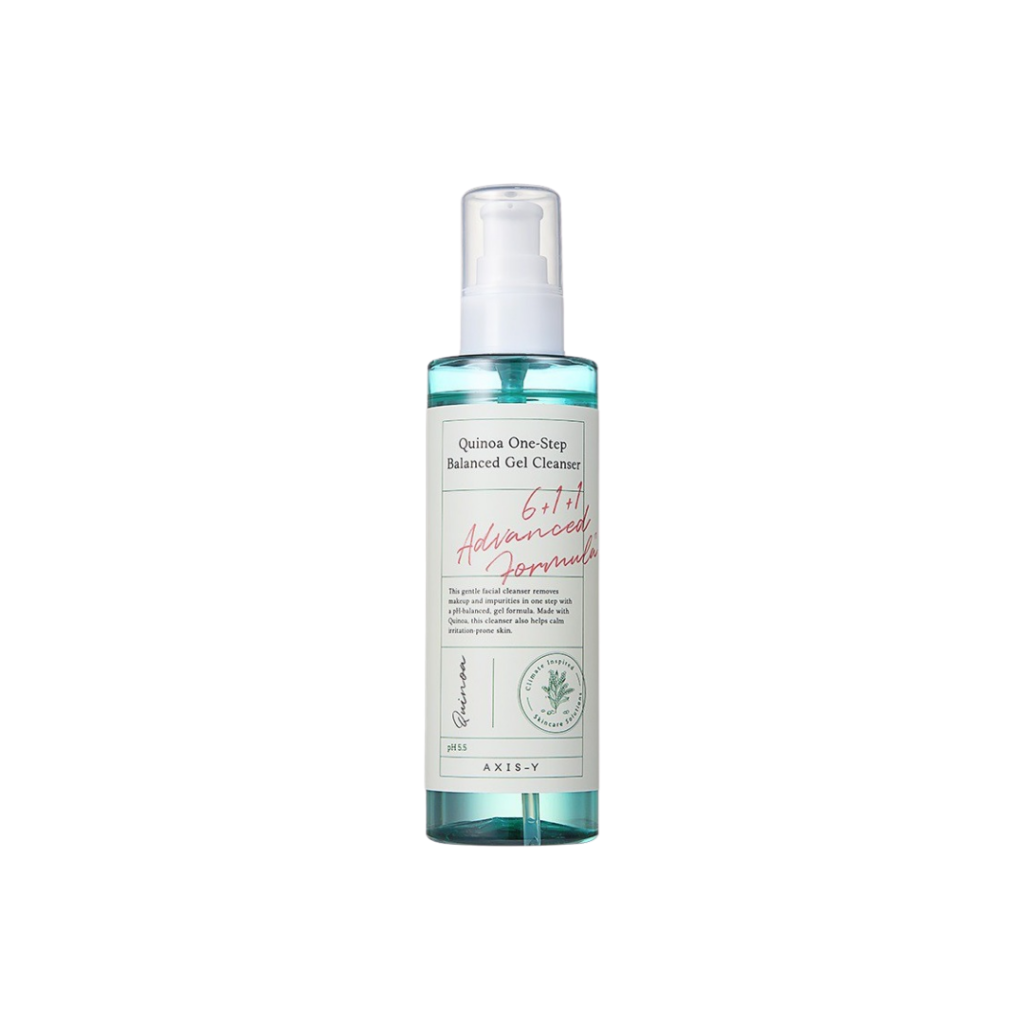 AXIS-Y's Quinoa One Step Balanced Gel Cleanser has been making waves in the international K-Beauty community for good reason. Infused with allantoin to moisturize oily skin without risk of clogging pores, and glycerin to effectively restore moisture to dry skin, the cleanser caters to both skin types while gently removing makeup. It also contains ingredients for anti-aging and to soothe irritated skin. Log into the Picky app to find out which ingredients contribute to these skin functions!
AXIS-Y – Dark Spot Correcting Glow Serum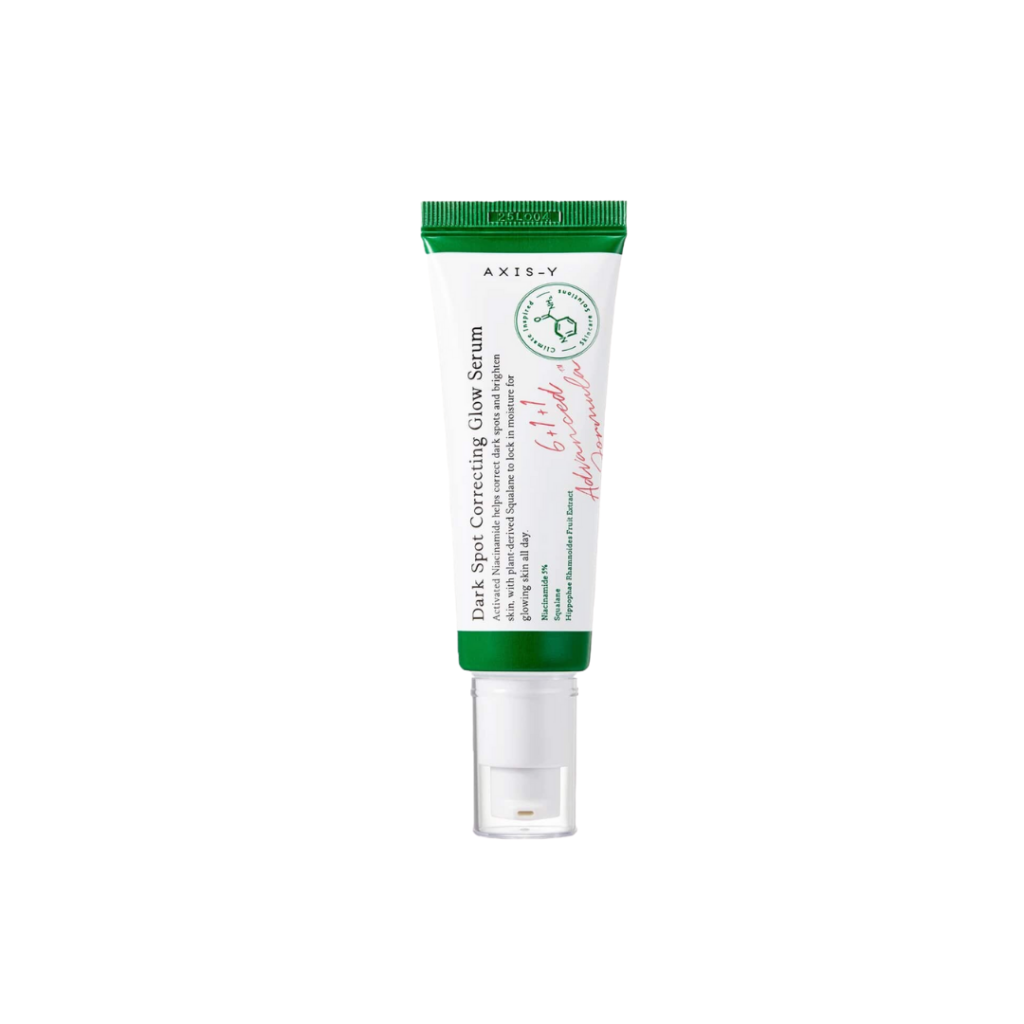 You know there's gotta be a glow when niacinamide is involved. The Dark Spot Correcting Glow Serum contains power ingredients niacinamide and gluatathione to effectively brighten target areas. Also, it is formulated with ingredients proven to effectively provide moisture to dry skin, including glycerin, hyaluronic acid and butylene glycol! Definitely a serum packed with moisturizing and brightening functions for that glow.
AXIS-Y – Cera-Heart My Type Duo Cream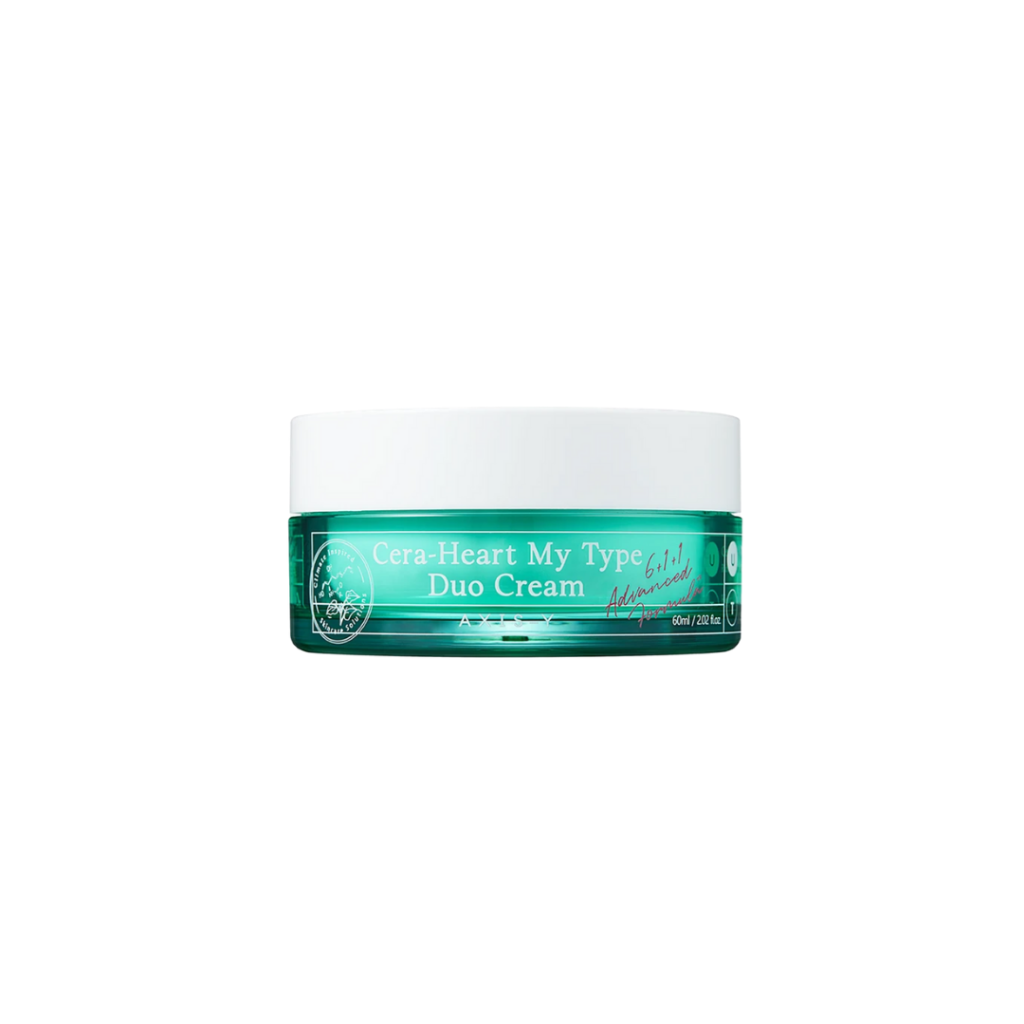 Oh, the skin can be a pretty, fickle little thing. The Cera-Heart My Type Duo Cream is your answer if you skin just can't make up its mind about what type it really is. Uniquely formulated with two different creams to target the "U Zone" and "T Zone", the product is two creams in one packaging, and caters to our skin's ever-changing needs.
The "U Zone" cream contains heavy duty moisturizing ingredients like ceramide for dry skin. On the other hand, "T Zone" cream contains sebum-regulating natural ingredients like sage and rice. If your skin is is ever-changing like the weather, you'd want this cream(s) on your vanity.
Now, are you ready to snag these AXIS-Y products worth USD 66? We're picking three winners to each receive a set comprising of these three items! Find out how to join the giveaway here, and download the Picky app if you haven't. Hurry, before it closes on 27 June!