If you're a fan of skincare, you've probably heard of Centella asiatica -also known as Cica, Tiger Grass, etc-. We have a full article All About Centella Asiatica if you want the full details on why this ingredient is such a blessing in skincare. But if you're here for the top product picks, then keep scrolling to see 5 Centella asiatica products you have to try!
1. Skin 1004 – Madagascar Centella Asiatica Ampoule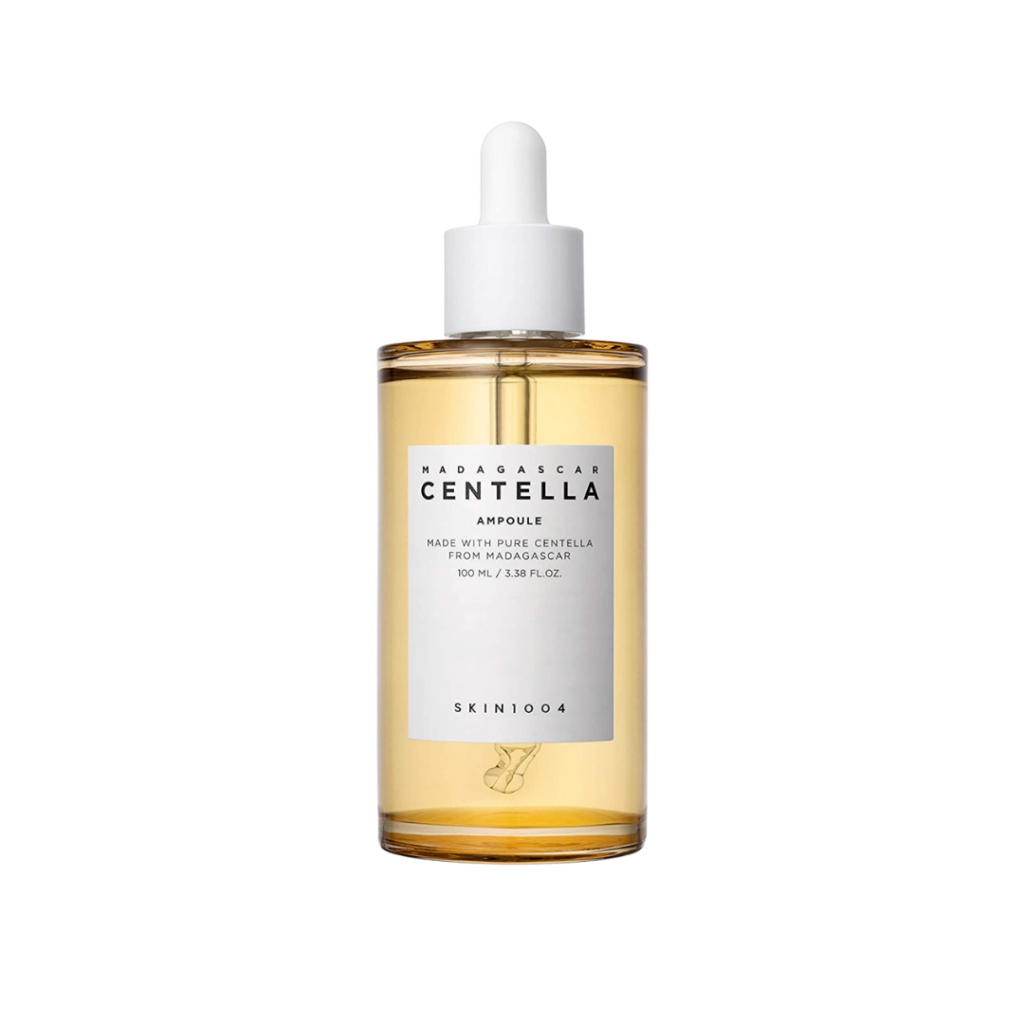 This one is highly recommended by our Picky Expert Stella who deems it her holy grail. The Madagascar Centella Asiatica Ampoule is ideal for all skin types, even those with sensitive and acne-prone skin. This odorless ampoule helps to calm inflammation and has a nice watery consistency. But don't let the light weight and texture fool you, this ampoule still provides that hydration and suppleness.
2. Dr. Jart+ – Cicapair Calming Gel Cream
Another product that's been buzzing around the skincare community has been Dr.Jart+ Cicapair Calming Gel Cream Containing a combination of specialized components such as Jartbiome, Centella Rx and Cicabond which all aim at strengthening the skin barrier, balancing and soothing sensitive skin!
3. Iunik – Centella Calming Gel Cream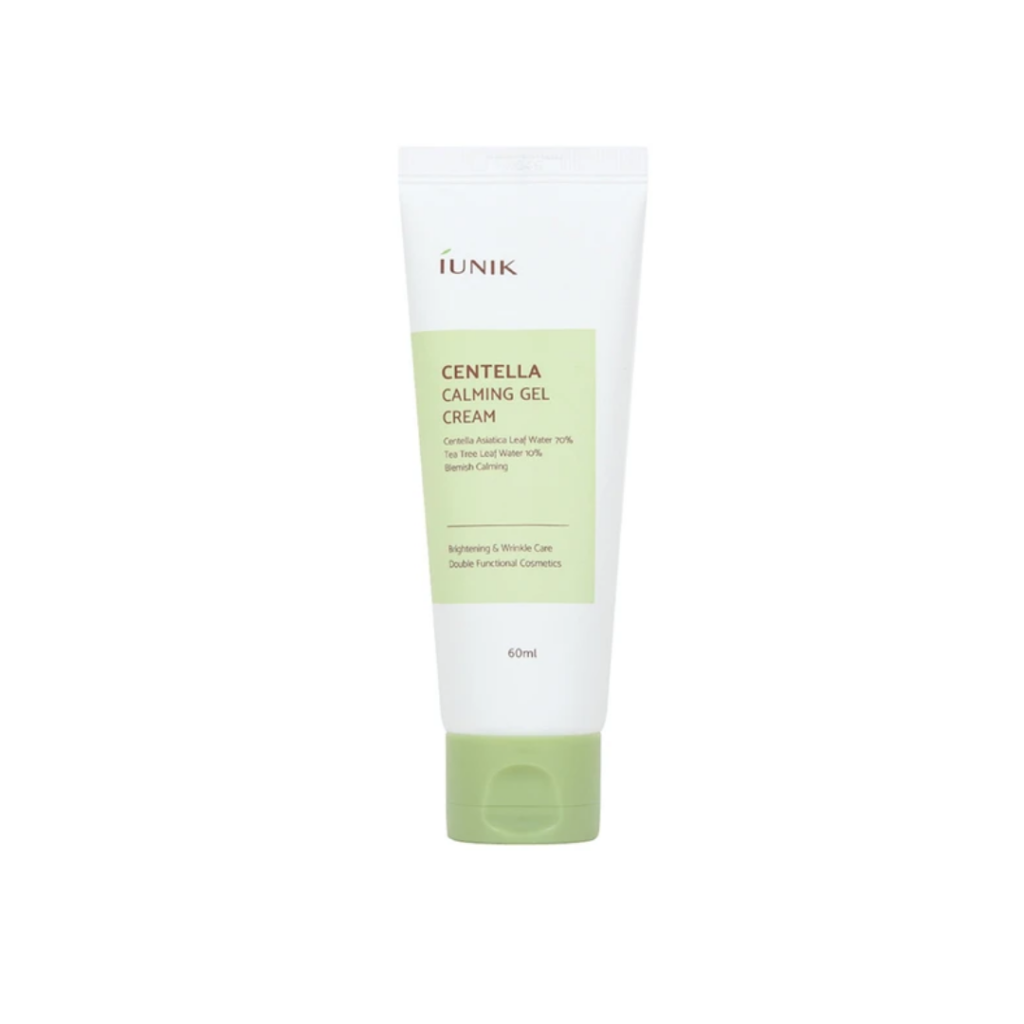 The Iunik Centella Calming Gel Cream is light weight, but oh-so-hydrating! Helps to calm sensitive, irritated or acne-prone skin with 70% centella asiatica water and tea tree leaf water. Keep skin feeling refreshed and not so stressed with this stellar, and highly raved about, gel cream!
4. Purito – Centella Unscented Serum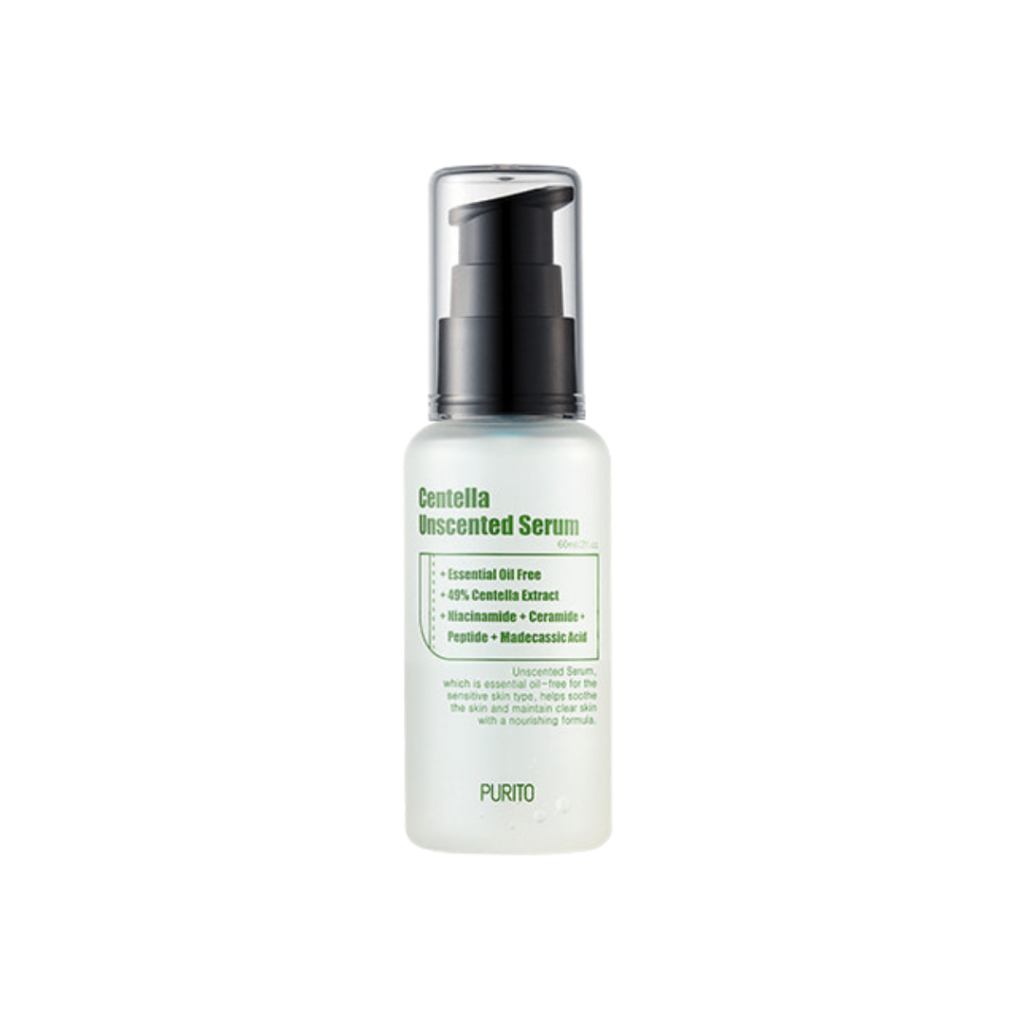 We've seen this one mentioned in the Picky app a few times! The Centella Unscented Serum from Purito helps reinforce the skin barrier while simultaneously reducing inflammation. With centella asiatica extract, ceramides, peptides and panthenol, this serum helps soothe irritation and inflammation!
5. La Roche-Posay – Cicaplast Baume B5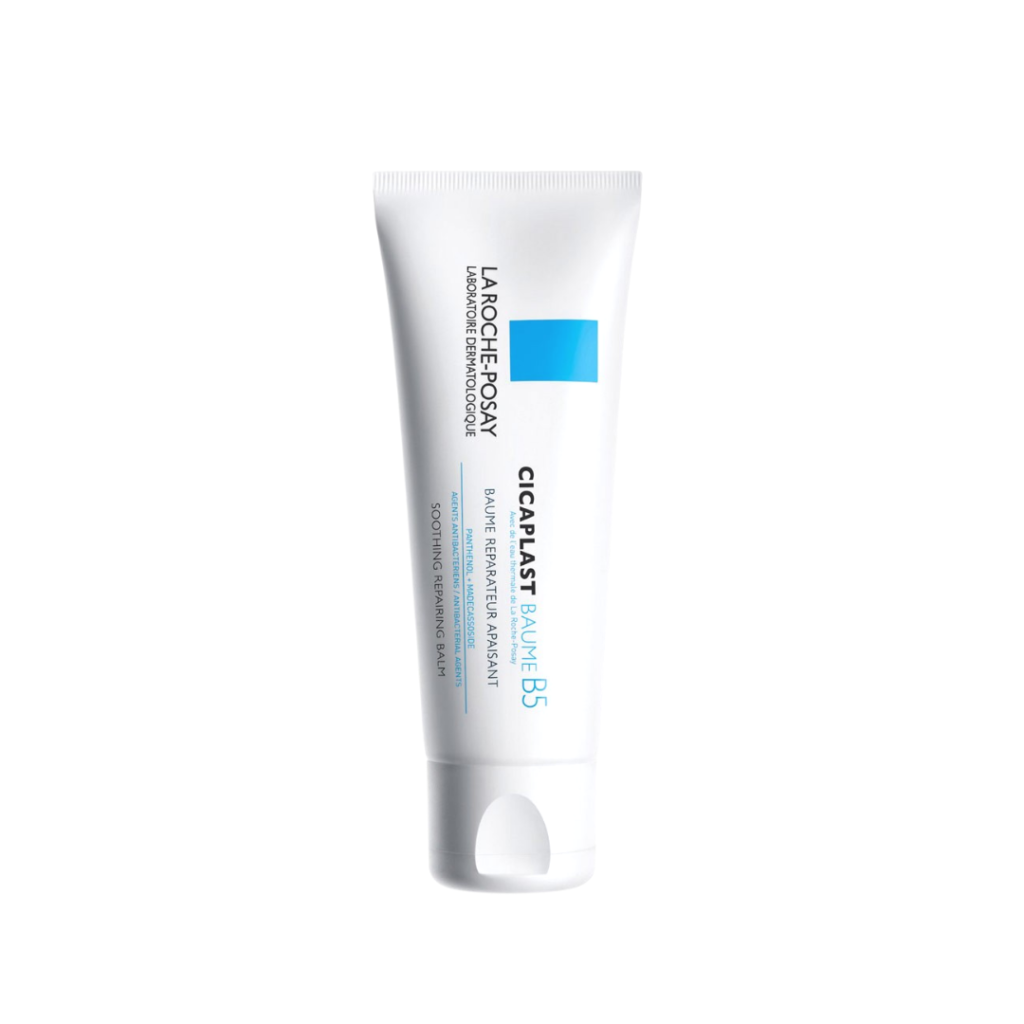 La Roche-Posay's Cicaplast Baume B5 is a multipurpose balm that tackles dry skin irritations. With panthenol, glycerin, sheat butter and centella asiatica, this balm helps nourish and provide daily relief for dry skin. A heavier type texture that locks in hydration to soothe drier skin and visibly irritated areas.
More on Picky
Looking for even more centella asiatica products? There's plenty to choose from on the Picky app! Use the Mega Ingredient Filter and plug in ingredients you want in your product search. Or check Discuss to see which centella asiatica products the community is talking about! Head back to our blog for more skincare science related content and don't forget to follow us on Instagram!