Back with some more tips to help improve your skincare game! Thanks to our Picky Expert Baokim (@derm.minded) we have three new skincare tips you need to know! Let's get into it.
#1. Start your night time routine earlier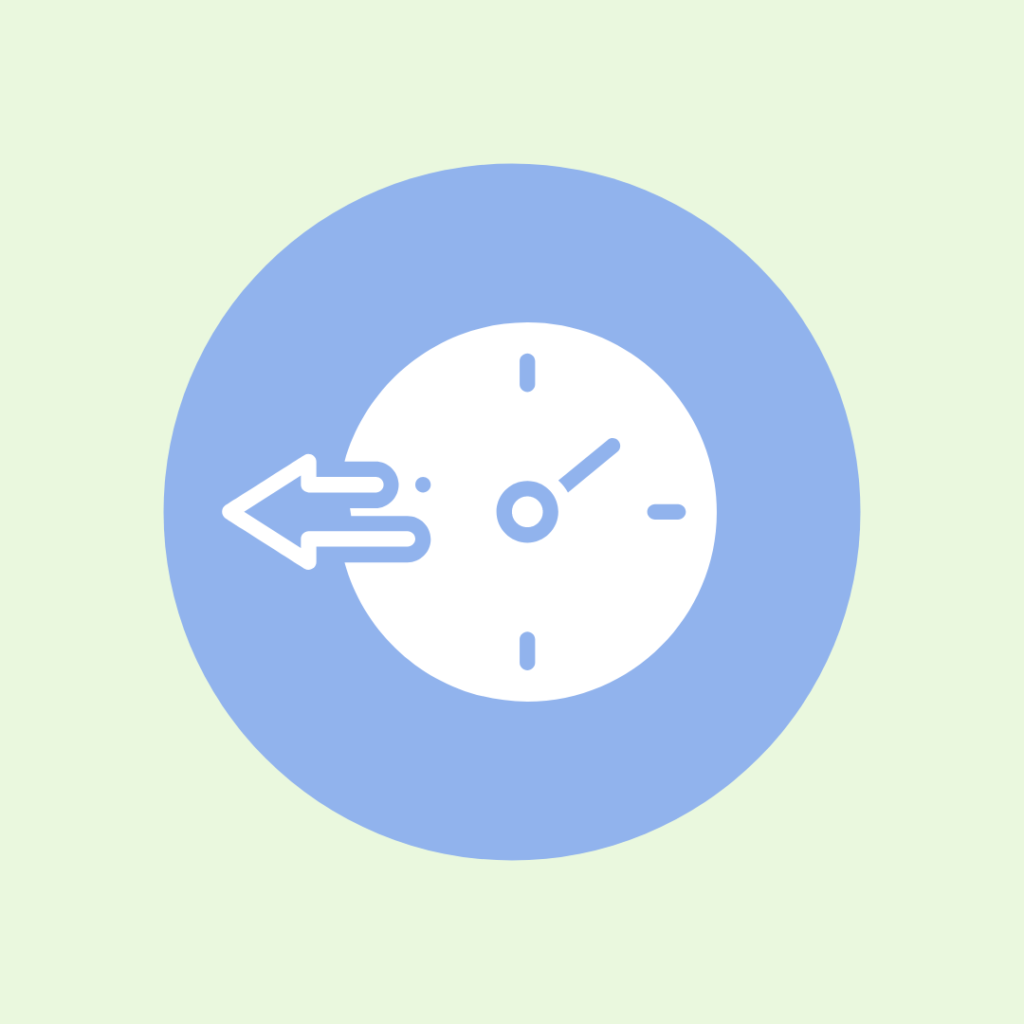 Sometimes we get a little lazy in the evening and skip some steps in our night time routine. But the night time routine is pretty crucial for overall skin health! Think of it as the recharge phase for your skin, it needs to rest and repair. So dress it up in the finest so it can regenerate. We're talking AHAs, BHAs, retinoids, moisturizers, night creams so your skin can lather and lay in nourishment.
But it can get hard to commit the time or have the energy late at night, so start earlier! Do your routine before you start to feel sleepy, while you're more alert and awake. One trick is washing your face and stepping into your skincare routine as soon as you get home!
#2. Use your hands
Skip the cotton pad and use your hands. Clean hands of course. Cotton pads aren't necessary for toners and essences most of the time, your hands can do the trick just fine! We love to promote a healthier skincare lifestyle that helps a healthy environment, so save some product and some extra cash by skipping the cotton pads.
#3. Change it up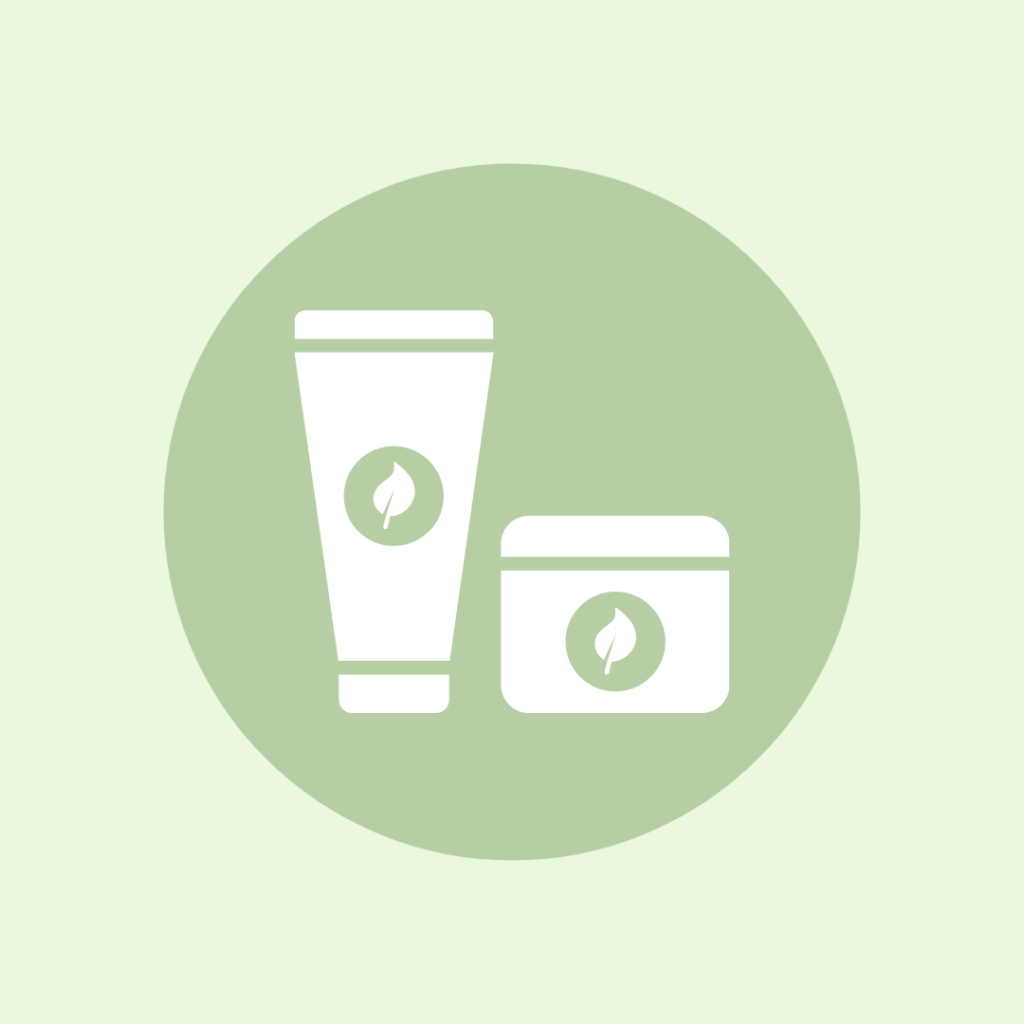 There are some people out there that think you need to have products from the same brands. That they work synergistically or have to be all from the same line, and while sometimes this could be plausible it's not always the case. Instead, go for the products that best fit your skin and concern regardless of whether they are from the same skincare brand. It's pretty rare for a skincare line to have the best of every single skincare product, some have great products for certain groups or concerns but not everything. So branch out and change it up. No need to stick to just one brand!
More Tips!
Want more tips for your skincare game? We have tips on Reducing Retinoid and Acid Irritation, Beating the Cold: Winter Skincare and Cleansing, Peeling, Acids and More! Or check our instagram for more fun skincare science and tips.