Need an excuse to pamper yourself on Valentine's Day? We have the perfect opportunity right here! Spoil that skin with some rose themed products and much needed T.L.C. See our assortment of options and find the arrangement that suits your taste!
Innisfree – Real Rose Mask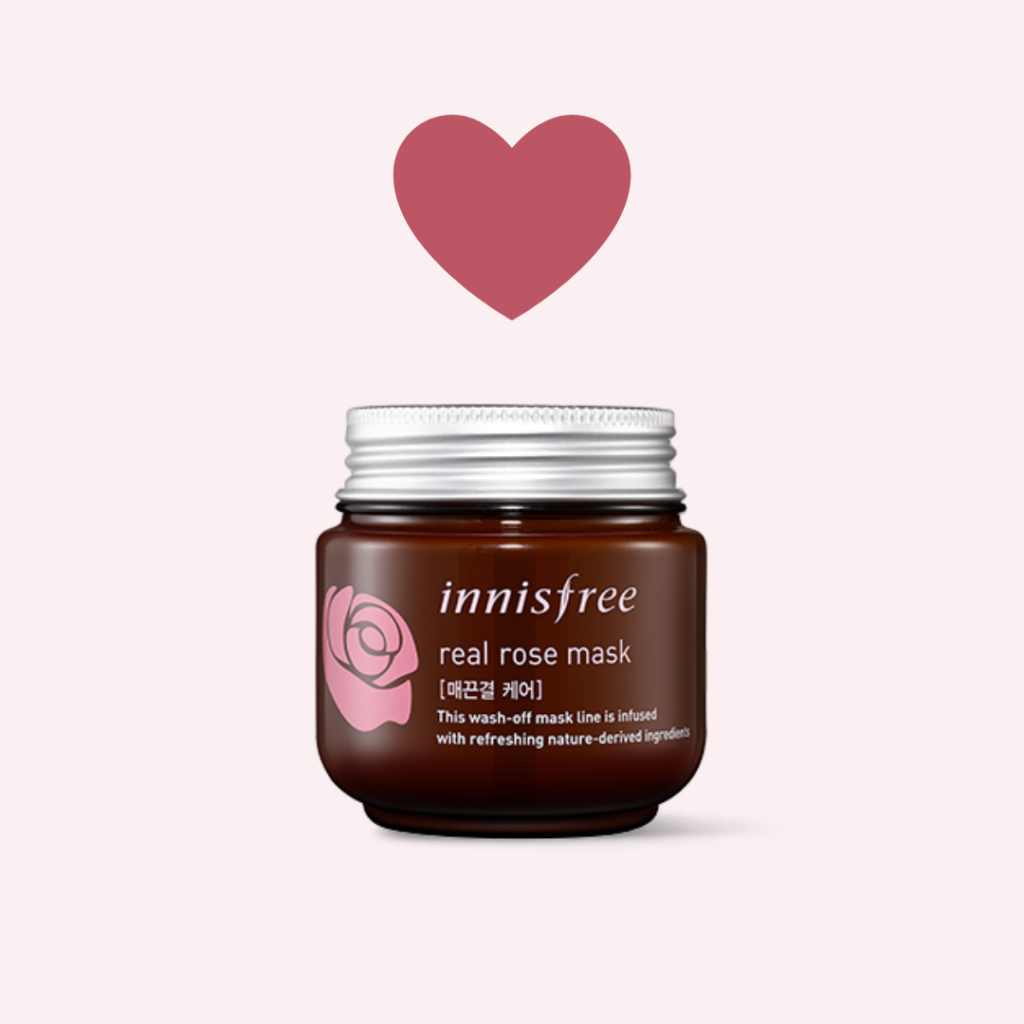 The Real Rose Mask from Innisfree is made with a sweet rose formula (Rosa Gallica Flower Powder, Rosa Damascena Flower Water and more!) to hydrate, relax and refresh your skin. Perfect for a day such as Valentine's to treat your skin. It's best to apply after cleansing, to a dry face, and leave it on for 10-15 minutes!
Bonajour – Rose Stem Cell Ampoule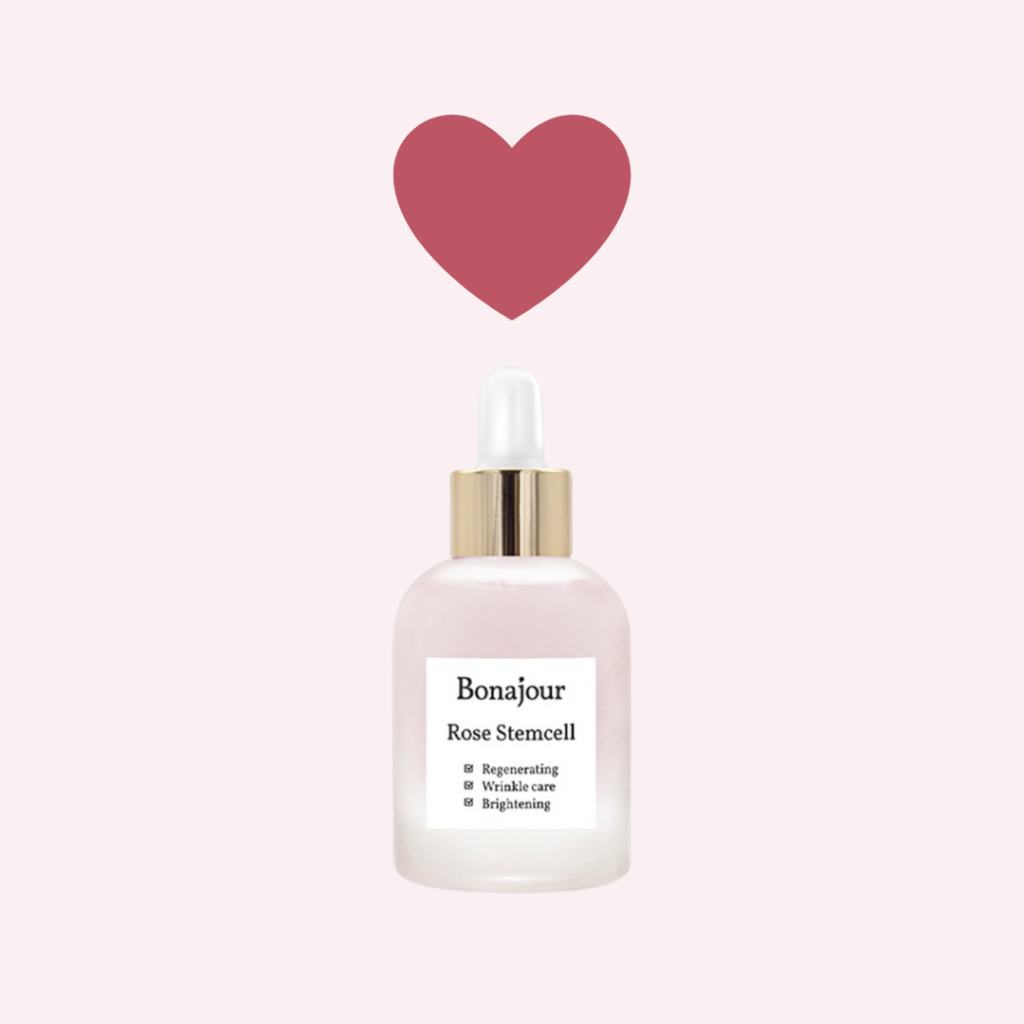 The Rose Stem Cell Ampoule from Bonajour contains both Rosa Centifolia Flower Water and Rosa Damascena Callus to power up your skin! No artificial coloring, parabens, fragrance, alcohol or animal testing. So you can rest easy and let your skin regenerate for a glowing Valentine's Day!
Iunik – Rose Galactomyces Silky Tone Up Cream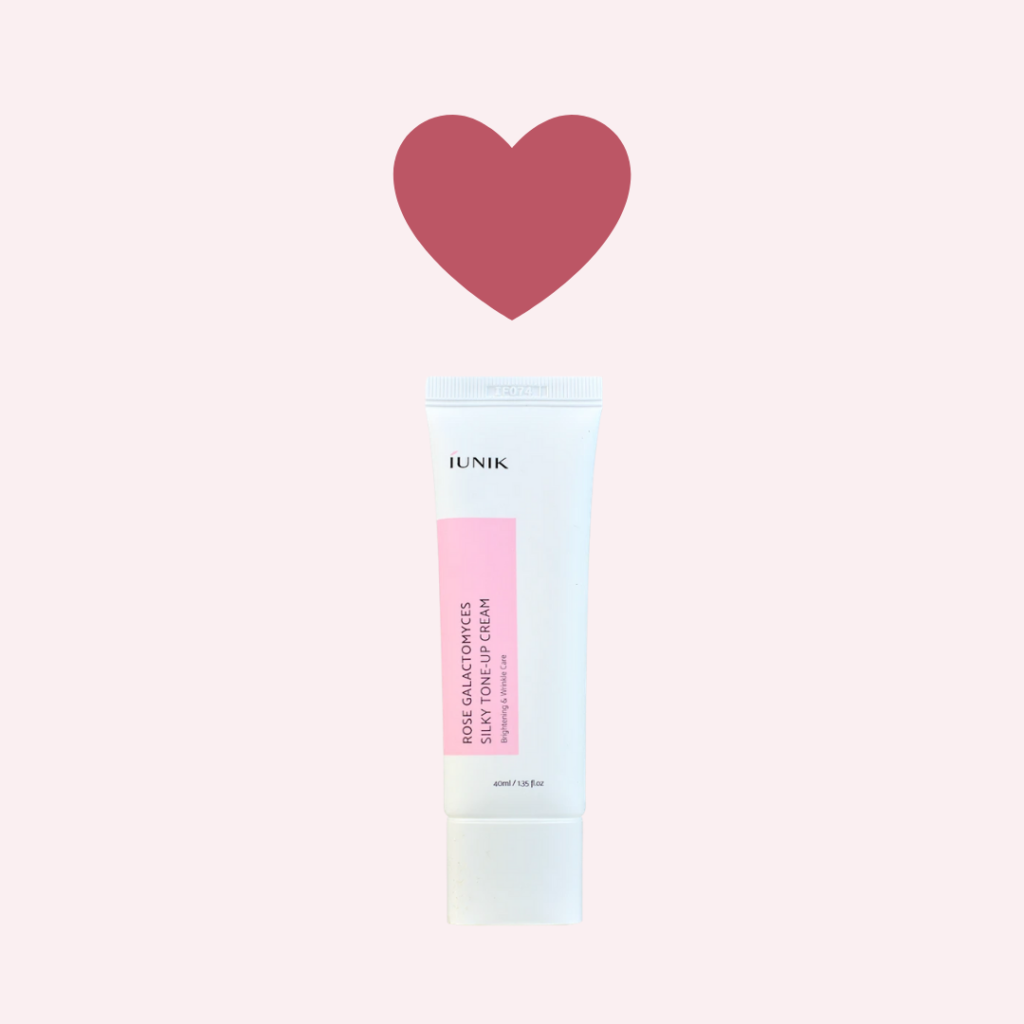 Iunik's Rose Galactomyces Silky Tone Up Cream promotes a rose packed formula to help with wrinkles, moisture and brightening! This is thanks to superstar and fermented ingredients like galactomyces and rose water. Not too heavy, but delivers the moisture to make your skin feel oh-so-silky smooth!
Whamisa – Organic Flowers Damask Rose Petal Mist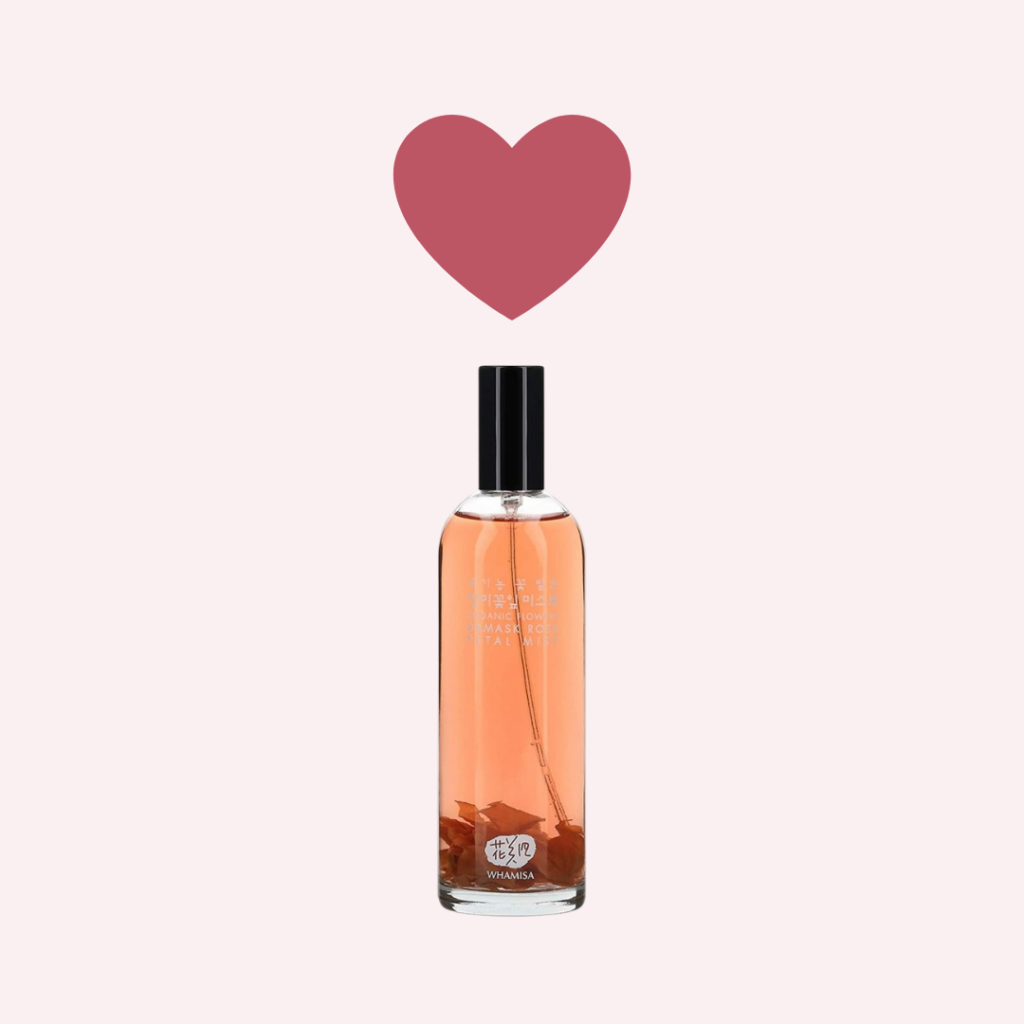 Skin need just a little refresher? This Organic Flowers Damask Rose Petal Mist from Whamisa will do just the trick! A vegan friendly formula, suitable for all skin types, full of rose extract and even rose petals to give a relaxing breeze of floral rose.
Heimish – Rose Mist Serum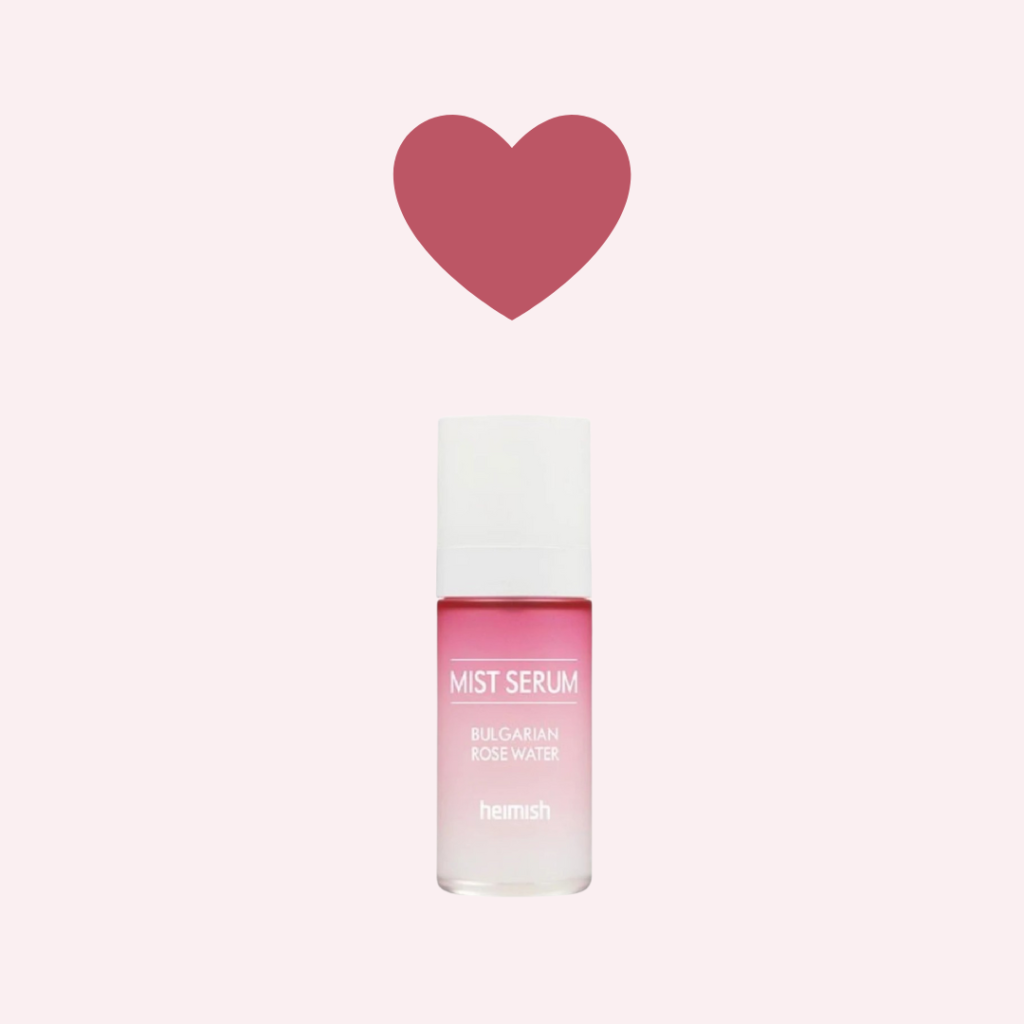 Another mist to add to your skincare to-do list on Valentine's Day. The Rose Mist Serum from Heimish is highly hydrating with 88% Bulgarian rose water to deliver beneficial vitamins and minerals to your skin. If you're looking for a bit more moisture in your mist, then we suggest treating yourself to this mist serum!
Herbivore Botanicals – Rose Hibiscus Hydrating Face Mist
Not only does this mist contain organic rose water, but also hyaluronic acid and coconut water. The Rose Hibiscus Hydrating Face Mist from Herbivore Botanicals is a perfect mist to spritz and keep skin dewy and hydrated all day long. Whether you're lounging at home or on the go, it's the perfect fit for any occasion.
Origins – Original Skin Retexturizing Mask with Rose Clay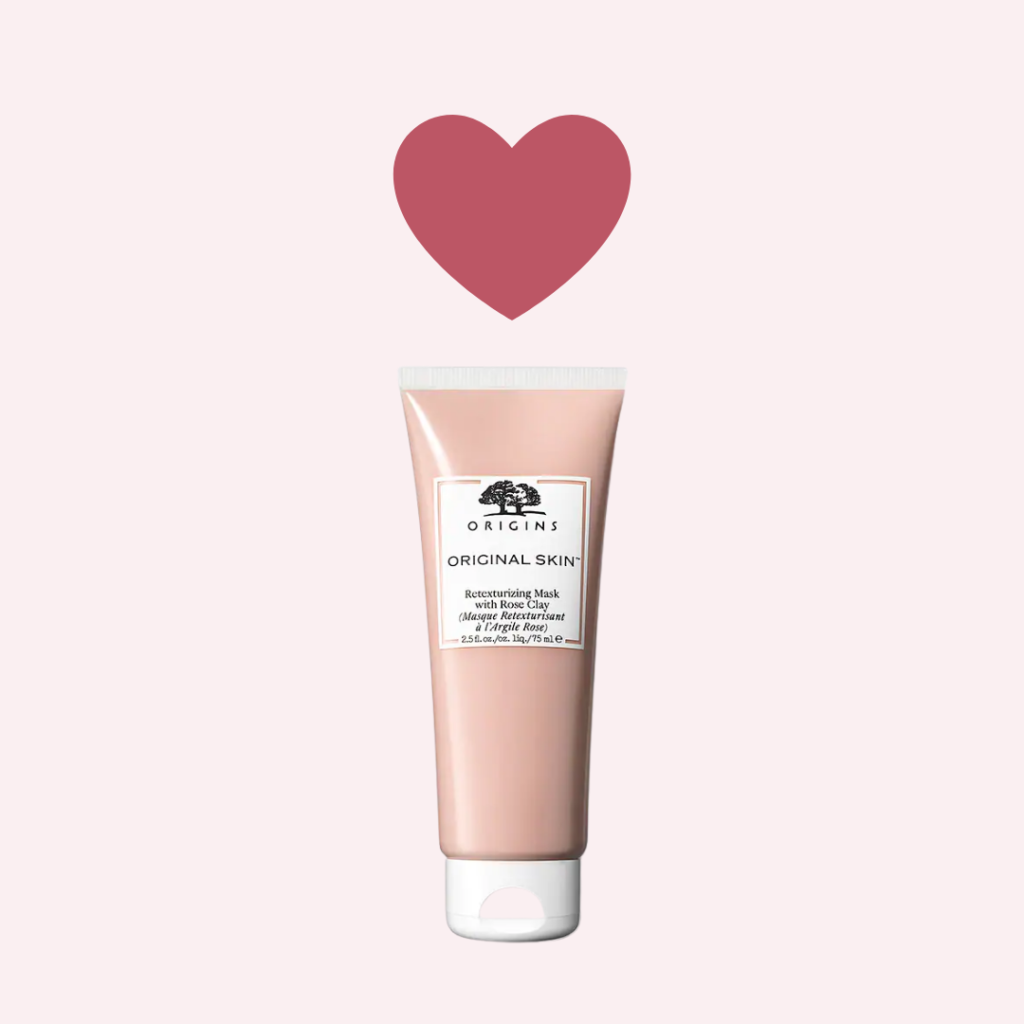 Maybe you're in the mood for a full on facial this Valetine's Day. Well, we got you covered with this Origins' Original Skin Retexturing Mask with Rose Clay. Draw out the dirt and debris and leave your skin feeling renewed! Gently purify as well as exfoliate with this two-in-one rose packed mask.
Fresh – Rose Deep Hydration Face Cream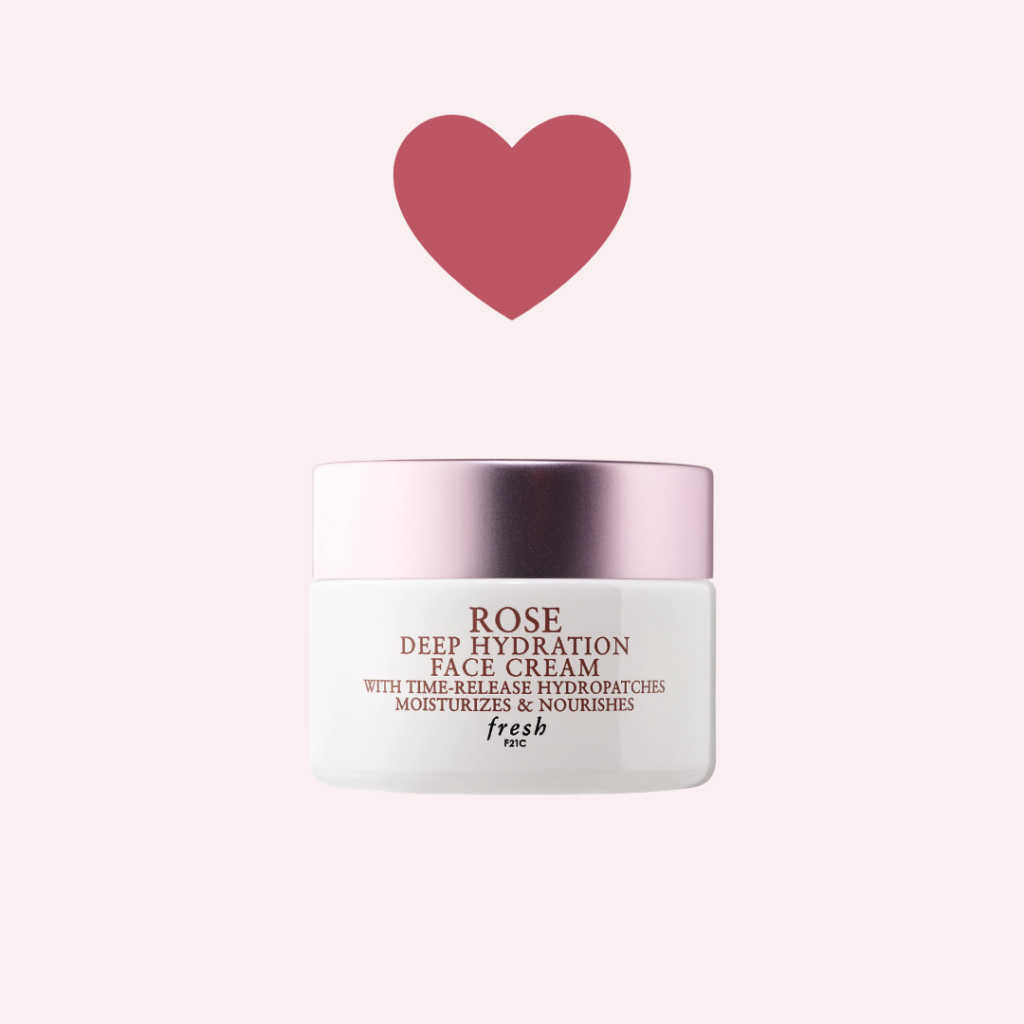 Fresh's Rose Deep Hydration Face Cream comes with a time release to help hydrate and nourish your skin all day or night long. This moisture magnet contains not only rose water and rose flower oil, but hyaluronic acid and vitamin E to soothe and hydrate that skin.
Valentine's Day Glow: Love the Skin You're In
This Valentine's Day, treat your skin right! And Picky can help. Use the Picky app to find what best fits your skin and create a skincare routine that's perfect for you. Also get connected with the community for more skincare insight and inspiration! Don't forget to follow us on Instagram and check out the blog for more skincare science content.