You should know by now that the Picky team is constantly updating our product database, but did you know that you can request for product information not available on Picky? (P.S. We just added a same-month launch product from La Roche-Posay!) Here's how to do it: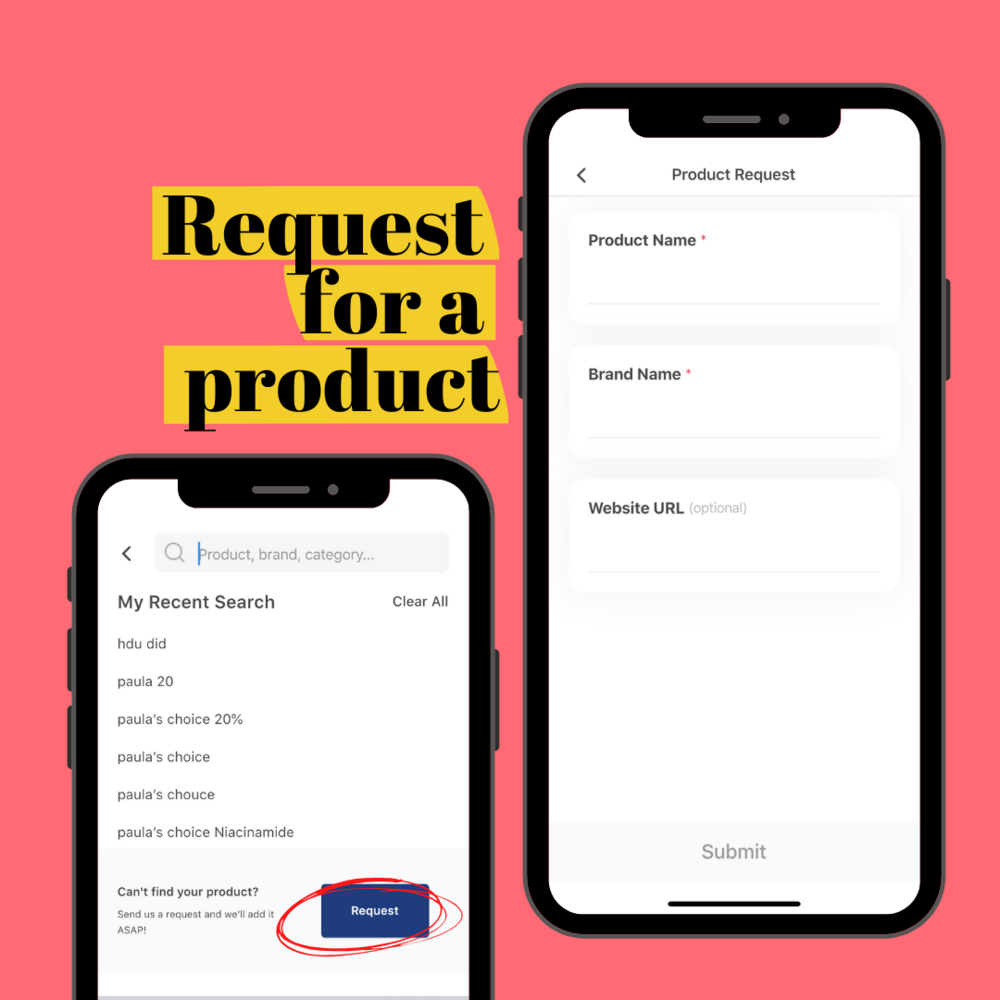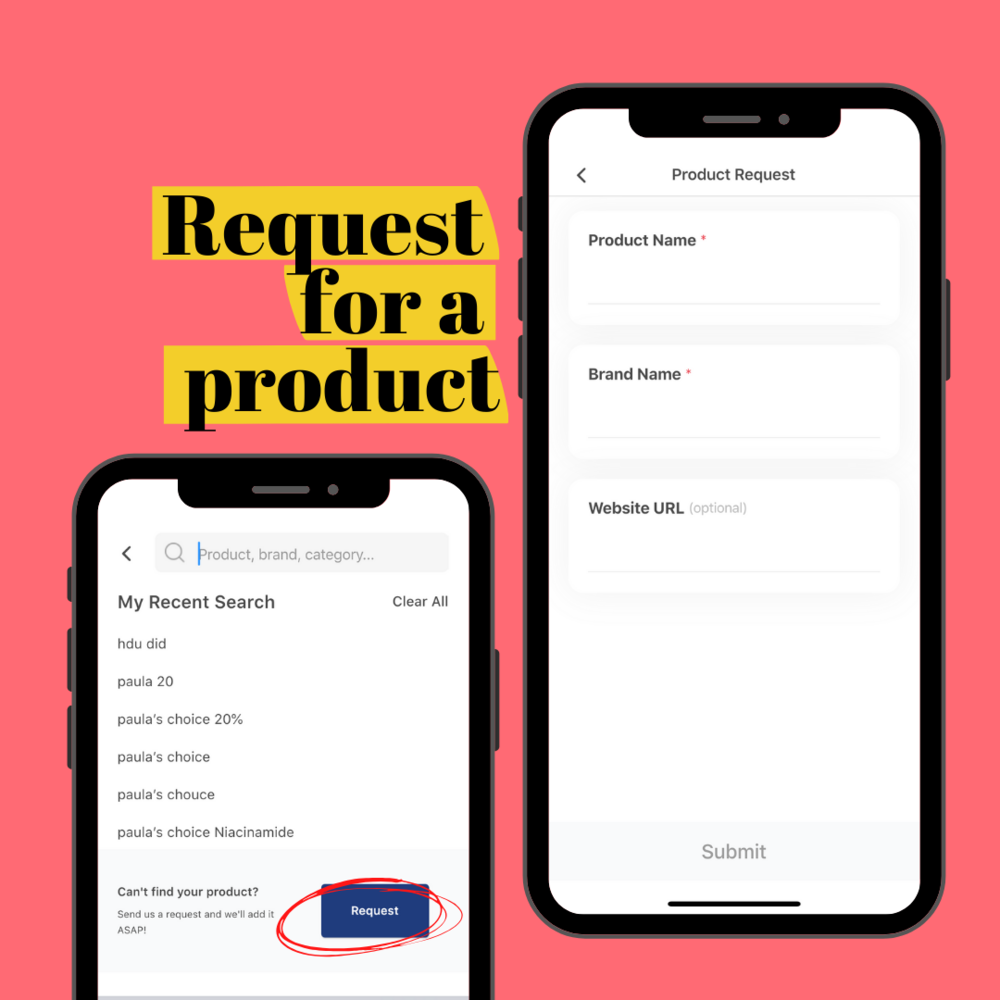 Click on the search bar – the request button should come up at the end of the list of your recent searches
The product request form will then appear. Fill in the product name, brand name and website URL to the product page (if possible) and hit the submit button. The Picky team will add it to our database within 24 working hours!
We've had a whole bunch of requests since we first implemented the add product function. Here are three fun additions to the ever-growing Picky database:
La Roche-Posay – Toleriane Ultra Dermallergo Serum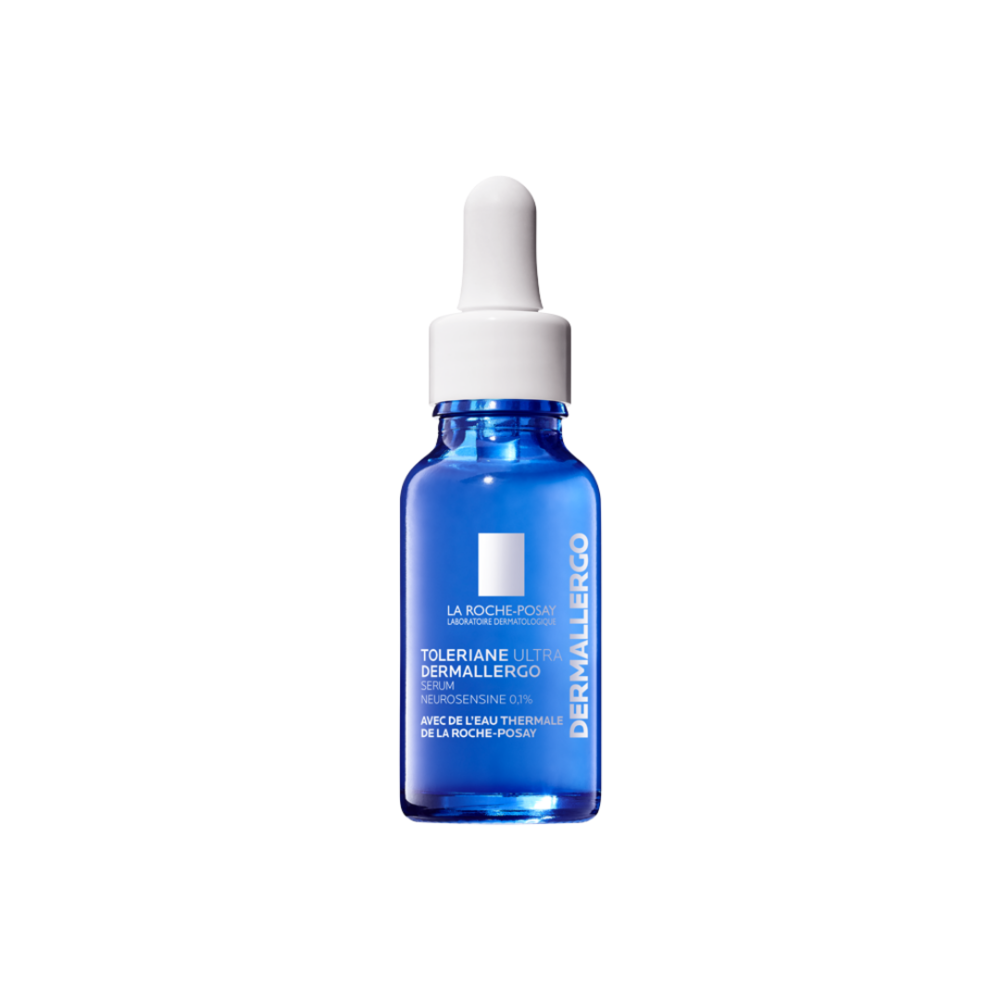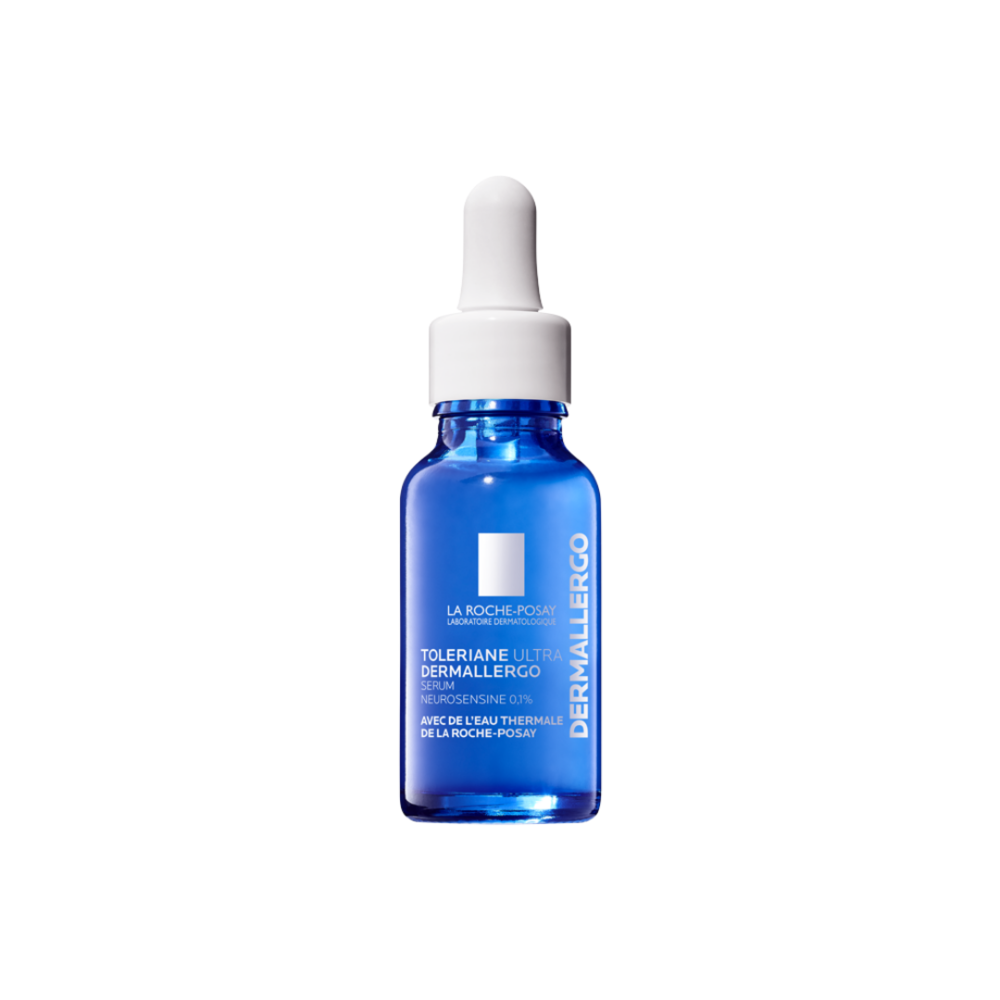 While this beloved French skincare brand should be no stranger to your vanity, this product might be. Newly launched in April 2002, the Toleriane Ultra Dermallergo Serum is currently only available in the UK and Europe.
Toleriane is a new product line, and this serum is advertised to have 0.1% of neurosensine as an active ingredient. The brand claims that neurosensine, when combined with La Roche-Posay's signature anti-irritation thermal spring water, soothes sensitive skin,
What we also know from Picky's data is that this serum is good for dry skin. Citric acid, however, may be a surprising addition on the ingredient list. While it has anti-aging benefits, AHA may potentially aggravate sensitive skin due to, well, its acidic properties. It is on the bottom of the ingredient list though, so let us know how this La Roche-Posay product works on your sensitive skin!
2. Dermafirm – Perfect Moisture Foam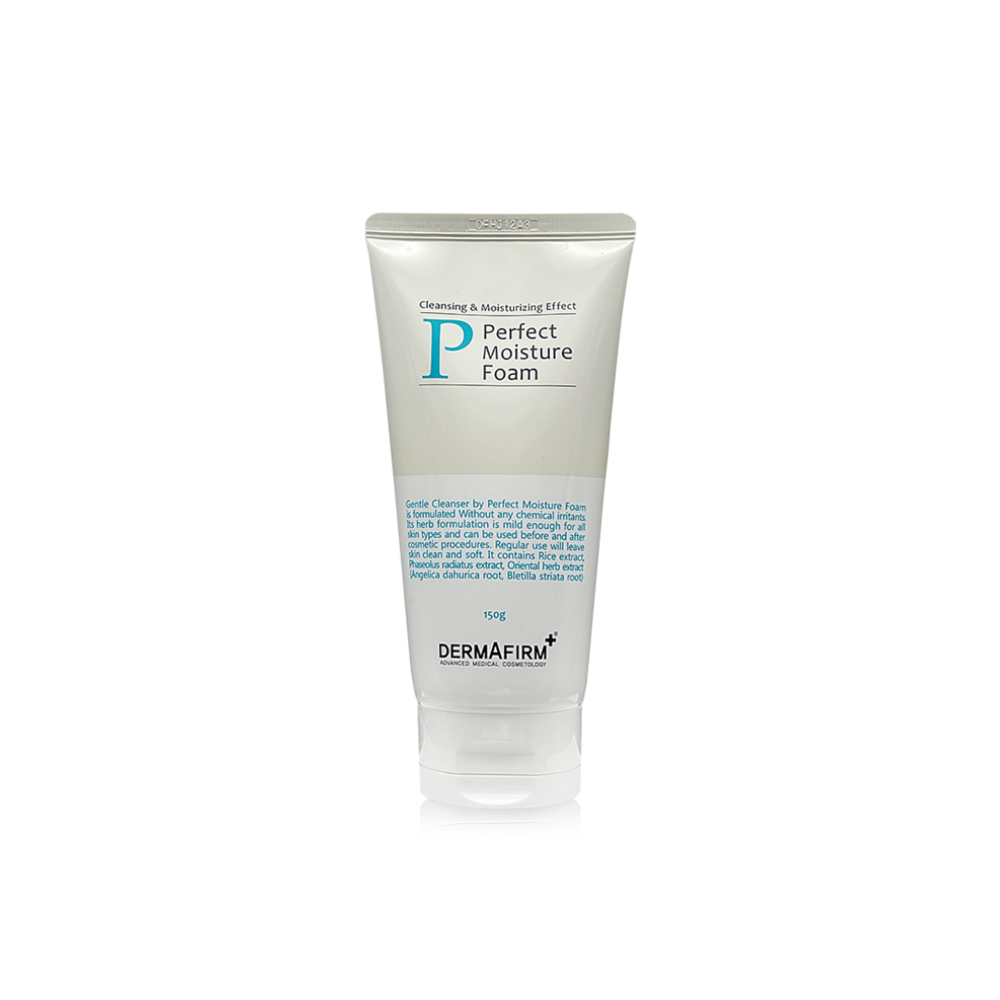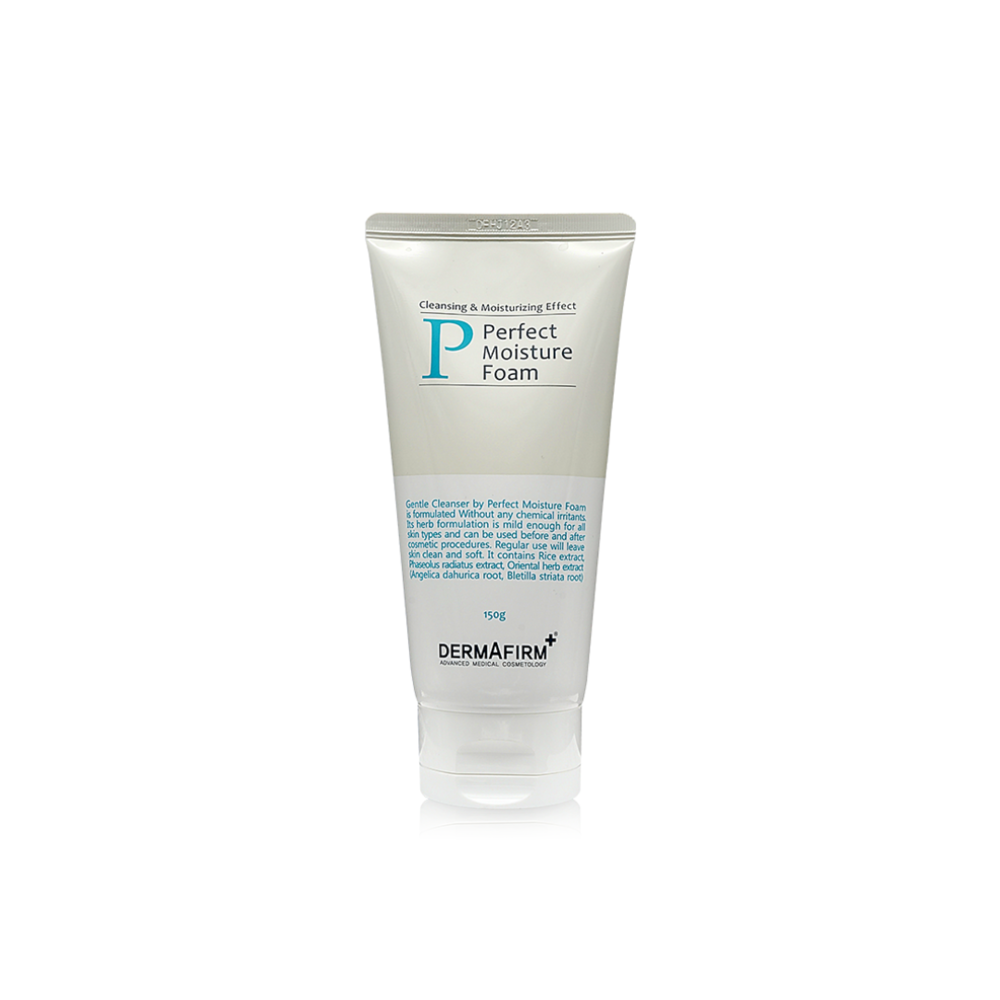 K-Beauty gone worldwide. Founded on a mission to make reliable and skincare products using only pure ingredients of the highest quality, Dermafirm has been gaining global popularity for their brand of clean and trustworthy beauty.
Based on Picky's ingredient data, the Perfect Moisture Foam is good for dry and sensitive skin types. If you're veering towards the oily end of the skin spectrum though, do note that the three acids — stearic acid, lauric acid, and myristic acid — found in the formula may be problematic for oily skin due to their pore-clogging tendencies. Not non-comedogenic.
3. Aquaphor – Soothing Ointment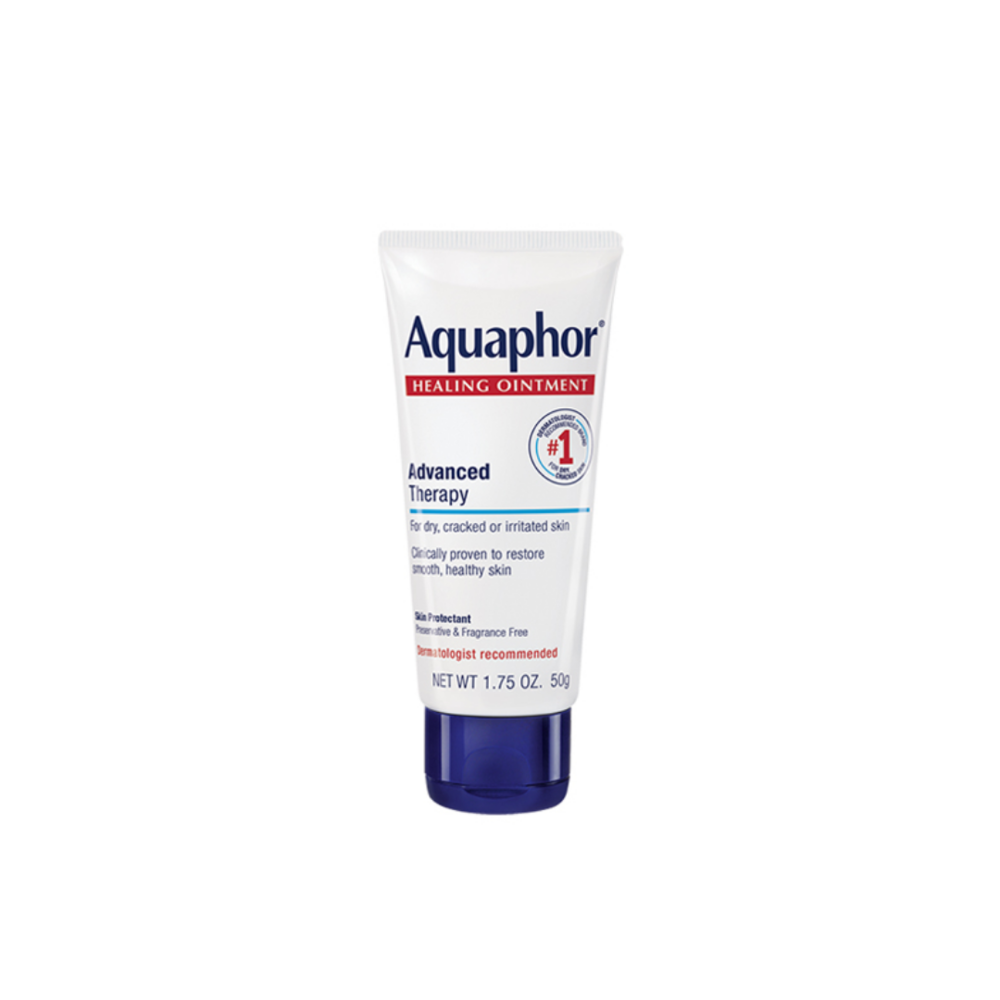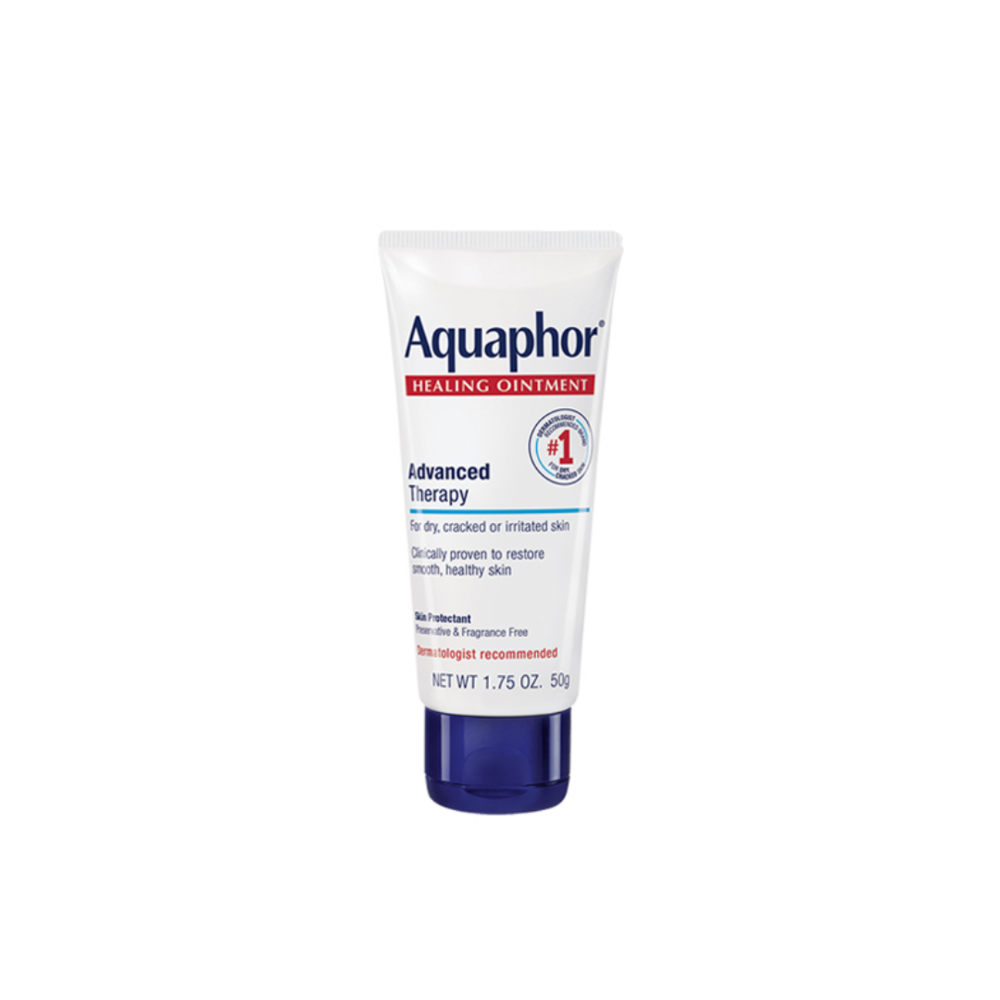 This one got us seeing double. Originally a German brand, Aquaphor undergoes many variations throughout the world using different brand and product names. Case in point: the Soothing Ointment is actually called "Healing Ointment" (as pictured above) in the US. You may also know Aquaphor by its other name, "Eucerin".
Now that we've got that down, let's move on to the review. Naturally, the ointment includes glycerin and panthenol, which are great for dry and chapped skin. The 41% concentration of petrolatum, however, may pose a problem for oily skin types due to its heavy and greasy texture. Make sure to not smear it too much around the sides of your lips when you slap on some for tender loving care.
Have more products you want to see on Picky? Log into Picky and follow the instructions above to request for a product, and find out exactly how compatible these products are with your personal skin type. Click here to read more from Picky! #GetPicky