Another week, another batch of newly added products in the Picky database requested by our users. This time, we have an international assortment of goodies from I'M FROM, Indeed Labs and Clochee!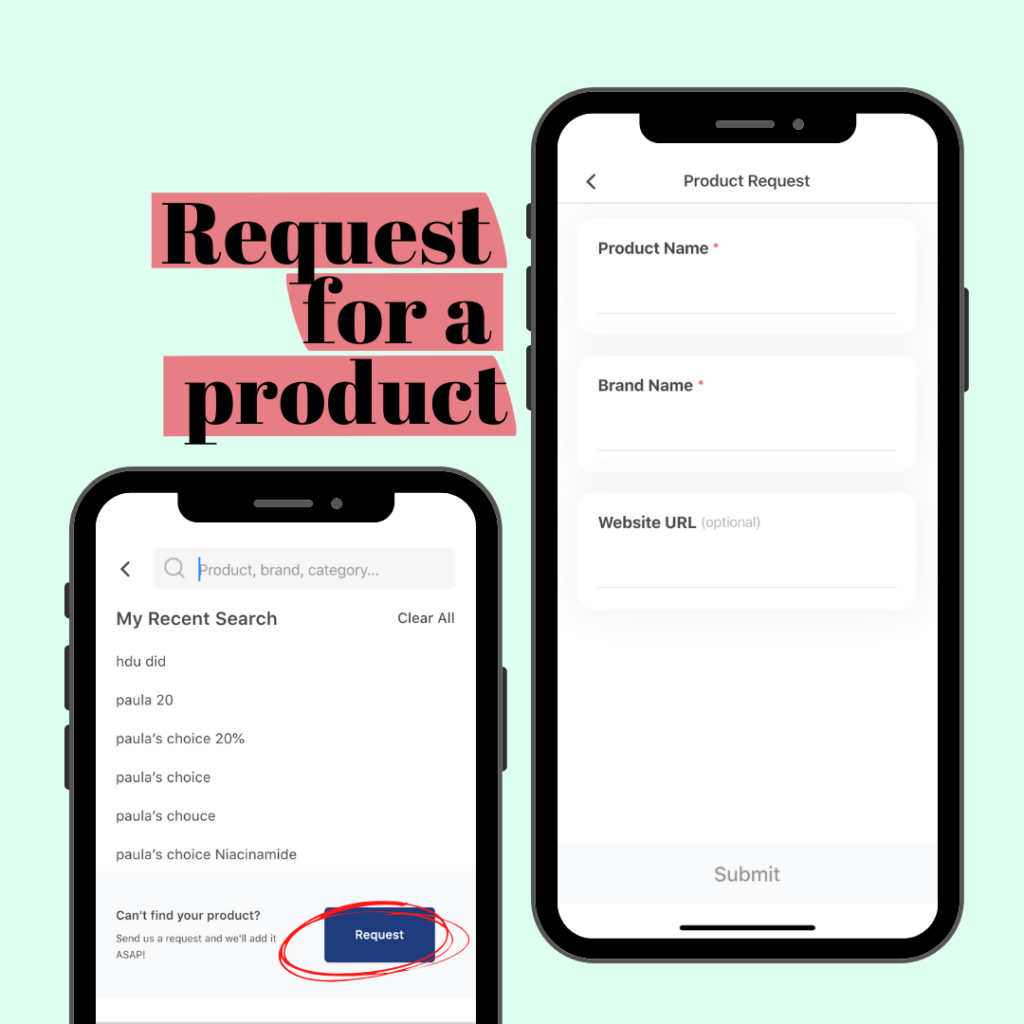 1. I'm From – Honey Mask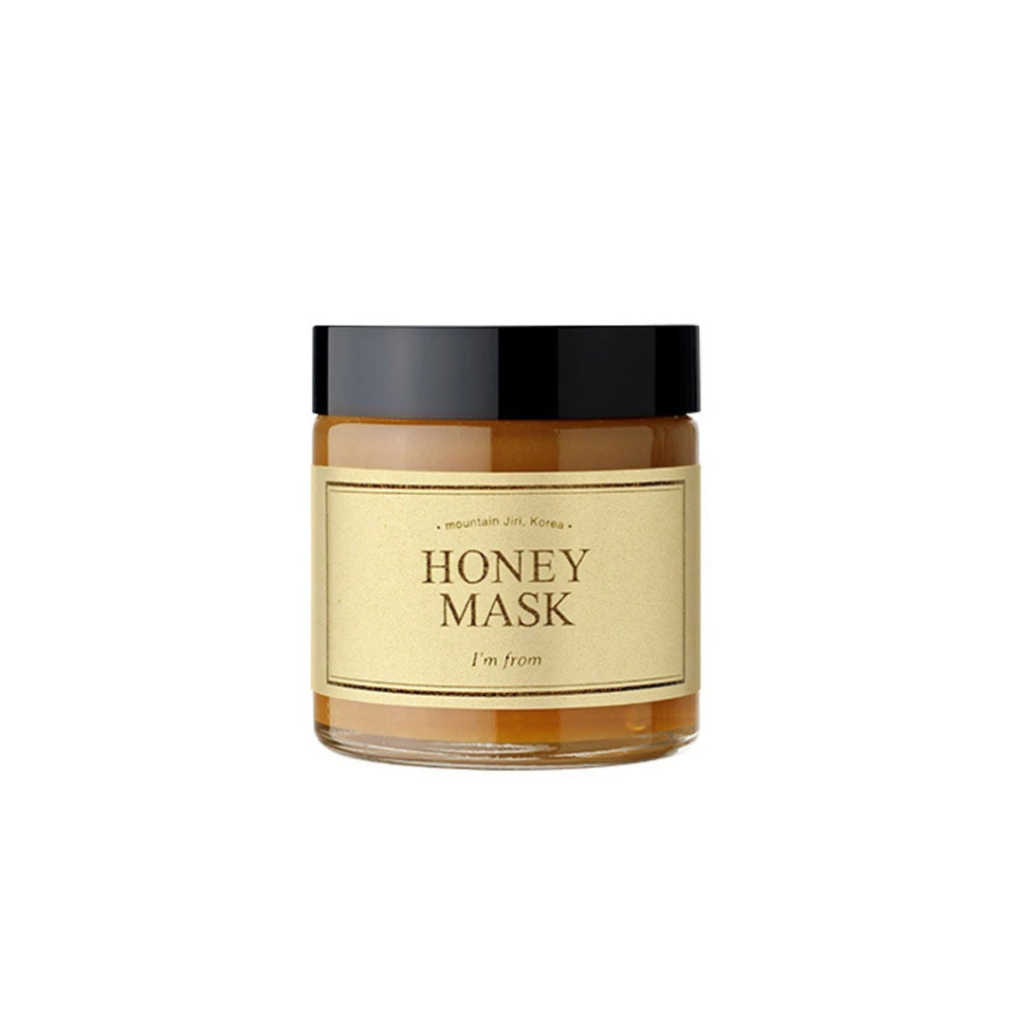 Pledging only to use natural ingredients in their product formulations, I'M FROM is a K-Beauty brand loved for its affordable line of cruelty-free skincare. The Honey Mask is a wash-off mask with almost half of its content made up natural honey, offering deep moisturization and nourishment to dry skin. The mask also includes snail secretion filtrate for an added anti-aging boost.
Oily skin types, however, should note that the presence of shea butter might be too rich and may result in clogging of pores. Also, while the formula sounds gentle on the skin, the addition of eucalyptus globulus leaf extract may be a cause for concern. This ingredient is known to aggravate sensitive skin types, especially if the skin is abraded or broken.
2. Indeed Labs – inDefense30 Dual Action Moisturizer SPF30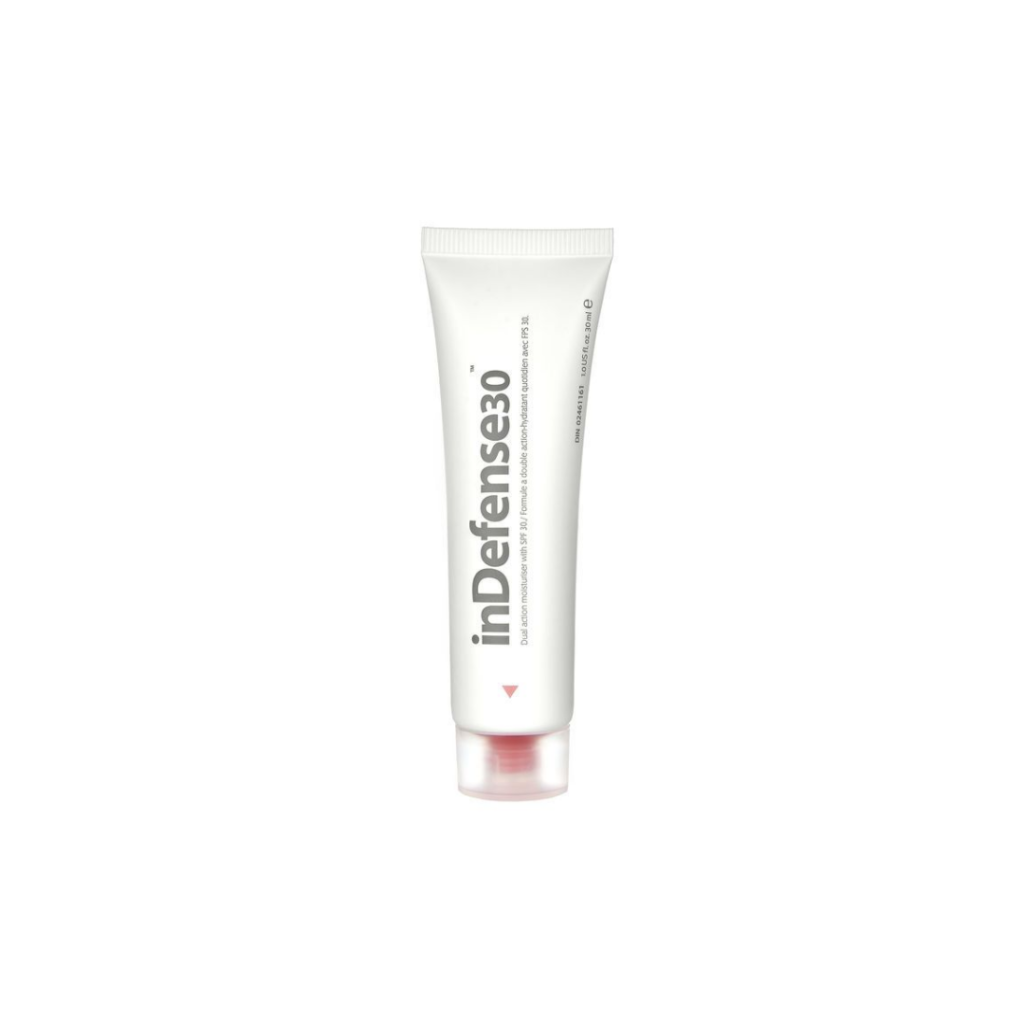 We hope you're taking notes, because this brand is one of Canada's finest exports. Another cruelty-free brand, Indeed Labs' inDefense30 Dual Action Moisturizer SPF30 is a moisturizer with added UV protection benefits. A dream for dry/resilient skin types, it conversely may be tricky for people with oily/sensitive skin.
Watch out for petrolatum (its heavy texture is often a trigger for clogged pores), and citric acid and ethylhexyl methoxycinnamate, both skin sensitizers. A pregnancy-friendly product.
3. Clochee – Antioxidant Serum with Vitamin C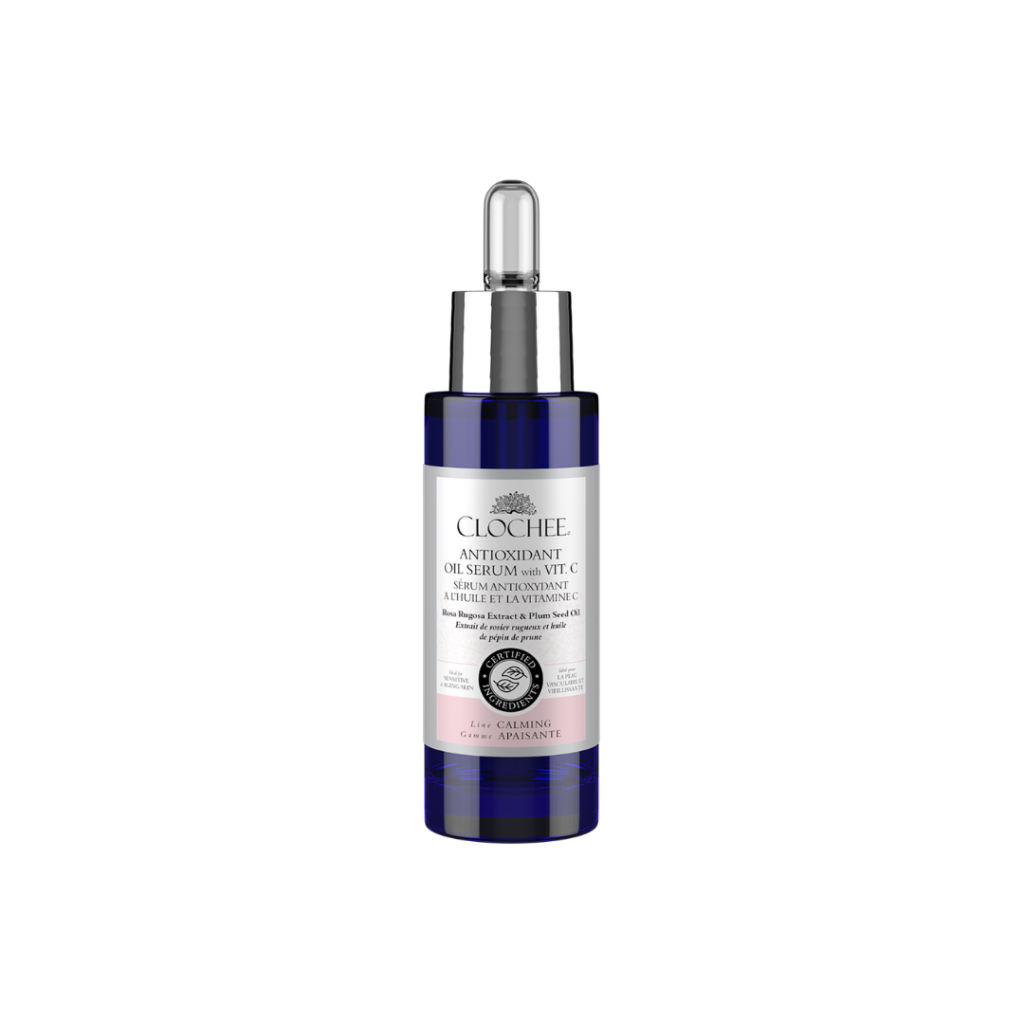 Vegan beauty alert! Clochee is a vegan and cruelty-free skincare brand from the UK. Their Antioxidant Serum with Vitamin C is an anti-aging powerhouse, serving antioxidant-rich natural oils including jojoba, grape seed and plum seed oils.
Sweet almond oil, however, is high in oleic fatty acids, which have a higher potential to cause clogged pores. Oily skin types may want to use this product with a lighter hand, or skip it altogether.
Have more products you want to see on Picky? Log into Picky and follow the instructions above to request for a product, and find out exactly how compatible these products are with your personal skin type. Click here to read more from Picky! #GetPicky