Eyes are a fragile area. Thanks to us constantly using them, blinking, squinting and so on, they tend to fatigue. Some common eye issues being puffiness, dark circles and fine lines. If you're keen to get the know-how behind eye care and tips, you can check out All About Eye Skincare post. But if it's top rated products on Picky, then just look below for our top 5 eye care products!
Top 5 Eye Care Products
CeraVe – Eye Repair Cream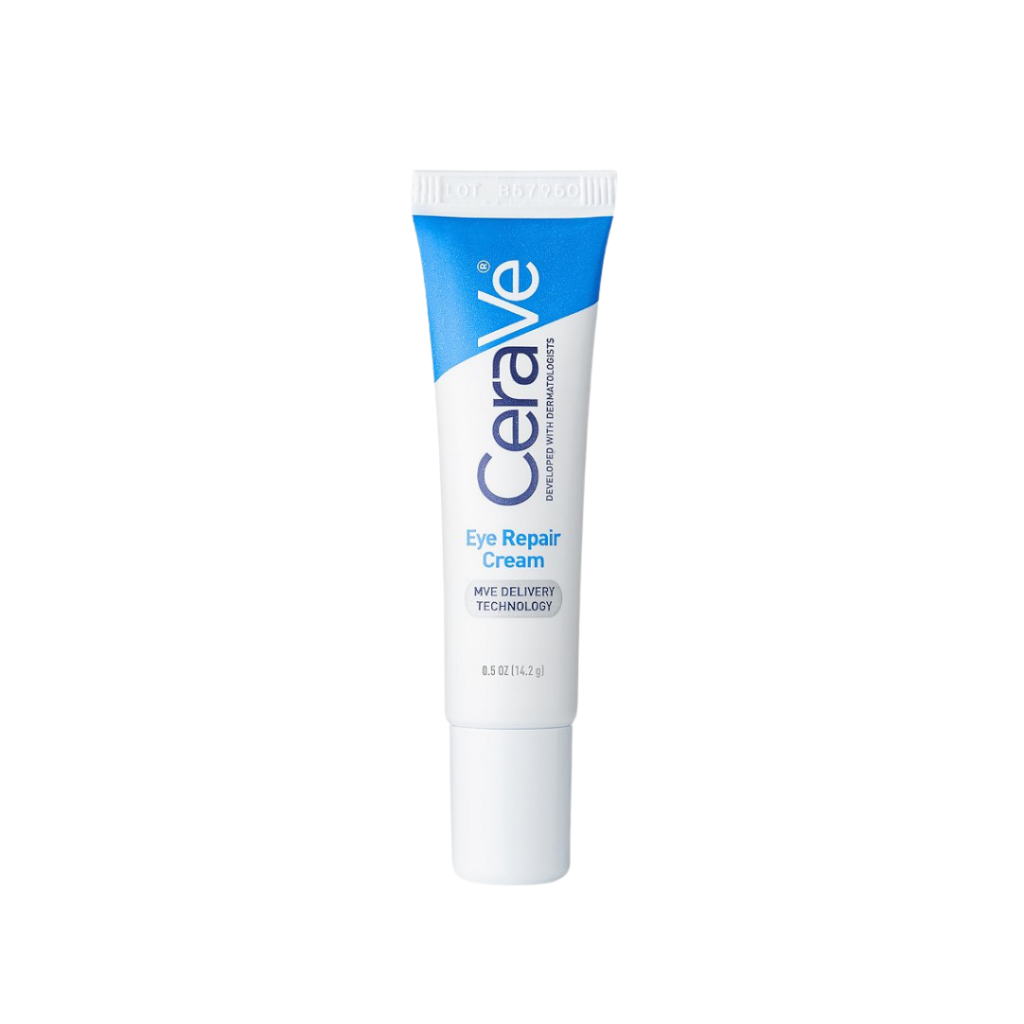 CeraVe's Eye Repair Cream is full of hyaluronic acid and ceramides to combat dark circles and puffiness through hydration. Also includes MVE Delivery Technology which helps release moisture for prolonged hydration!
If you want to check out more ingredient details, reviews or mentions then head to the Picky app or Picky website.
COSRX – Advanced Snail Peptide Eye Cream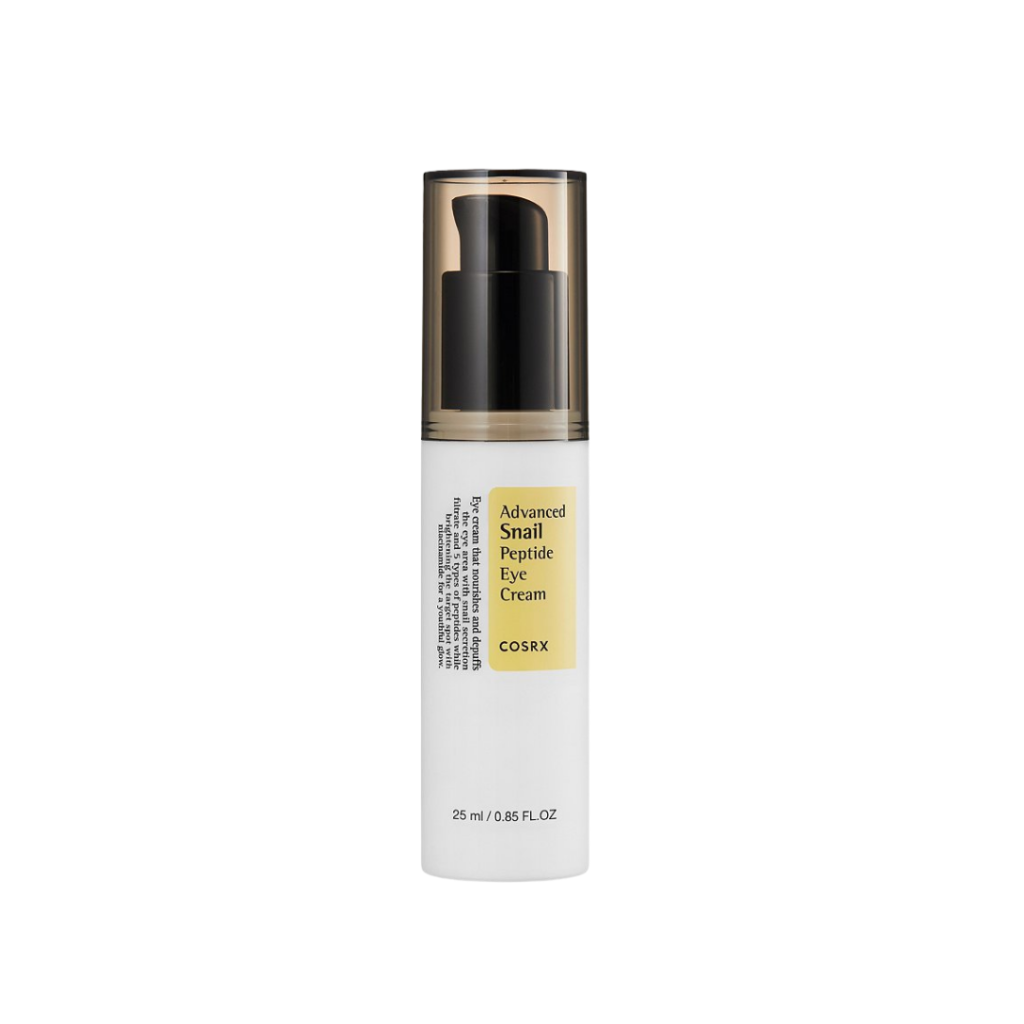 COSRX's Advanced Snail Peptide Eye Cream is a great way to nourish and rejuvenate that sensitive under eye area. With peptides, snail secretion filtrate, and other star ingredients, watch your fine lines begin to fade and brighten. Quick to absorb and a fun, light texture on the skin. But don't just take our word for it, check out the product reviews by Picky users!
The Inkey List – Caffeine Eye Cream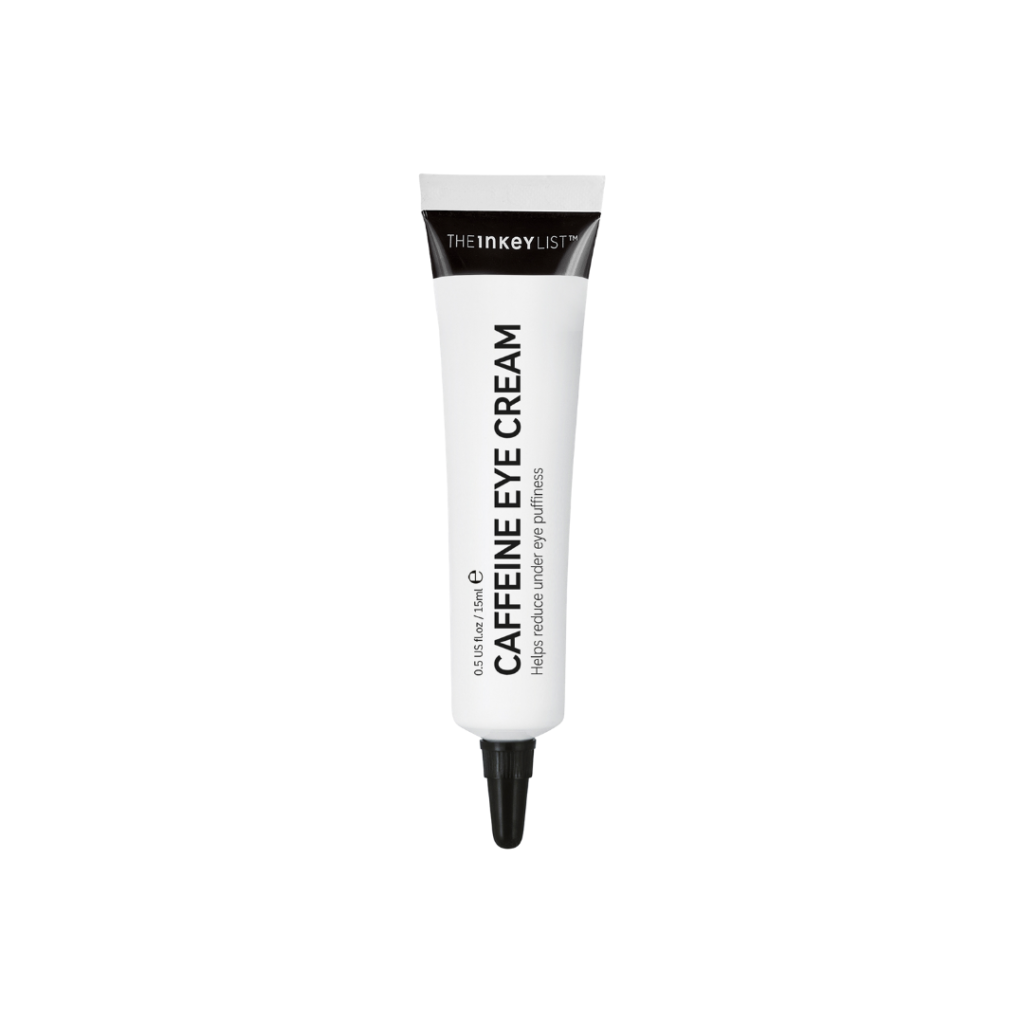 The Inkey List's Caffeine Eye Cream is a hydrating and lightweight cream that targets the puffy, dark and wrinkly eye area. Packed with caffeine to vitalize water retention, in addition to Matrixyl 3000 which helps boost collagen production. Wake up and rejuvenate your eyes with this eye cream. Check out all the details on the Picky app!
Drunk Elephant – C-Tango Multivitaminc Eye Cream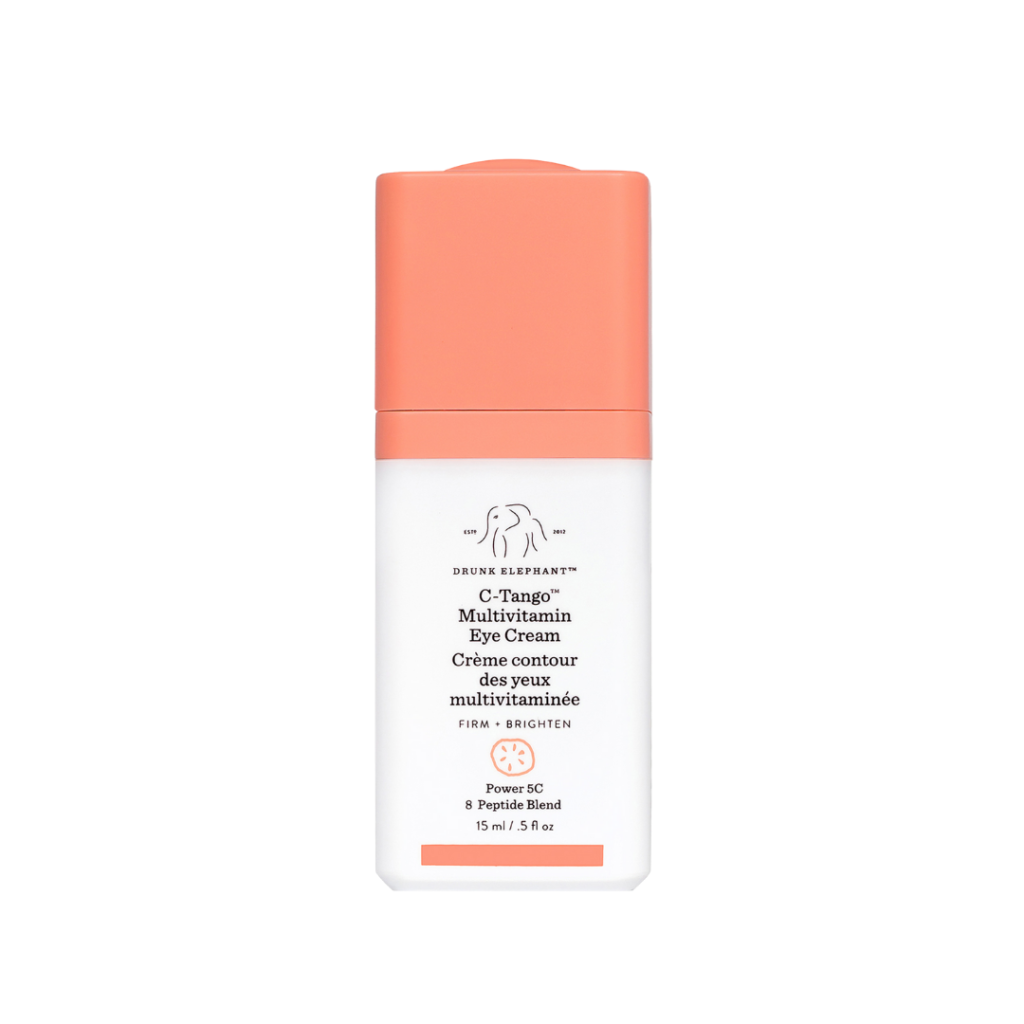 The C-Tango Multivitamin Eye Cream from Drunk Elephant helps restore your eyes with brightening ingredients like peptide, vitamin C and cucumber fruit extract. Giving boosts of antioxidants, ceramides and bountiful plant oils to refresh and strengthen your face's most delicate and thin area of skin!
Heimish – Bulgarian Rose Water Hydrogel Eye Patch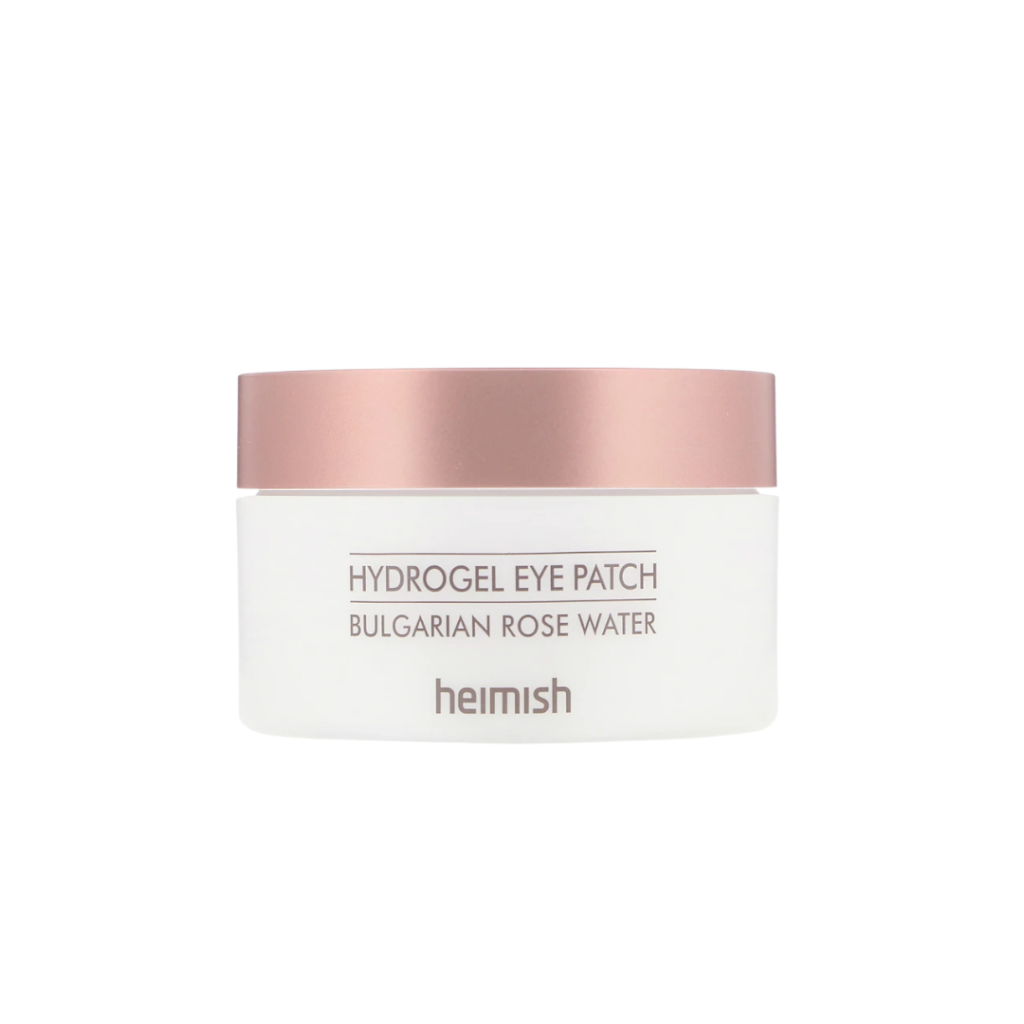 Heimish's Bulgarian Rose Water Hydrogel Eye Patch comes with 30 pairs of patches (60 total) to lighten the dullness around your eyes along with hydrating and helping fade fine lines. A tip we've seen from Picky user reviews is stock this product in the fridge to give your skin that extra cool sensation. See what else they have to say!
Want More?
Lucky for you, there's a whole category for eye creams and eye care on Picky! Check out what's trending among Picky users or what matches your skin type best. Don't forget to follow us on Instagram and gather even more skincare science.