Did you know pumpkins are great for more than just lattes? They're also amazing for your skin! Find out how a pumpkin can upgrade your skincare game and see what our Picky Expert Nicoleta (@skiin_scientist) has in store for you this spooky season.
What is it?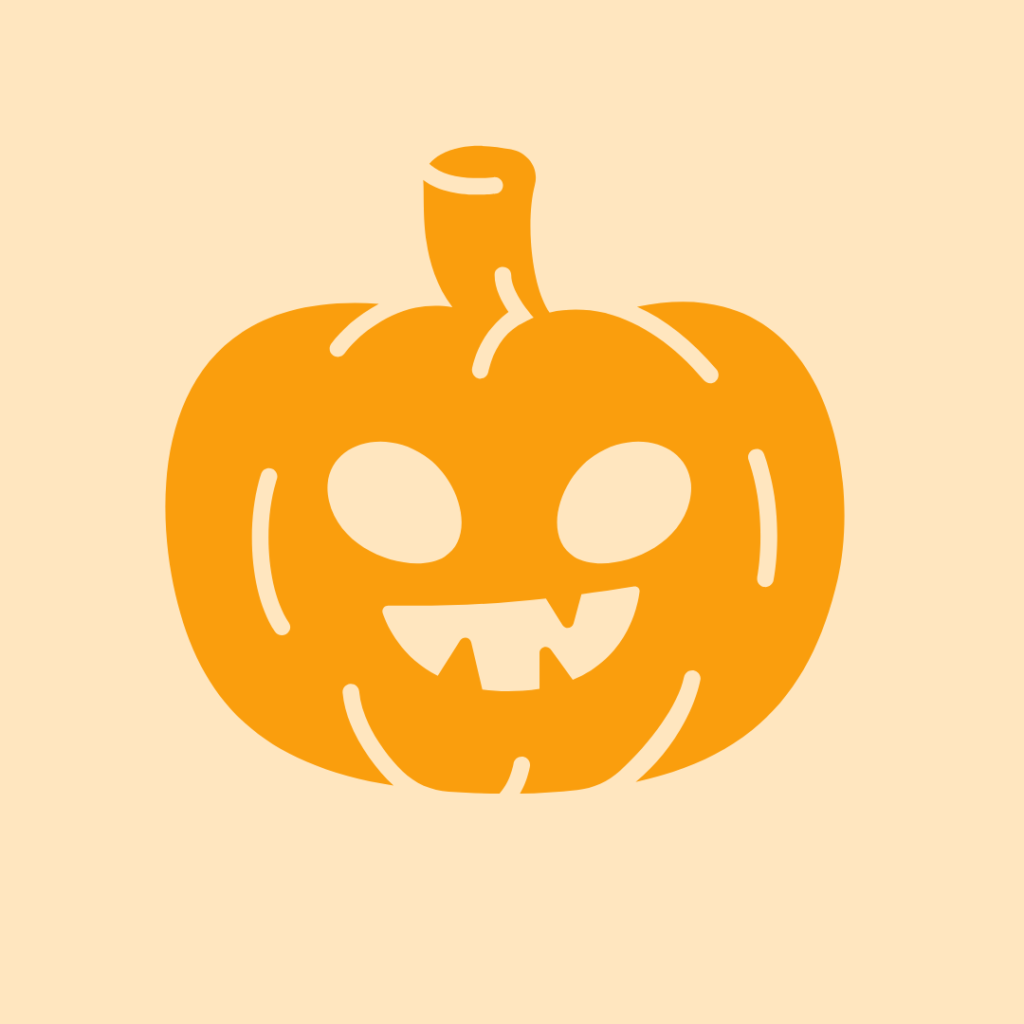 Pumpkins are a cultivar of winter squash and one of the oldest domesticated plants in North America! Actually, the word pumpkin originates from the word "pepon" which in Greek means large melon!
Pumpkin in Skincare
Pumpkin is packed full of vitamin A, C, and E! Not to mention, a whole load of antioxidants. But what can these vitamins do for your skin? Well, we break it down for you:
Vitamin A
Vitamin A, also known as retinol, is a type of retinoid. This ingredient helps to normalize oil production and improve problematic skin conditions, like acne or fine lines, by boosting collagen production. It also promotes wound healing and fades the appearance of hyperpigmentation by inhibiting tyrosinase (enzyme that enables that melanin making).
Make sure to use vitamin A at night! Retinol can make your skin much more sensitive to UV rays, so protect that skin with SPF!
Vitamin C
The powerhouse of antioxidants, vitamin C! In nature, vitamin C can be found as L-ascorbic acid and D-ascorbic acid. But the chemically active form is L-ascorbic acid. Vitamin C protects the skin from reactive oxygen species, which can cause skin damage, through their antioxidant magic! It also helps with dry skin conditions!
Studies show that adding vitamin C actually enhances the production of barrier lipids and induces differentiation of keratinocytes. Meaning it gives skin the ability to protect itself from water loss. In addition to all of these amazing qualities, vitamin C also helps with collagen synthesis, fine line and wrinkle prevention, brightens skin, and helps with inflammation!
Vitamin E
Vitamin E is a group of eight fat soluble compounds. It's an antioxidant that protects cell membranes from reactive oxygen species! Tocophelors and tocopheryl acatete are the most well known and commonly found in most skincare products. According to studies, vitamin E can reduce the appearance of scars, hydrate skin, and prevent -as well as treat- fine lines and wrinkles! Vitamin E and vitamin C are also a power couple, use them together and they'll bring out the best in one another!
DIY Pumpkin Skincare
Let's have a pumpkin scrub latte. Oops, almost said pumpkin spice latte! Well, your skin will drink in these homemade skincare recipes with satisfaction. Leaving you glowing and fresh!
However, we need to make a disclaimer that these DIY recipes may not be for all skin types! Especially sensitive skin types, please take caution!
The Pumpkin Scrub Latte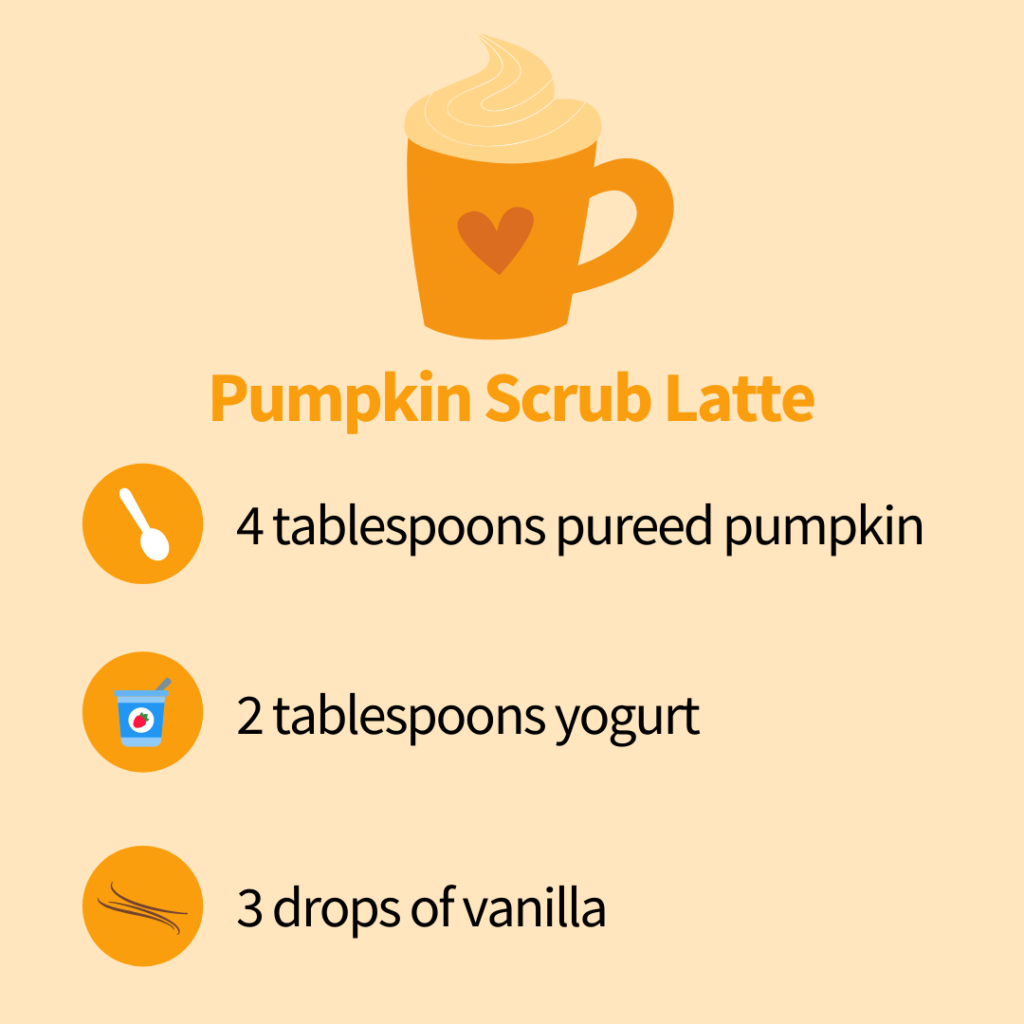 Ingredients
4 tablespoon pureed pumpkin (using a food processor)
2 tablespoon yogurt
3 drops of vanilla
Mix all the ingredients well!
How to apply?
Apply the scrub on your skin. Face and/or body!
Using circular motions, gently massage your skin for 2 minutes. This allows it to exfoliate dead skin cells that might be clogging your pores!
Rinse off with lukewarm water
Enjoy that pumpkin glow!
Halloween Mask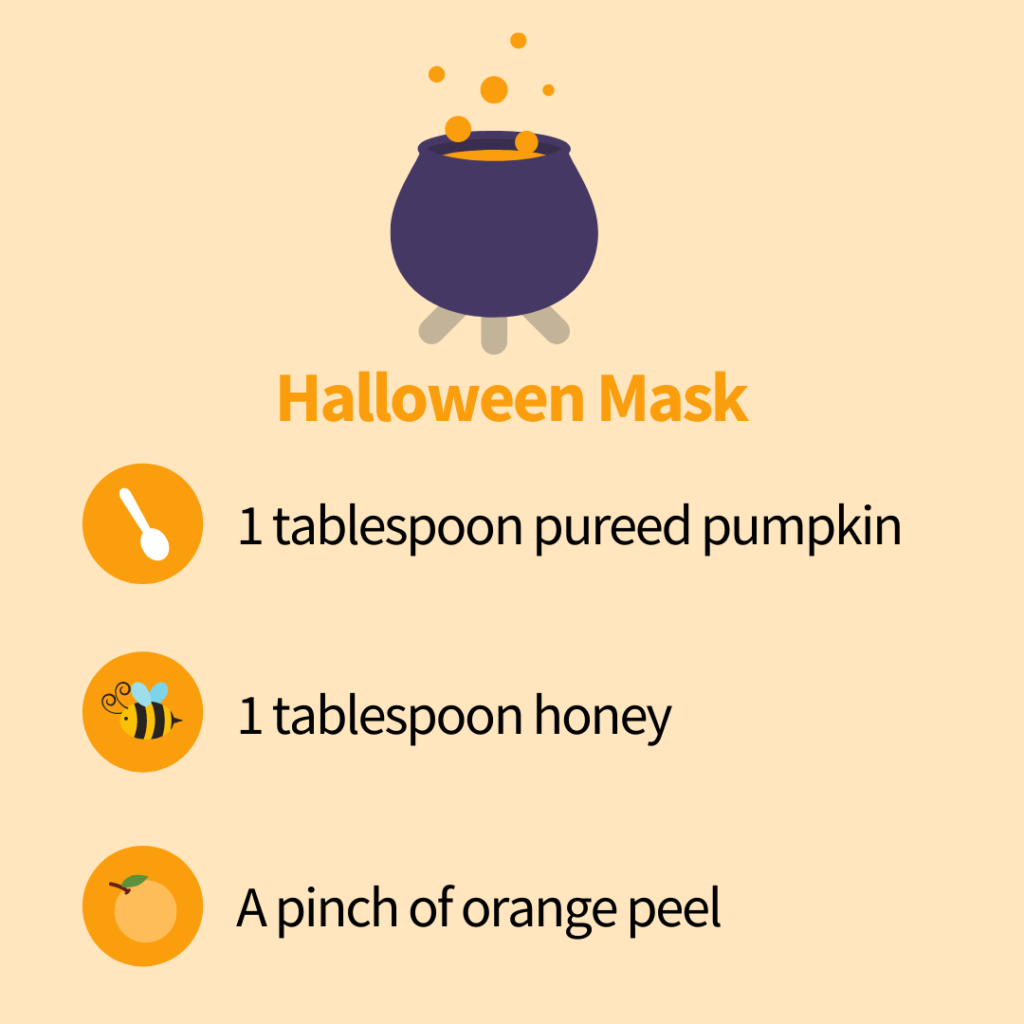 Ingredients
1 tablespoon pureed pumpkin
1 tablespoon honey
A pinch of orange peel
Mix all the ingredients well
How to apply?
Rinse your face with water
Apply the mask on dampened skin and let it sit for 10-15 min
Rinse off with lukewarm water
Follow up with your moisturizer
Rejuvenate that skin with a facial mask fit for spooky season! This Halloween, the only mask you need is a pumpkin mask!
Curious what other products have pumpkin? Write "pumpkin" in Picky's search bar or mega ingredient filter and see all the spooky products you can celebrate Halloween with this year! Head to the Picky app now and get looking. Don't forget to follow us on instagram or head back to our blog for more skincare science content!