Healthy skin is skin that we feel comfortable in. That doesn't mean flawless or pore-less. We want to amplify the message that all skin is beautiful! So we're launching a challenge with our friends at COSRX and @funskincare to start a #RealHealthySkin movement! Keep reading to learn more about the #RealHealthySkinChallenge and how you can participate in spreading skin-positivity!
How to join the movement
We want to see your beautiful -and unfiltered!- skin. Along with a product you love or has helped you with your healthy skincare journey!
Upload the photo, video or post to a platform of your choosing. It could be Instagram, YouTube, TikTok or wherever! Just make sure to do the following: tag @go.picky, @cosrx and 5 of your friends to join the challenge! Use the hashtags #RealHealthySkinChallenge, #RealHealthySkin and #PickyxCosrx.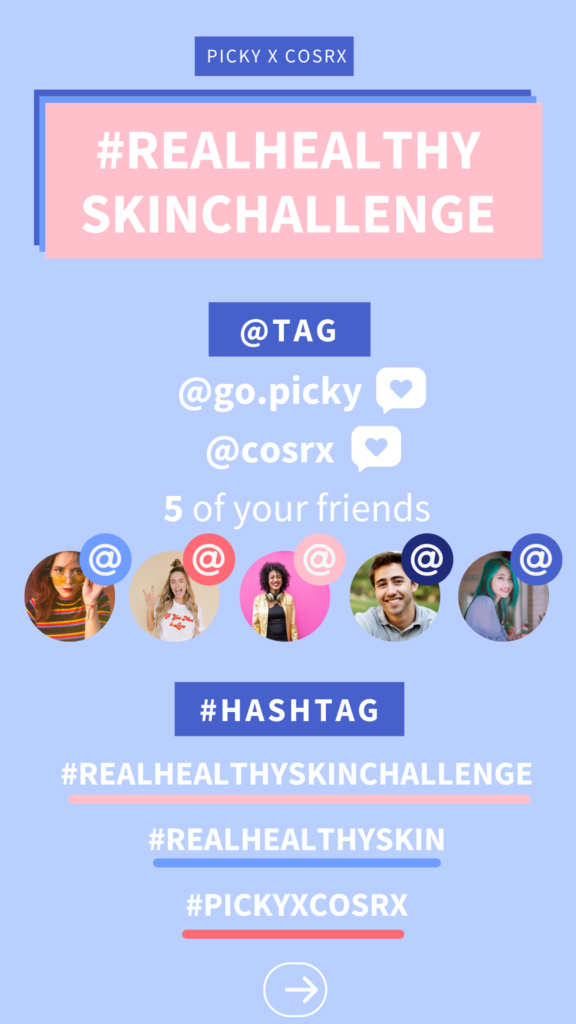 Chance to win COSRX products
To help promote this skin positive attitude and healthy movement, we wanted to throw in some motivation! So COSRX will choose 10 participants to receive a 12 product Bestselling set including their Acne Pimple Master Patch, AHA 7 Whitehead Power Liquid, AHA/BHA Clarifying Treatment Toner, Aloe Soothing Sun Cream, Low pH Good Morning Gel Cleanser, Advanced Snail 92 All-In-One Cream, Advanced Snail 96 Mucin Power Essence, One Step Original Clear Pad, Full Fit Propolis Light Ampoule, BHA Blackhead Power Liquid, AHA BHA Vitamin C Toner and Balancium Comfort Ceramide Cream.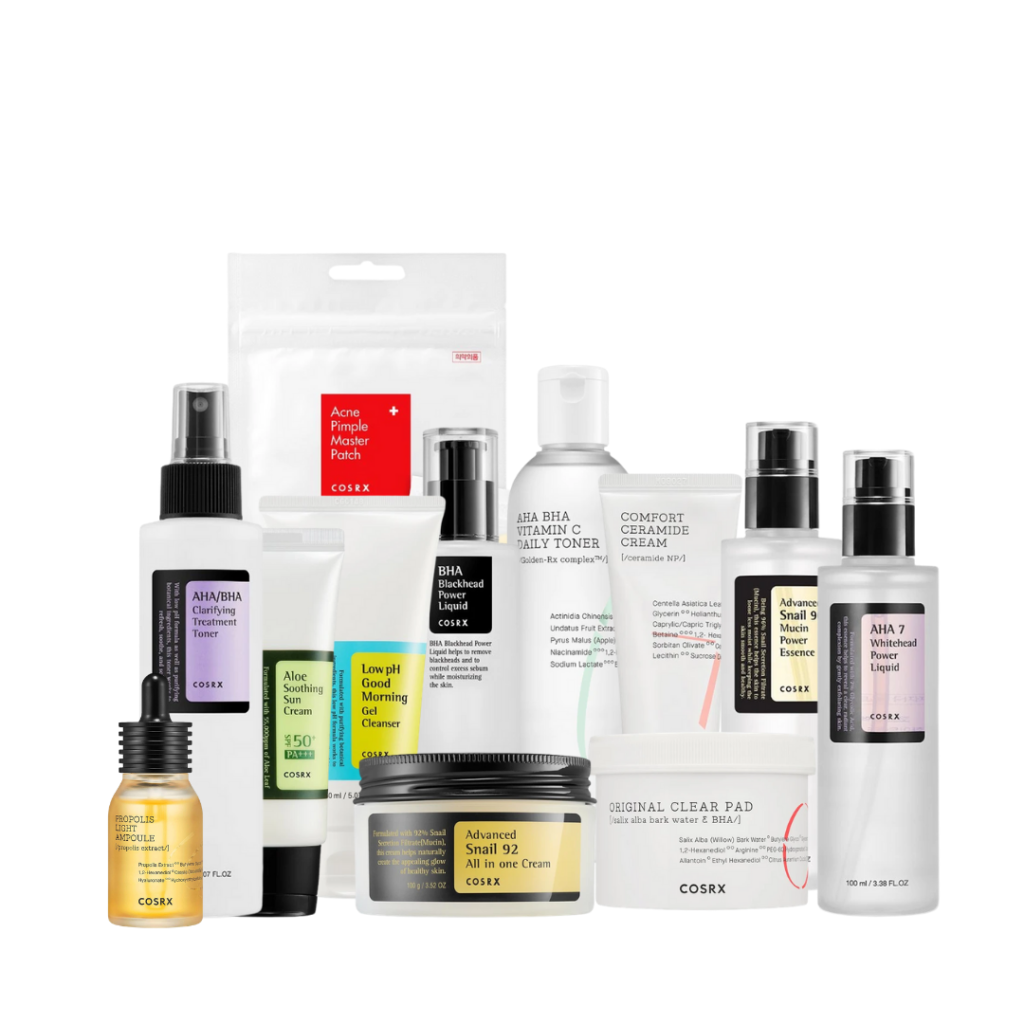 Even though you don't have to use a COSRX product in your post, if you do then COSRX may feature you on their Instagram or official website!
Pick Healthy
In the digital era, the meaning of healthy skin can get lost in translation. Which is why promoting a positive movement for healthy, not 'perfect,' skin is so essential. On the Picky app, our skincare community is full of skin positivity and welcoming nature for everyone interested in bettering their skin in a healthy way! Make sure to join our amazing community and discover more about your skincare so you can find what fits your skin.