Lips can feel a little neglected when it comes to skincare, but they're skin too! Why not make them as plump and healthy looking as the rest of your face? Well, with winter just around the corner lip care is essential. Let's take a deeper look into how you can keep your lips hydrated and healthy with Picky's guide to lip care!
1. Protect your lips from the sun
UV rays can also effect your lips! Causing premature signs of aging and hyperpigmentation. What can you do? Apply lip balm that has SPF, 30 or higher, to guard your lips from the sun! It can be hard to find a lip product with SPF 30 or more, most being SPF 15, but many have flown under the radar. We're here to help highlight some lip products with SPF you might have missed!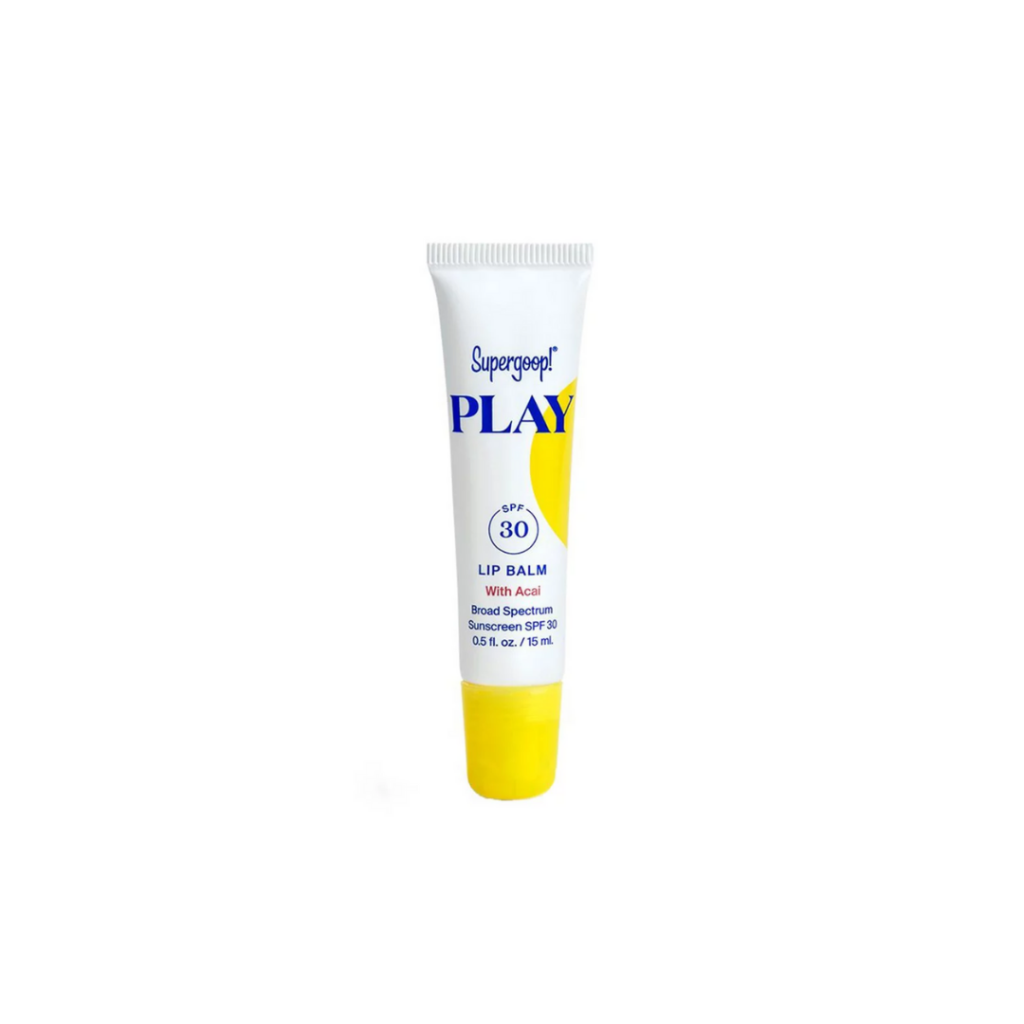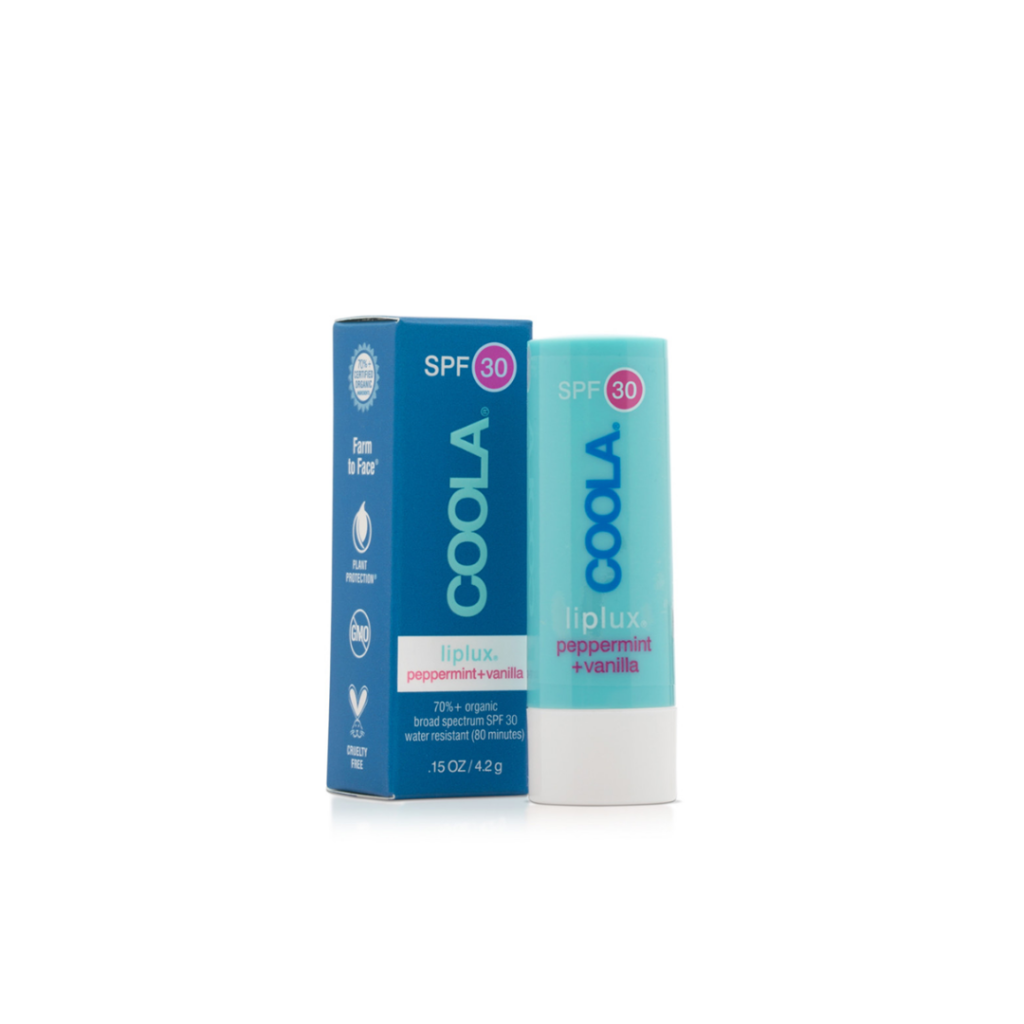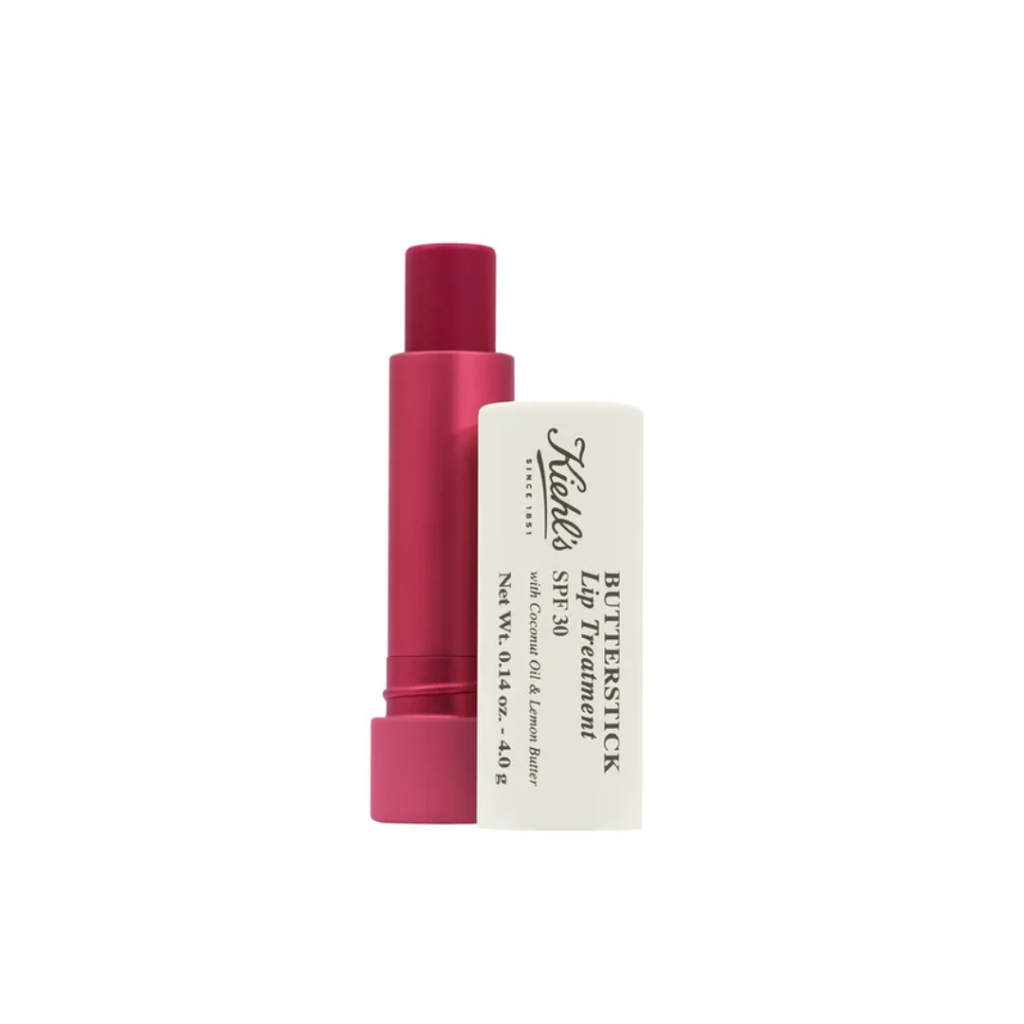 2. Exfoliate once in a while
Lips dry and chapped? Dead skin can pile up easily on your lips so it's best to exfoliate them once in a while. You can use a sugar scrub or soft grainy particles, like oats, to smooth out your lips and make them undeniably soft! Don't know any lip scrubs? We'll give you a few suggestions to get started!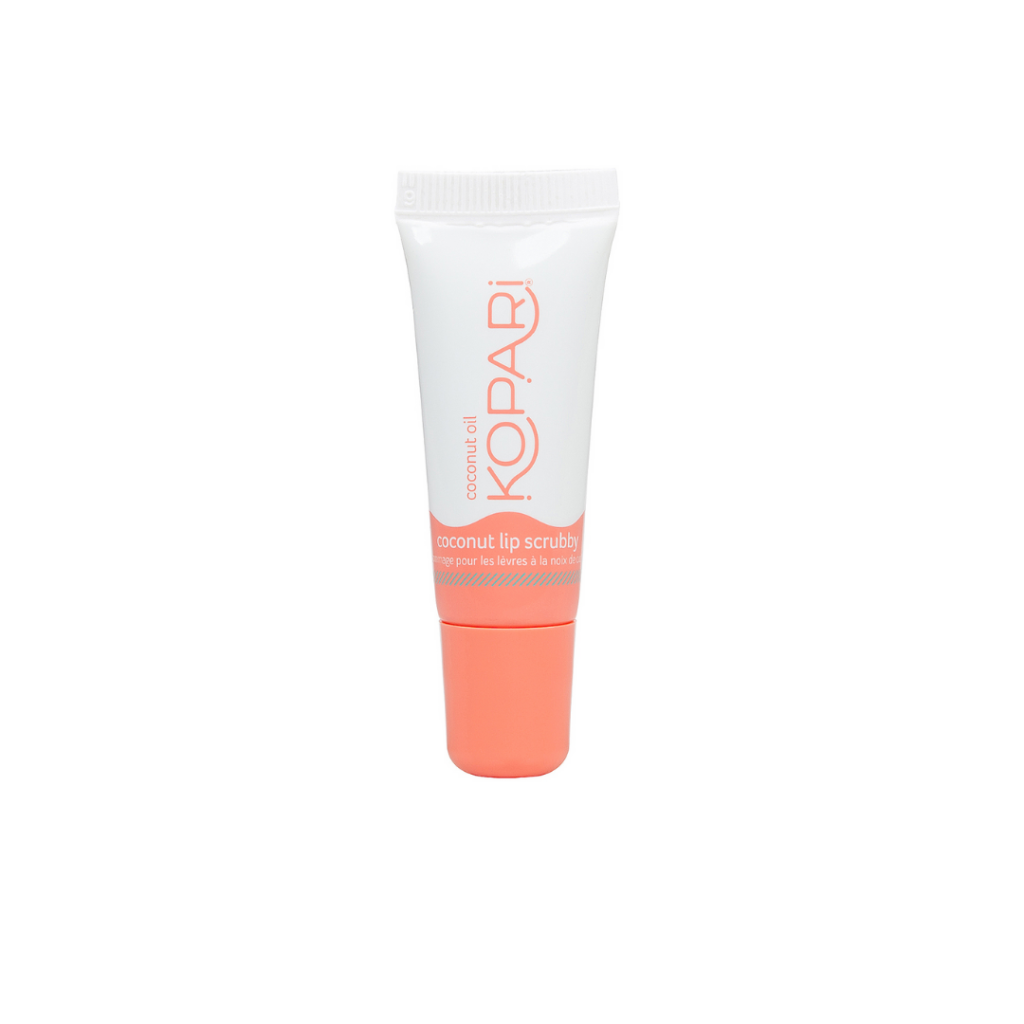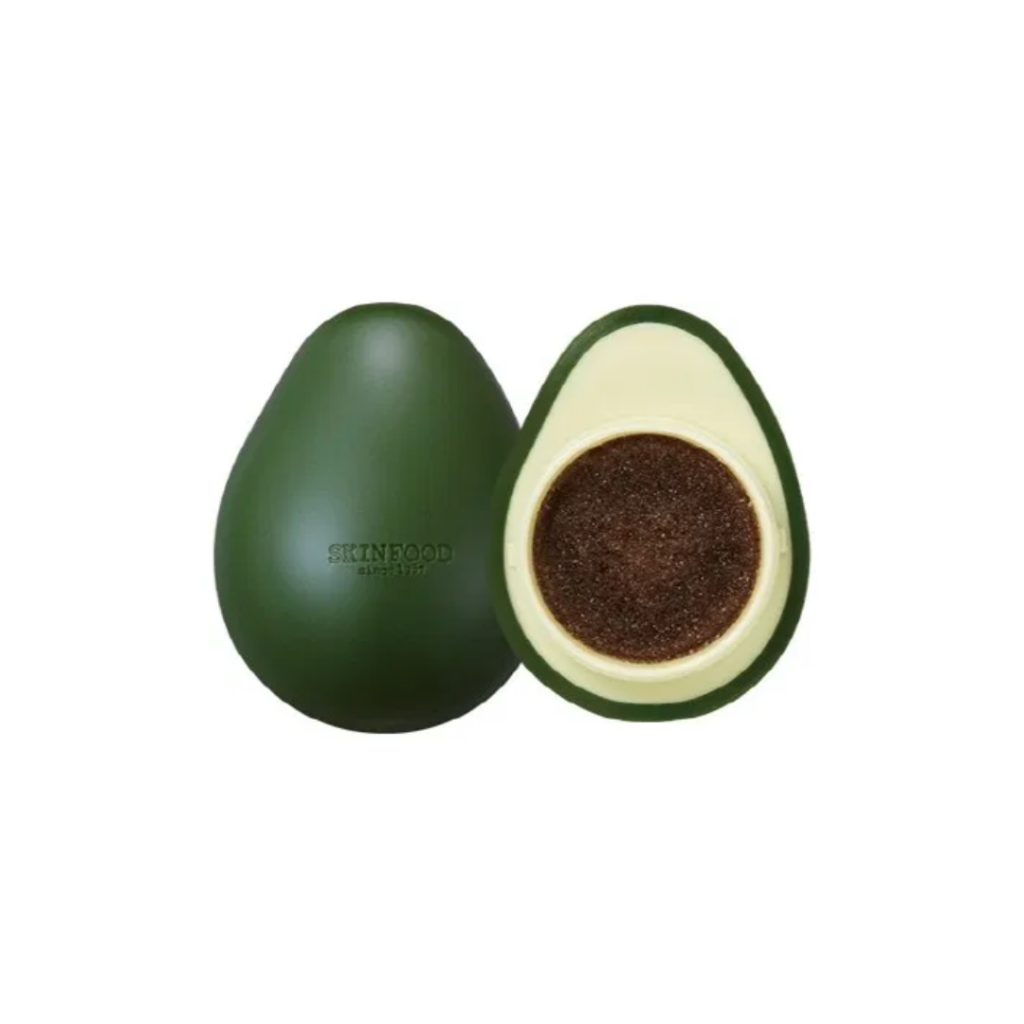 3. Stay hydrated
Hydration is key, even for your lips! You should always follow up with a good moisturizer, especially after exfoliating. Here's some OG lip sleeping masks/lip balms for day and night use!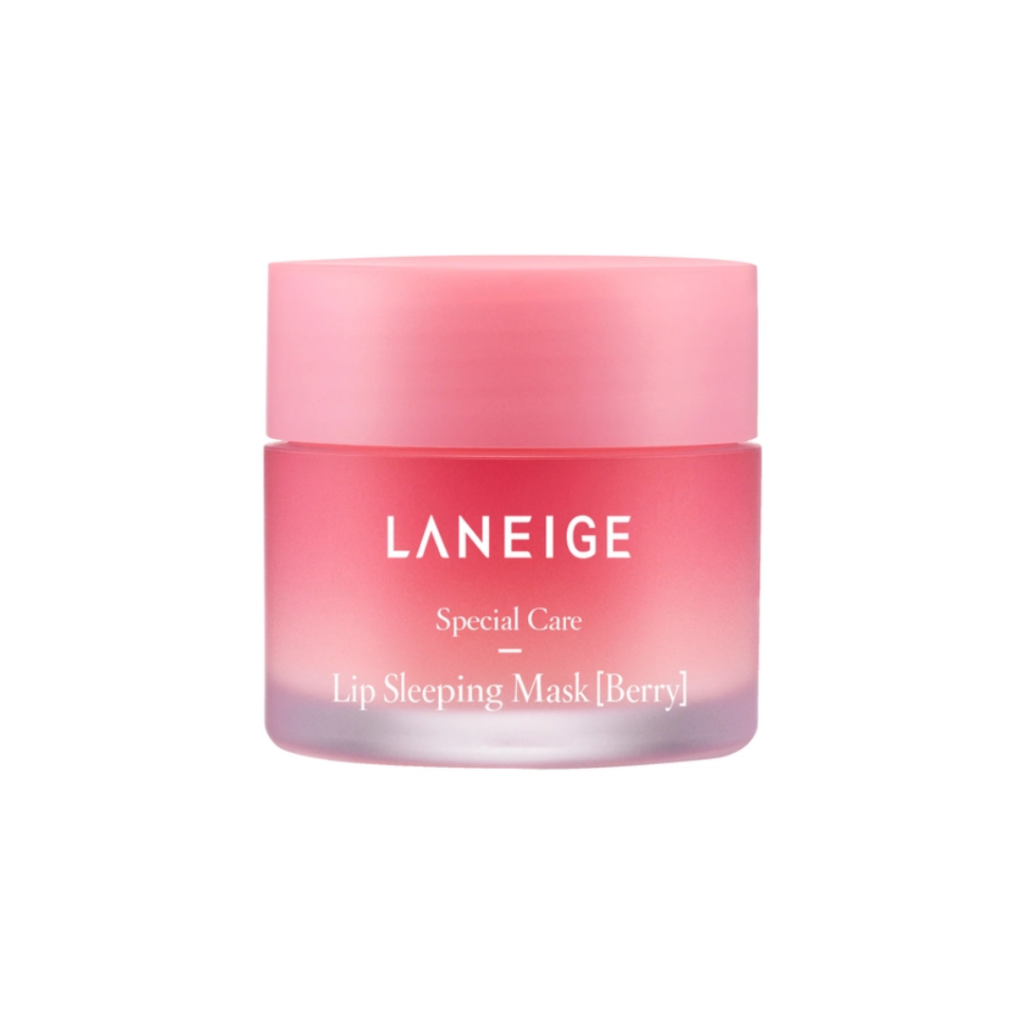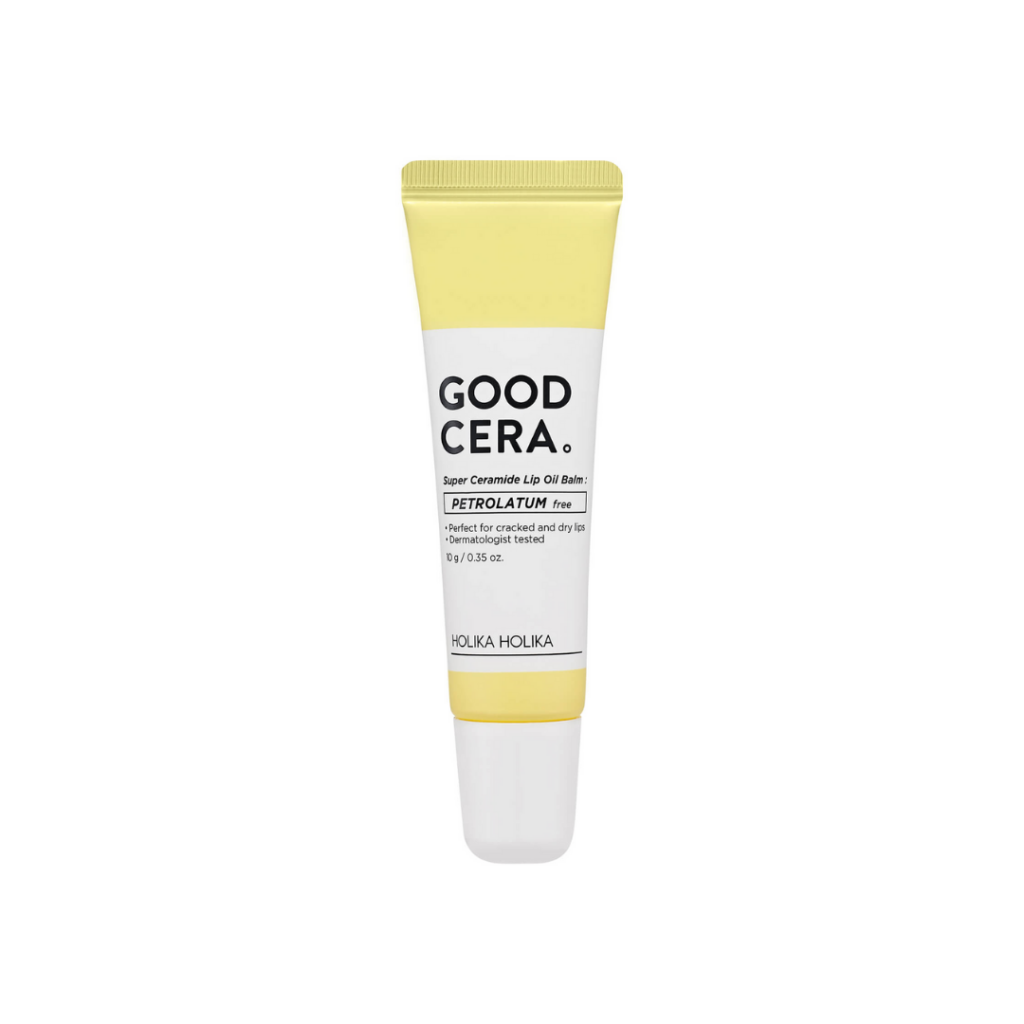 4. Don't lick your lips
This one's a bad habit, we know! It can be extremely temping to lick your lips especially when they feel dry or chapped. But doing this will actually dry your lips out more! Water from your saliva evaporates fast and takes any lip moisture left with it, making our lips even drier. Saliva also contains multiple enzymes that can make your lips feel uncomfortable, since they are a pretty delicate area.
5. Take your lipstick off before bed
Yes, taking off your lipstick or lip makeup is important. Just as important as taking off the rest of your makeup! You want your skin to make the most of the nightly regenerating process. So let them regenerate without all of those possible irritants sitting on top.
Picky about Lip Care?
Never thought about skincare for you lips? Well, it's never too late to start. And trust us, your lips will thank you! Don't forget to check out more lip products with Picky's "Lip Care" category! Click here to head back to the blog for more skincare science content and here for our instagram!