Curious about micellar water? Us too! Picky expert @labcoatcosmetics breaks down the science behind this water cleanser. Read on till the end for some micellar water recommendations that you can immediately incorporate into your routine!
What is Micellar Water?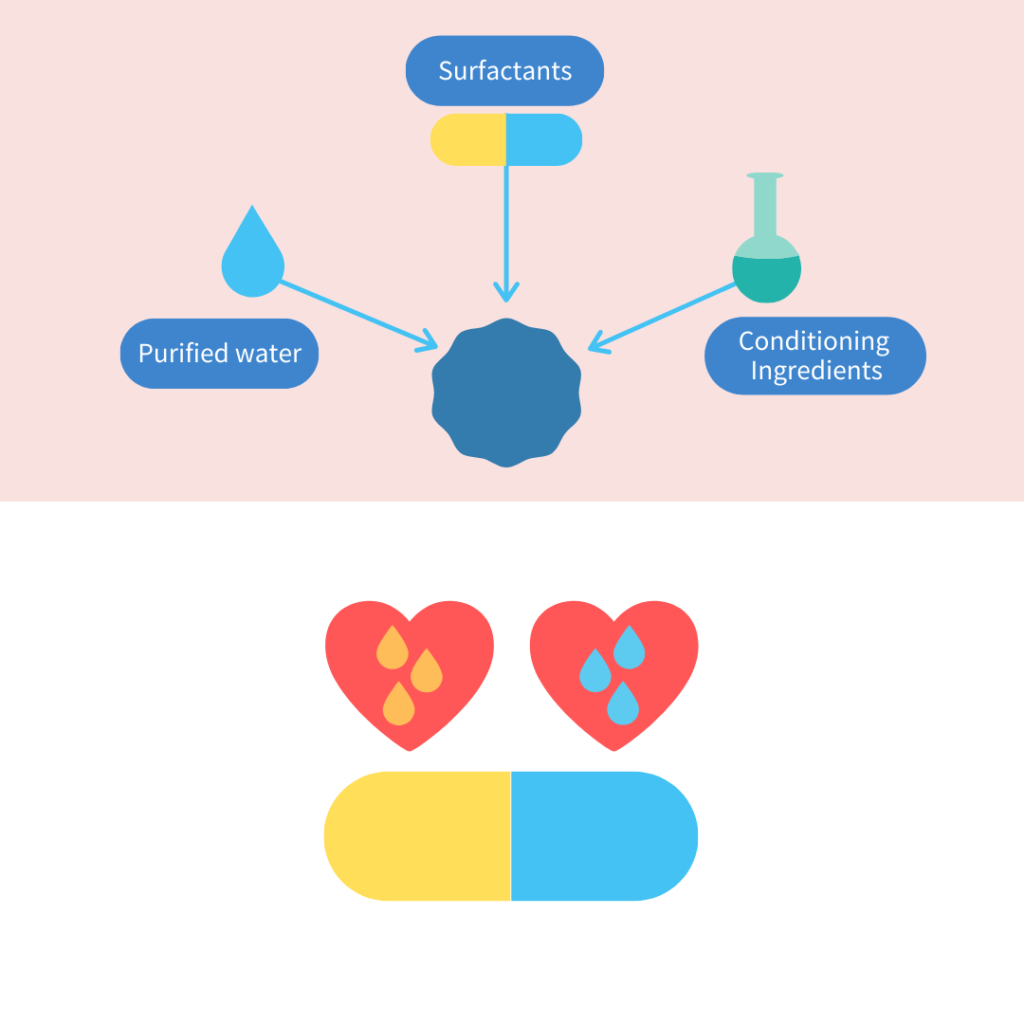 Micellar water is a combination of purified water, mild surfactants and conditioning ingredients. We know what you're thinking. What are surfactants?
Surfactants are a surface active compound responsible for cleansing and detergency (removing contaminants) found in cleansing products. Surfactants are made of two parts, a water-loving head and an oil-loving tail. When the concentration of the formula reaches a high enough level, known as the critical micelle concentration, the mild surfactants form micelles.
Micelles form when surfactants arrange themselves with the water-loving heads facing toward the water in the solution. Conversely, the oil-loving tails are sequestered, or hidden away, from the water. How surfactants are arranged helps shape many of the aesthetics used in cleansing products.
How to Use Micellar Water
With the surfactants diluted in micellar water, there's really no need to wash it from your face. But we still recommend it! You can apply it on a cotton pad and gently wipe along your skin. The oil-loving tails of the surfactants dissolves the oil, dirt, and makeup! So as you gently wipe it away, the cotton pad will collect the buildup of what the micellar water removes.
Micellar water can be a great alternative for oil-based cleansers, especially if you do not wear (a lot of ) makeup. But, wash your face afterwards. Regardless of whether product directions indicate washing off as necessary or not, you still should. This is because surfactants can be potentially irritating if they're left on your skin for too long, or have too high of a concentration. So, even if the formula may be very diluted, it's still a good idea to wash it off afterwards. The water can then help to rinse off any excess that wasn't picked up by the cotton pad!
Picky's Picks
i woke up like this – Daily Rice Rebalancing Cleansing Water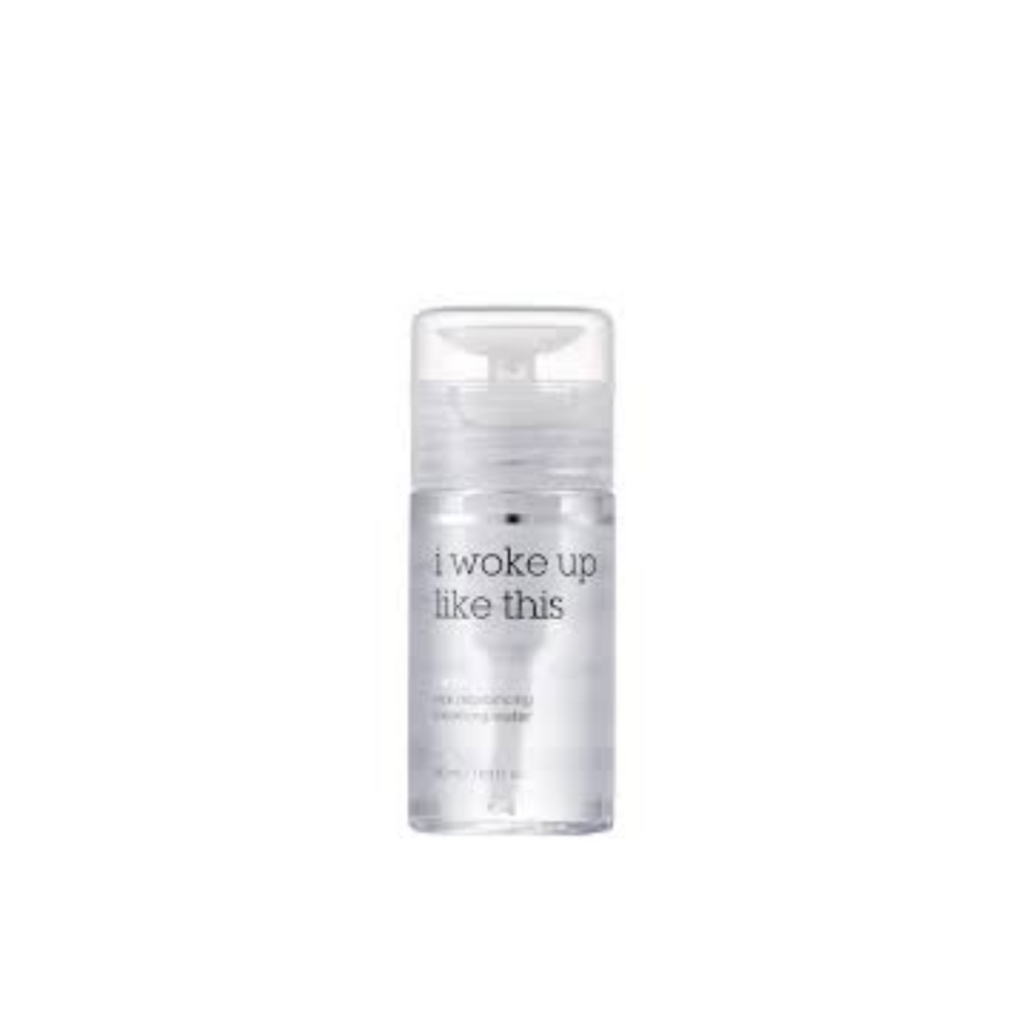 This Daily Rice Rebalancing Cleansing Water has glycerin and panthenol! This means that it's great for those with drier skin and redness. However, this product does contain citric acid as a pH-adjusting agent. If you have more sensitive skin, be cautious!
VMV Hypoallergenics – Quick and Complete Makeup Remover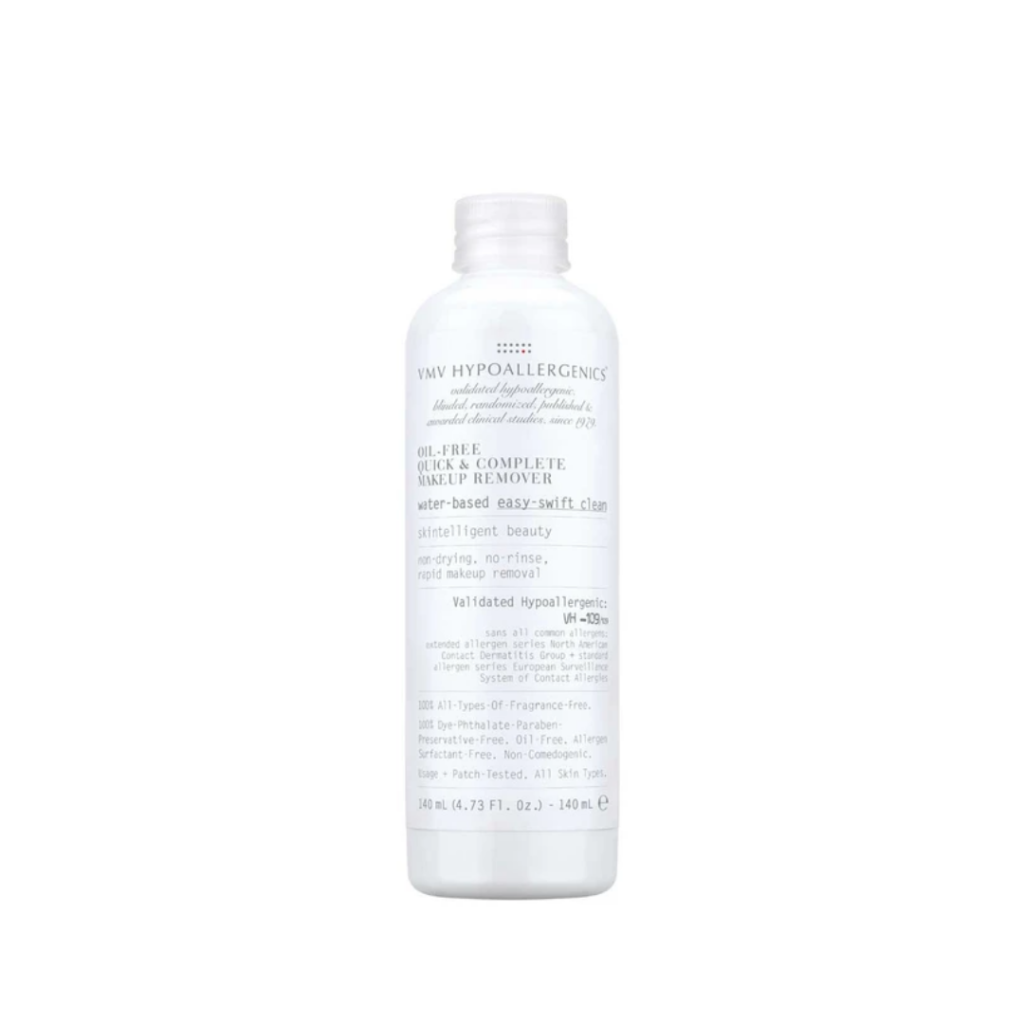 This product from VMV Hypoallergenics not only contains glycerin but camellia sinensis leaf extract (green tea extract) as well! It will help remove dirt and oil, while also soothing and conditioning the skin.
AHC – Essence Care Cleansing Water Emerald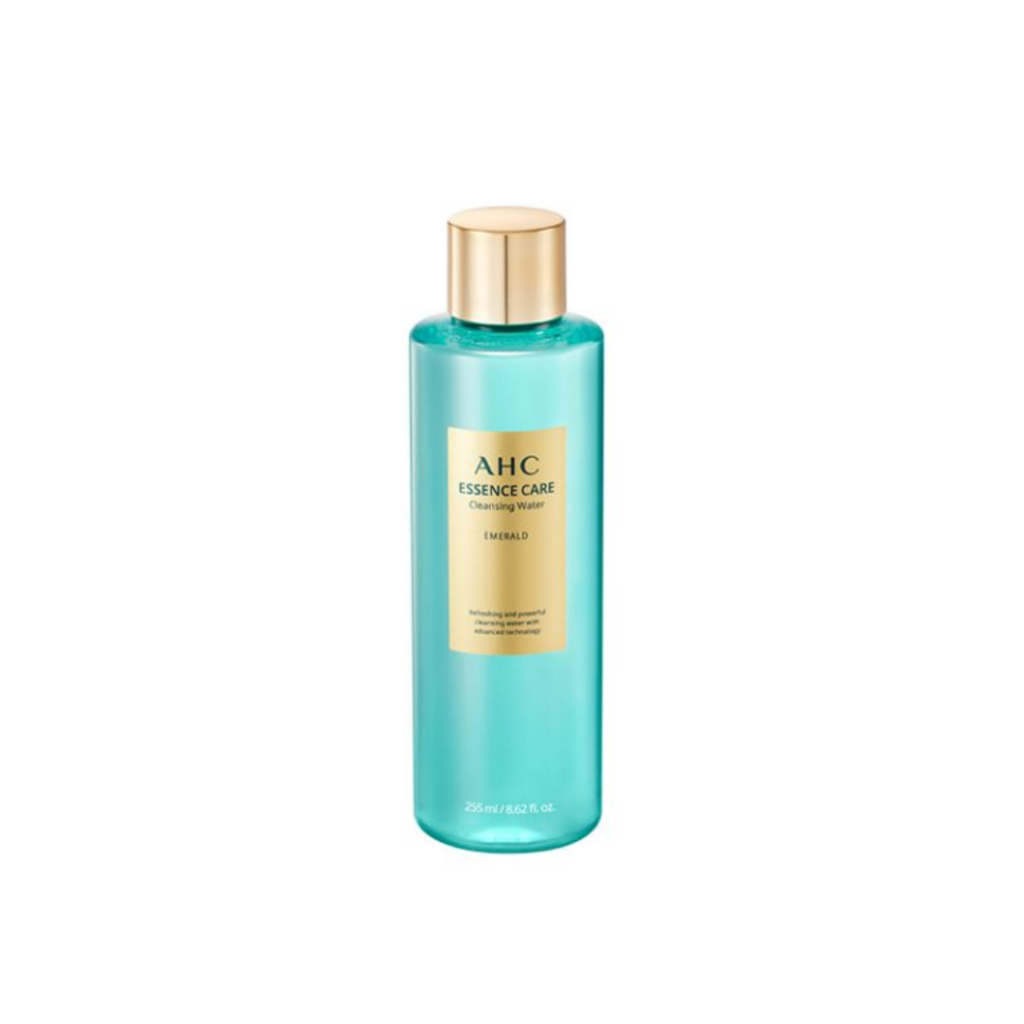 AHC's Essence Care Cleansing Water contains glycerin, hyaluronic acid, and aloe vera! Together with tocopherol, this cleansing water will keep your skin fresh and youthful.
Madara Cosmetics – Multi Action Micellar Water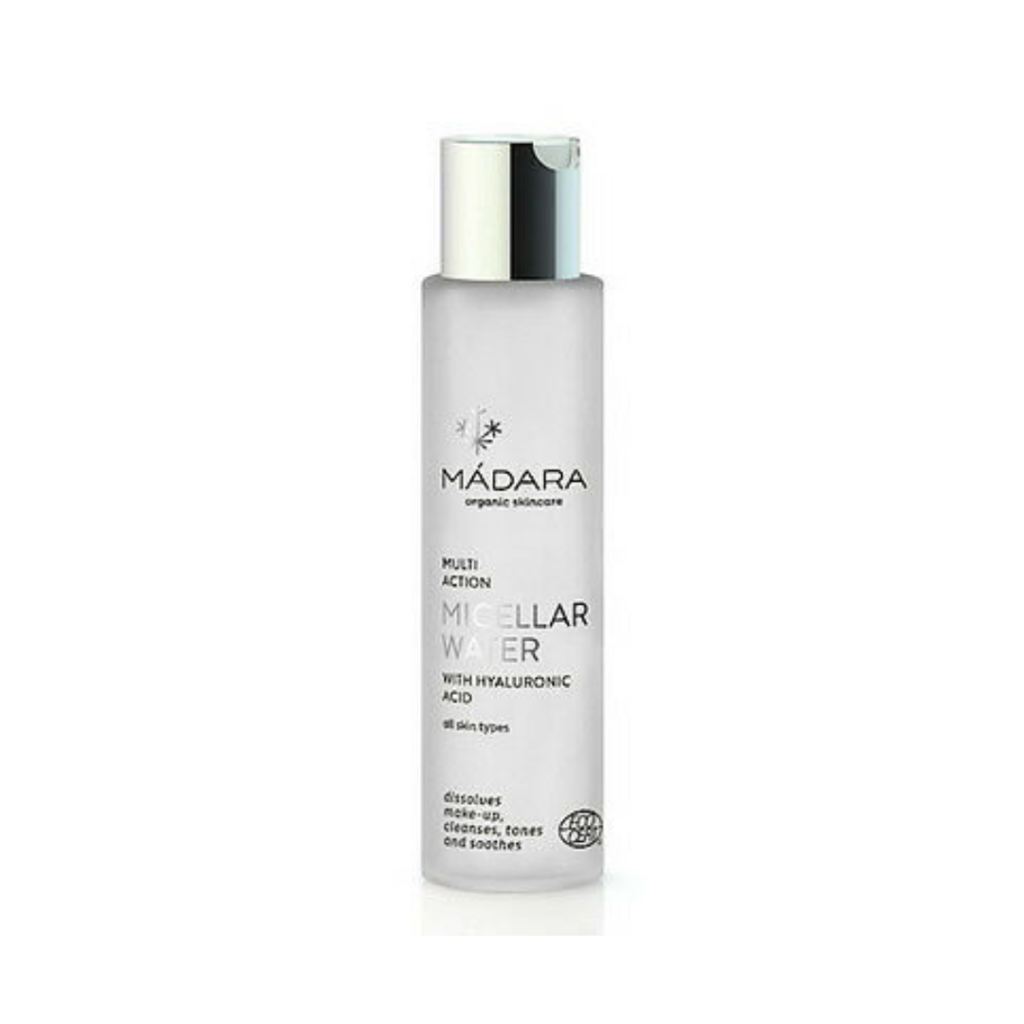 The Multi Action Micellar Water contains glycerin, lactic acid, and sodium hyaluronate. These are humectants that will help condition your skin. In addition to removing excess dirt and oil, the aloe barbadensis leaf juice will soothe the skin. Lactic acid helps with removing dead skin for an anti-aging effect.
Ready to start using micellar water in your routine? Download Picky on App Store and check for more products in the 'Cleansing Water' sub-category under 'Cleansers.' Don't forget to also follow us on Instagram and see more on our blog for more skincare science content!