Have you been enjoying your Picky app? To celebrate our third month of release, we're giving away some skincare goodies… but not without a challenge. Here's what you have to do.
First-ever Picky app giveaway: Pick Challenge
When:
17 May – 31 May 2020, 10PM US Eastern Time (GMT-5)
What:
We're giving away 3x Krave Beauty gift sets (Oat So Simple Water Cream + Matcha Hemp Hydrating Cleanser) worth 44,000 KRW / 44 USD each to three Picky users who take part in our Pick Challenge!
This is an international giveaway.
How:
1. Sign up on Picky for skin type profile
Only users with registered Picky profile can participate in Picky Challenge.
New to Picky? Download the Picky app on App Store now!
2. Pick at least 30 products across 3 categories that are a good match with your skin type!
Categories refer to product type. For example, cleansers, exfoliators, moisturizers and so on.
Picking a product = bookmarking it!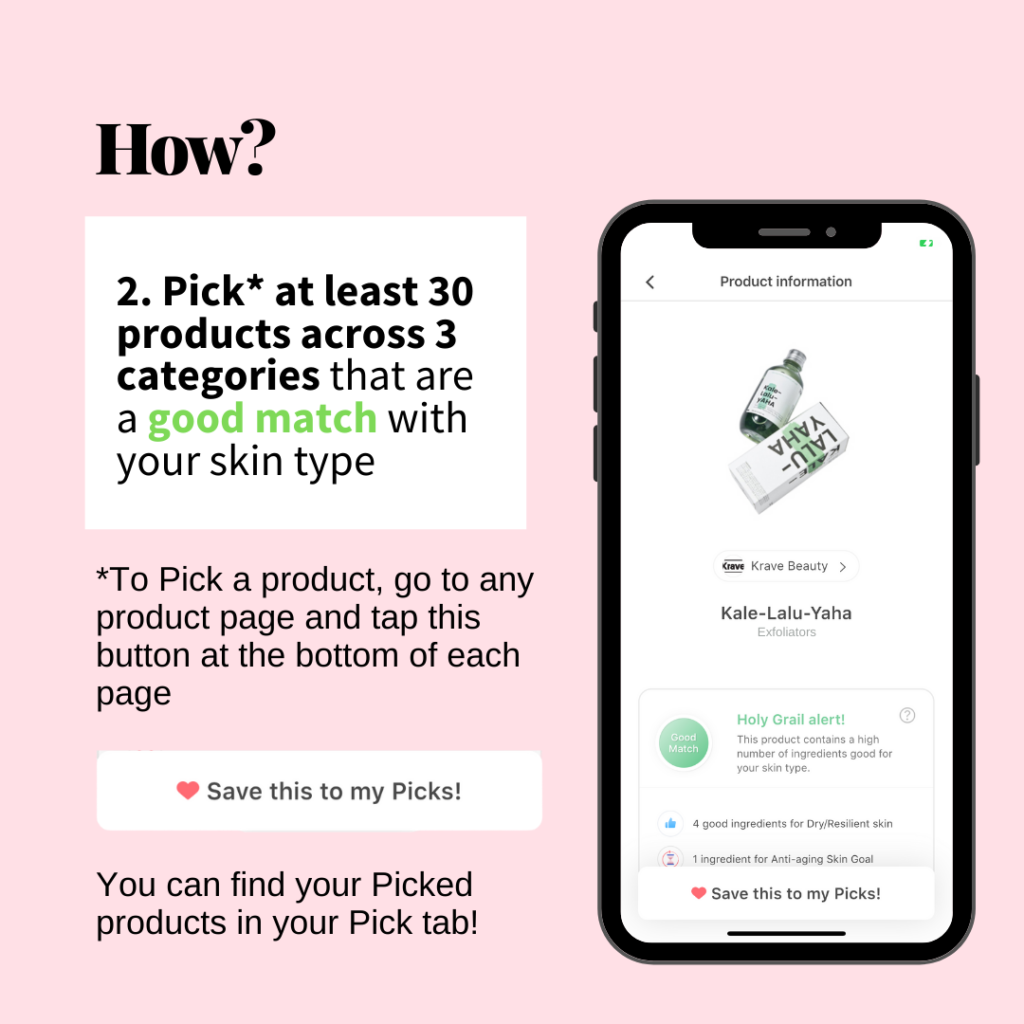 3. Screenshot your picked products
Screenshot your qualifying products, and:
DM us on Instagram at @go.picky, or
Email us at hello@gopicky.com (with the title "Picky Challenge Entry")
With your Picky username!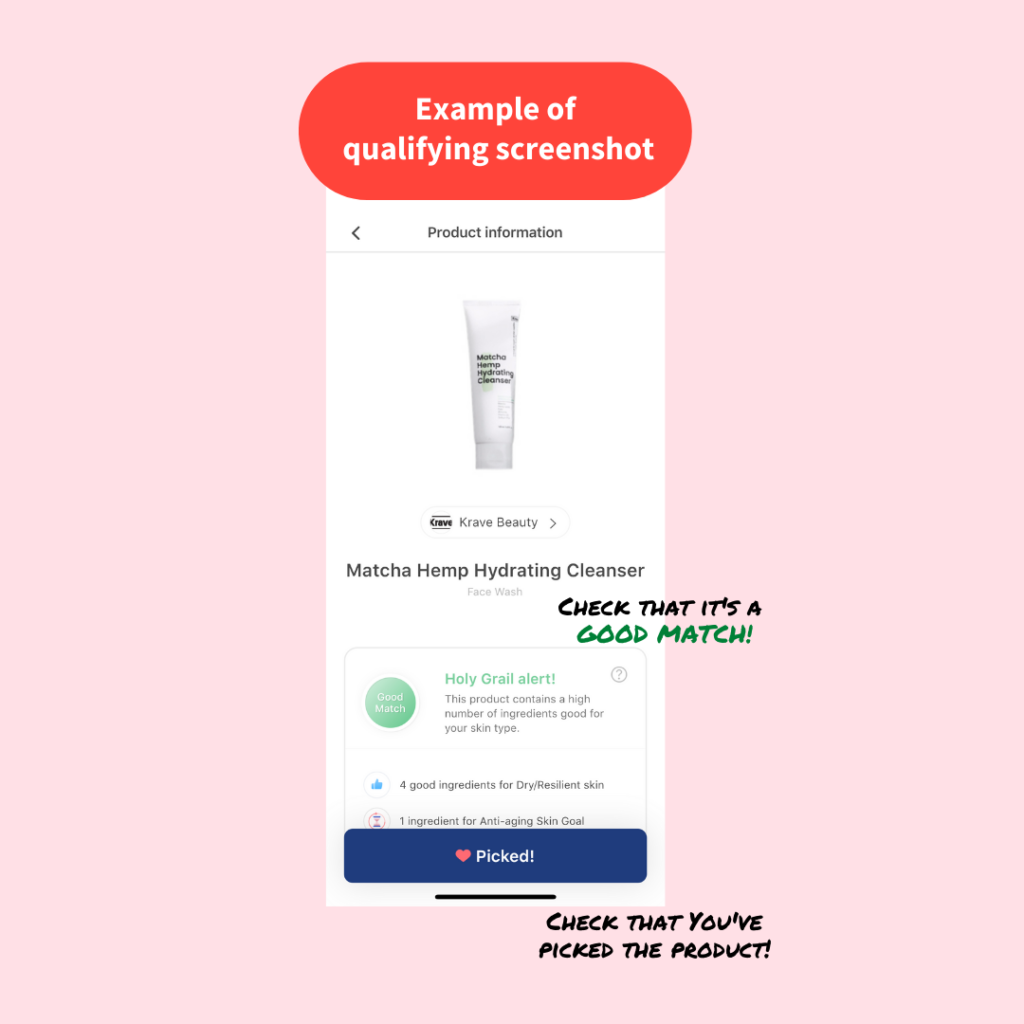 Bonus:
More chances of winning if you:
Share the Pick Challenge on your Instagram and mention @go.picky (we can only track public posts!)
Winner announcement:
Pick Challenge begins on 17 May and closes on 31 May 2020, 10PM US Eastern Time (GMT-5).
Winners will be announced on Picky's brand Instagram account 2 June 2020, 10 PM US Eastern Time (GMT-5).
It's good to be Picky. Download the Picky app to join the challenge, and click here to read more from Picky! #GetPicky