Ever hear of this new skincare ingredient? Silymarin has cute name with tons of benefits your skin will love. From anti-aging to UVB protection, you have to try out this new fun ingredient!
What is silymarin?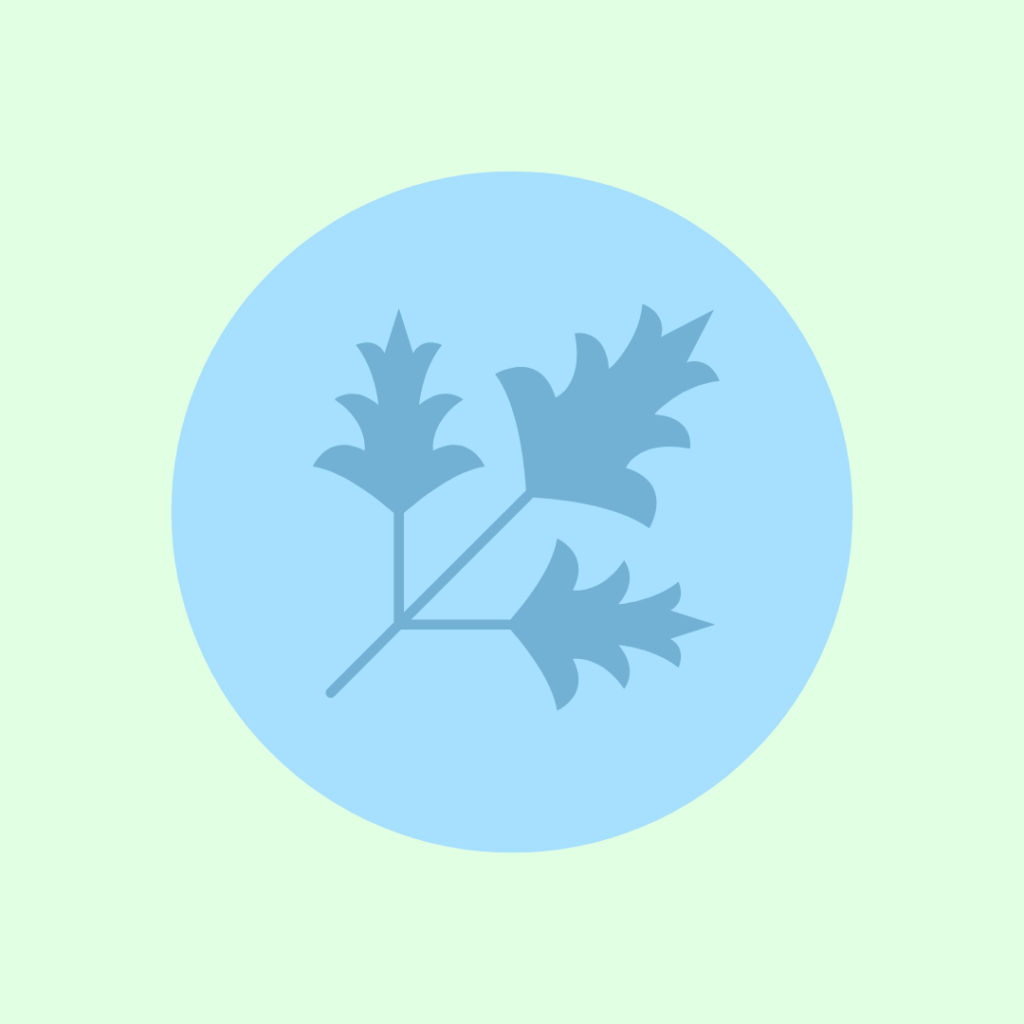 Silymarin is a flavonoid extracted from the seeds of milk thistle. Also known as silybum marianum! Before it was incorporated into our skincare, it was traditionally used as a treatment for liver disorders. Over the last decade or so, silymarin has been studied with a dermatological angle, namely for its UVB-protective properties.
Benefits
This new skincare ingredient comes with loads of great qualities, including the following:
Antioxidant: Helps inhibit free-radicals
Anti-aging: Helps to slow the aging process as well as a sunscreen
Photoprotective: Has the ability to reduce and suppress harmful UV radiation
Sebum regulation: Inhibits sebum oxidation in the skin and can decrease sebum by 16% in just one week of use
Anti-inflammatory: Inhibits pro-inflammatory components
Pigmentation: Inhibits melanin synthesis by decreasing the tyrosinase protein
Who benefits?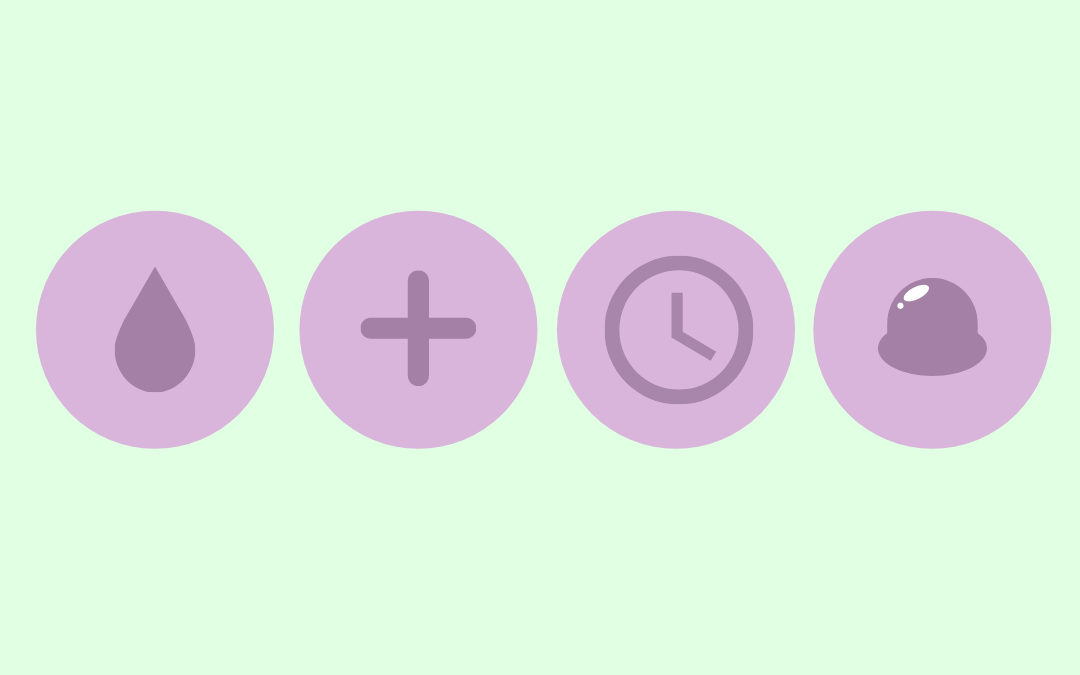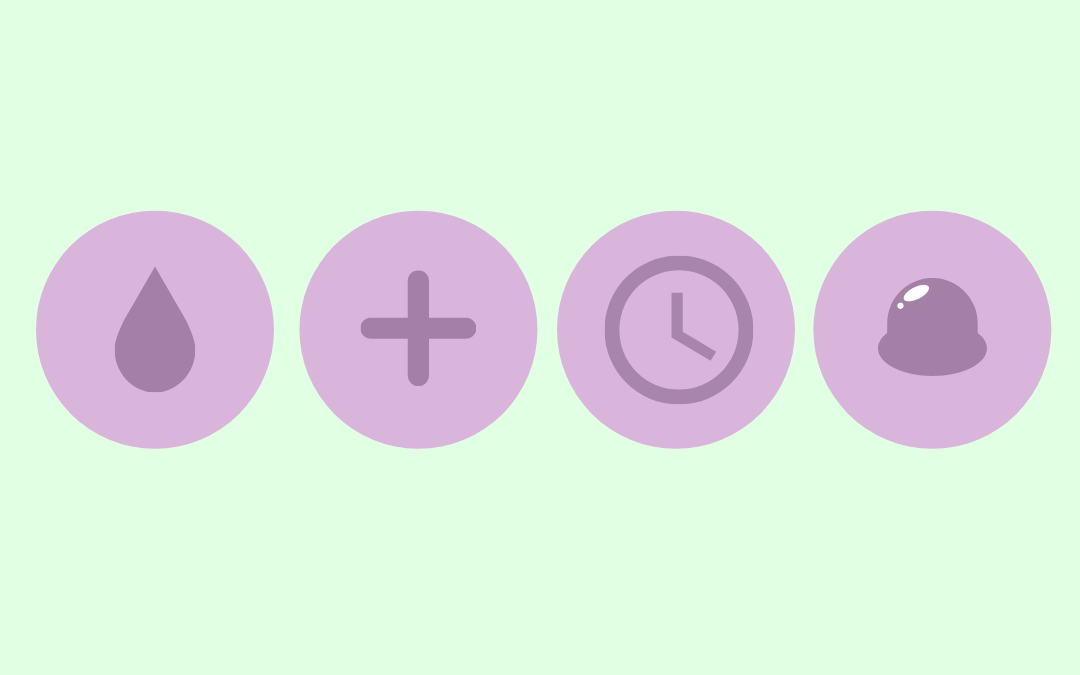 Who reaps all the benefits of this new amazing ingredient? Well, definitely with sebum regulating properties, it's a home-run for oily and combination skin types. Not only that, but for those concerned with aging and acne.
Tips
Always do a patch test! You never know how a product will react to your skin
Pair it with a broad-spectrum sunscreen to provide full and comprehensive protection against environmental aggressors that can cause aging
Buddy up with vitamin C to boost that antioxidant power
Picky's Picks

Derma E – Skin Lighten Natural Fade and Age Spot Creme
Targeting those aging concerns, this cream is pack full of ingredients ready to help fade those fine lines. Such as alpha arbutin, vitamin C, silymarin, jojoba seed oil and even ginseng! Cruelty free and vegan friendly, this product can help reduce not only signs of aging but waste as well (recyclable).

Sandawha – Ultra Rich Hydrating Camellia Floral Water Cream
Silymarin and camellia flower extract combined to bring you an antioxidant powerhouse of a cream! With plenty of fruit, floral and oil extracts to nourish that skin alongside niacinamide, squalane and hyaluronic acid to hydrate and plump.

Estee Lauder – Perfectionist Wrinkle Lifting/Firming Serum
If wrinkles are your worry, then you've found the right product! This serum not only has silymarin, but tons of ingredients to help build up that collagen production on top of fruit and oil extracts for nourishment. It claims to instantly smooth skin and make it feel more fresh and young!
Look for more on Picky
Want more silymarin? Open up your Picky app and start searching with the Mega Ingredient Filter! Check out our Instagram for more skincare science breakdowns or stay here and find more details!