We love seeing all of your honest product skincare reviews and interactions in the Q&A tab on the Picky app, and we want to show our appreciation! Read on to learn more about our new weekly user highlight feature.
Best Weekly Question or Answer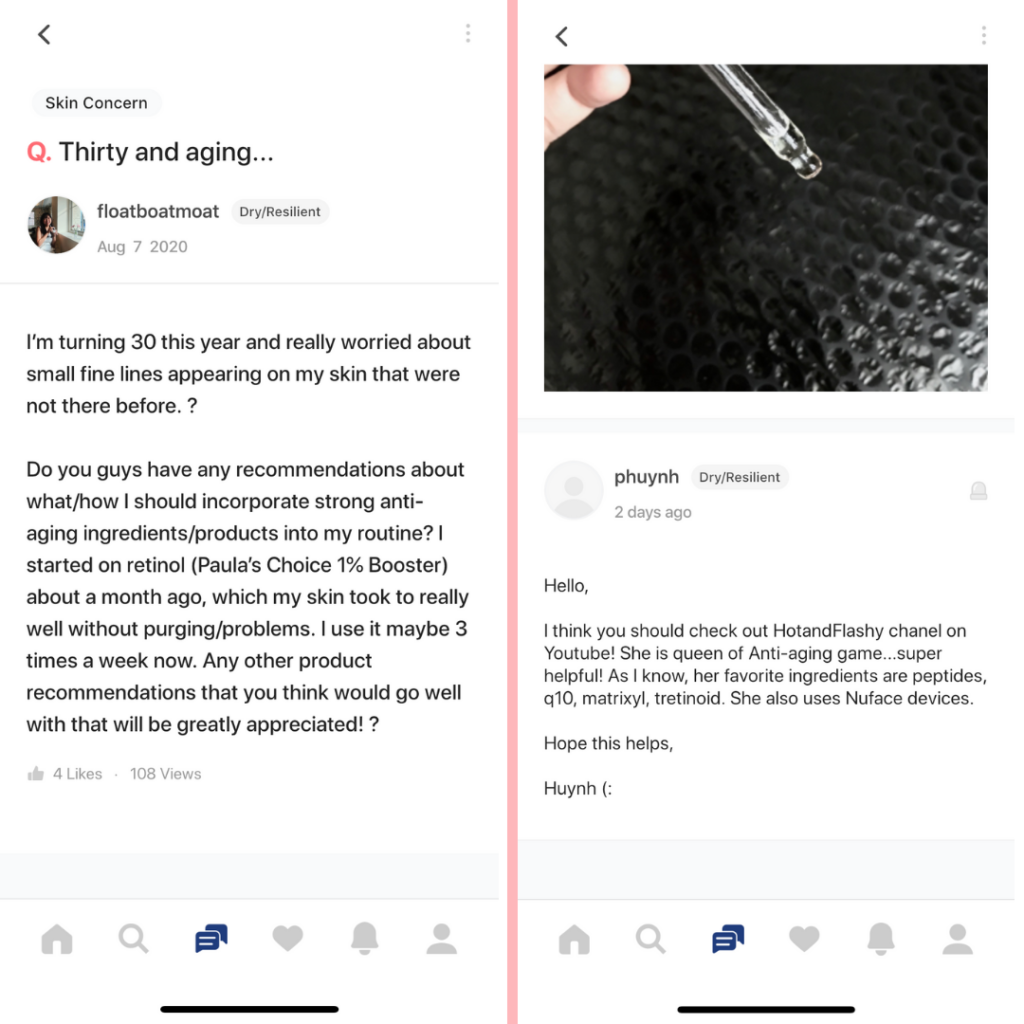 We're excited to see so much activity in the new Q&A channel of the Picky app, and want to encourage even more discussion! We want to give a fun (K-beauty) surprise reward, exclusively from Seoul, to one of our users weekly! The reward will go to the user who has written the best question or answer in the Q&A for that week. So, keep the discussion rolling! This week's top answer was given by phuynh, with some great helpful advice and suggestions!
Prizes are randomly chosen – find out what the prize of the week is together with the winner announcement. Available to all Picky users internationally!
Best Product Review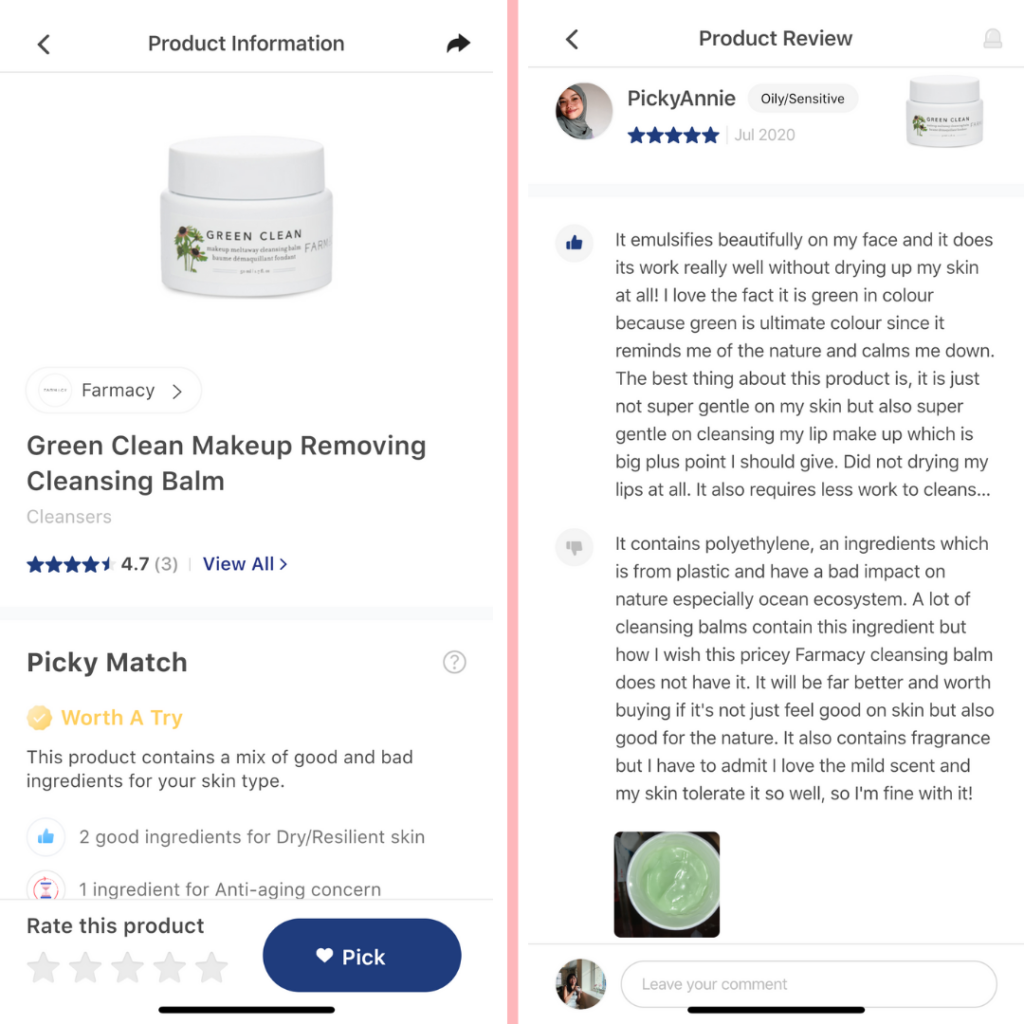 We love honest skincare reviews, especially from you! This is exactly why we're rewarding users who give honest and quality product reviews on the Picky app. We don't care if you rate it five stars or zero, we want to hear your honest take on the products you've used! We'll be featuring and rewarding one user who leaves the best review each week.
This week's top product review comes from PickyAnnie who gave a great review of Farmacy's Green Clean Makeup Removing Cleansing Balm on the Picky app.
We enjoy seeing you care about skincare, so head over to the Picky app and jump into the conversation! Share your honest thoughts about products through reviews and join the discussion on the Q&A channel. We'll continue to give credit where credit is due by rewarding the best of each week! Make sure to download the Picky app now, follow us on Instagram, and keep up to date on our blog.