Soft, smooth skin is the ultimate goal for many of us. However, uninvited guests appear now and then. Bumps, scars, dry, flaky patches result in uneven skin texture. Surely, having silky smooth skin seems hard to achieve and maintain, but is it impossible? Let's look at what causes uneven skin texture in the first place and what we can do to improve it!
What is uneven skin texture?
Skin texture is a term used to describe the state of the surface of the skin. Healthy skin feels soft, smooth, and supple. When it becomes dry, flaky, rough, bumpy, wrinkly, or any other changes that disrupt the overall smoothness of the skin, we call it uneven skin texture.
What causes uneven skin texture?
Various factors contribute to uneven skin texture. Some of them are:
Environmental stressors: pollution, smoke, sunlight
Lifestyle: sedentary, diet, cigarette, alcohol, stress
Skincare habits: over-cleansing, over-exfoliating, using harsh products
Genetics: pores size, eczema, psoriasis
Hormonal changes: acne
How to improve skin texture?
So now we know what causes uneven skin texture, how do we fix it?
Exfoliate
Our skin can shed naturally. But, as we age and due to other environmental factors, cell turnover slows down. As a consequence, dead skin cells build up on the surface of our face which may lead to clogged pores and the formation of acne. By exfoliating regularly, we can slough off those dead skin cells and speed up cell turnover that leaves us with a fresh, healthy complexion.
Remember to always be mindful when you are exfoliating. Always start from a low concentration and do it once or twice a week. If your skin allows it, you can gradually increase the concentration and frequency. Be careful not to over-exfoliate as it does more harm than good.
Dry: Krave Beauty – Kale-Lalu-yAHA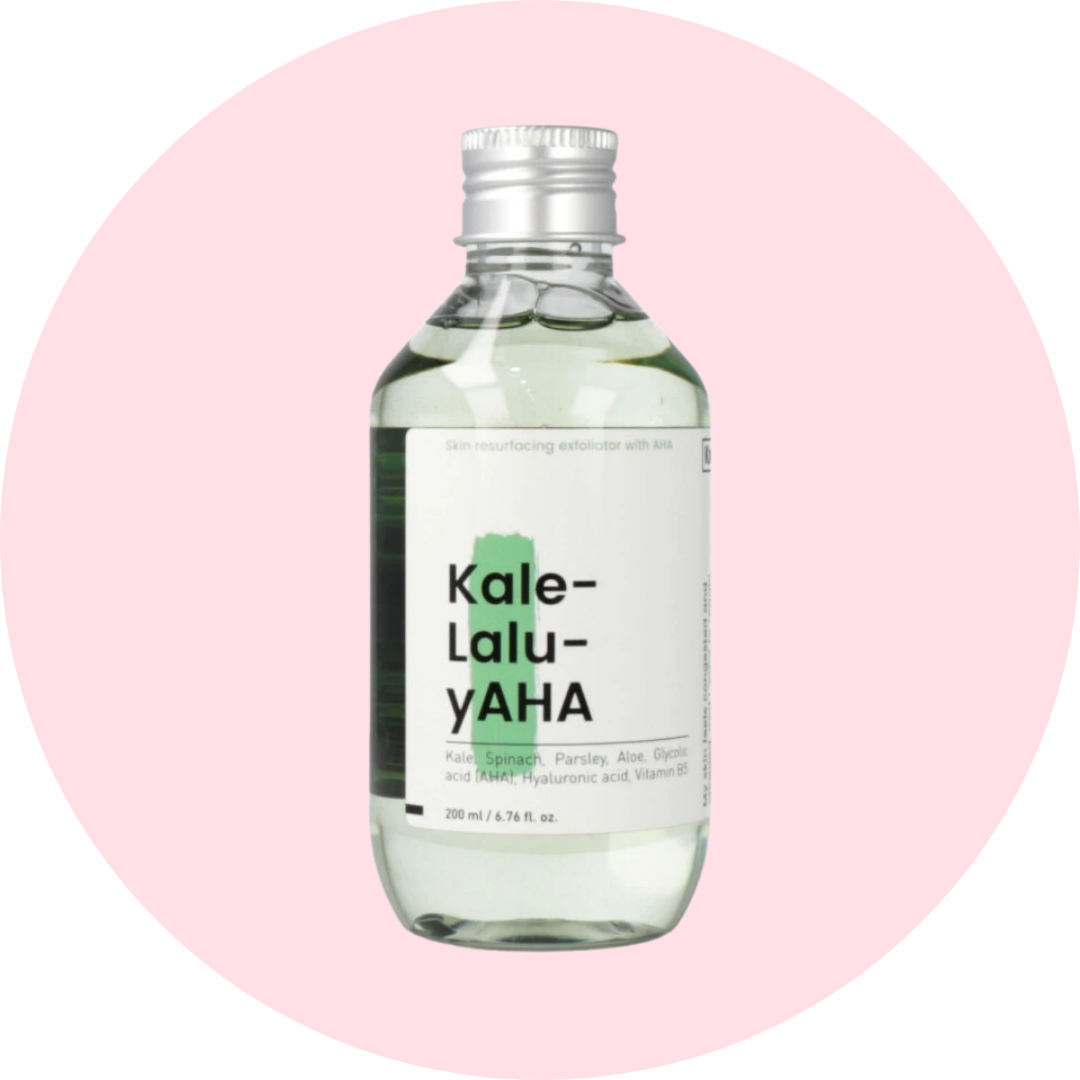 Oily: Cos de Baha- BHA Salicylic Acid 4 Exfoliant Serum with Niacinamide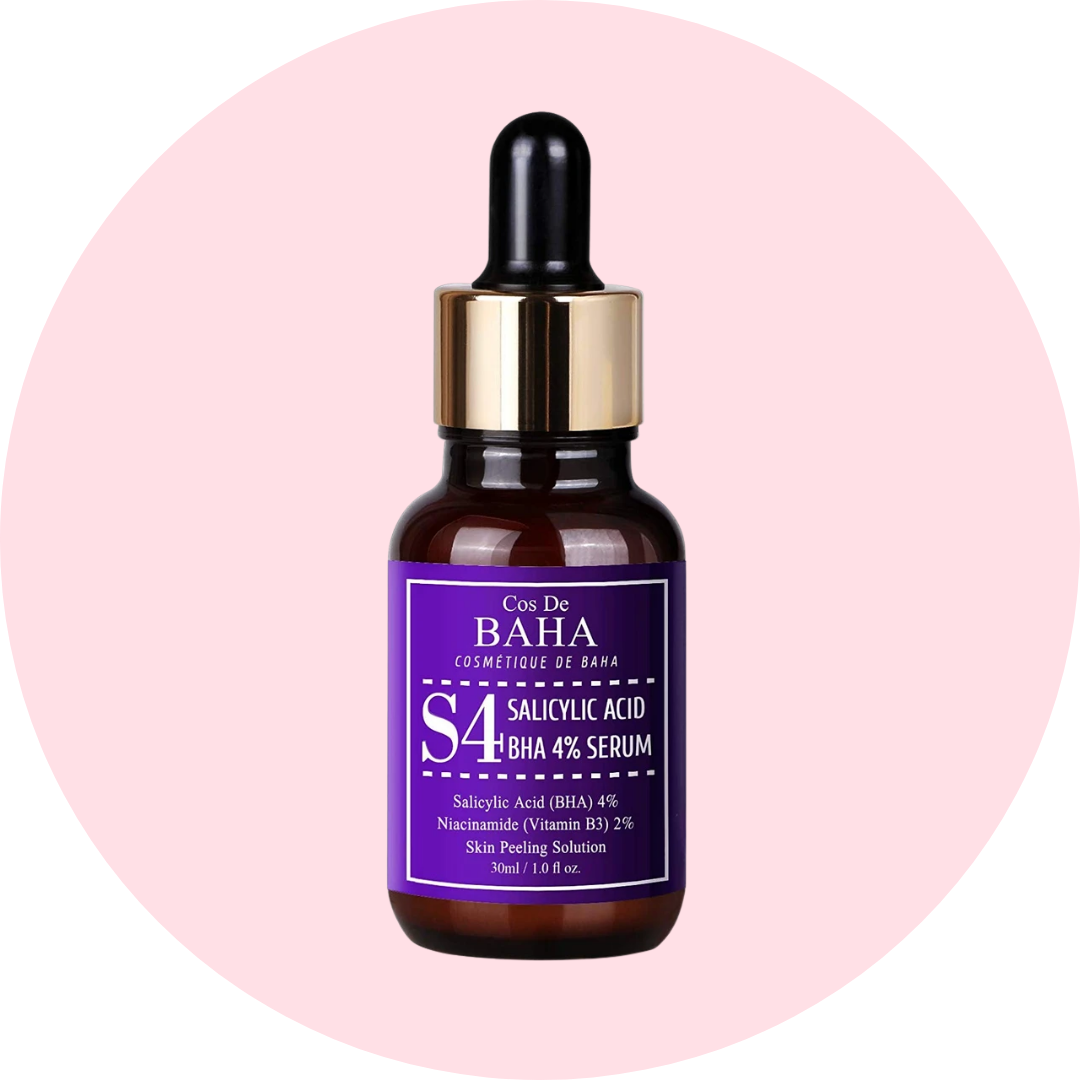 Sensitive: Isntree- Clear Skin BHA Toner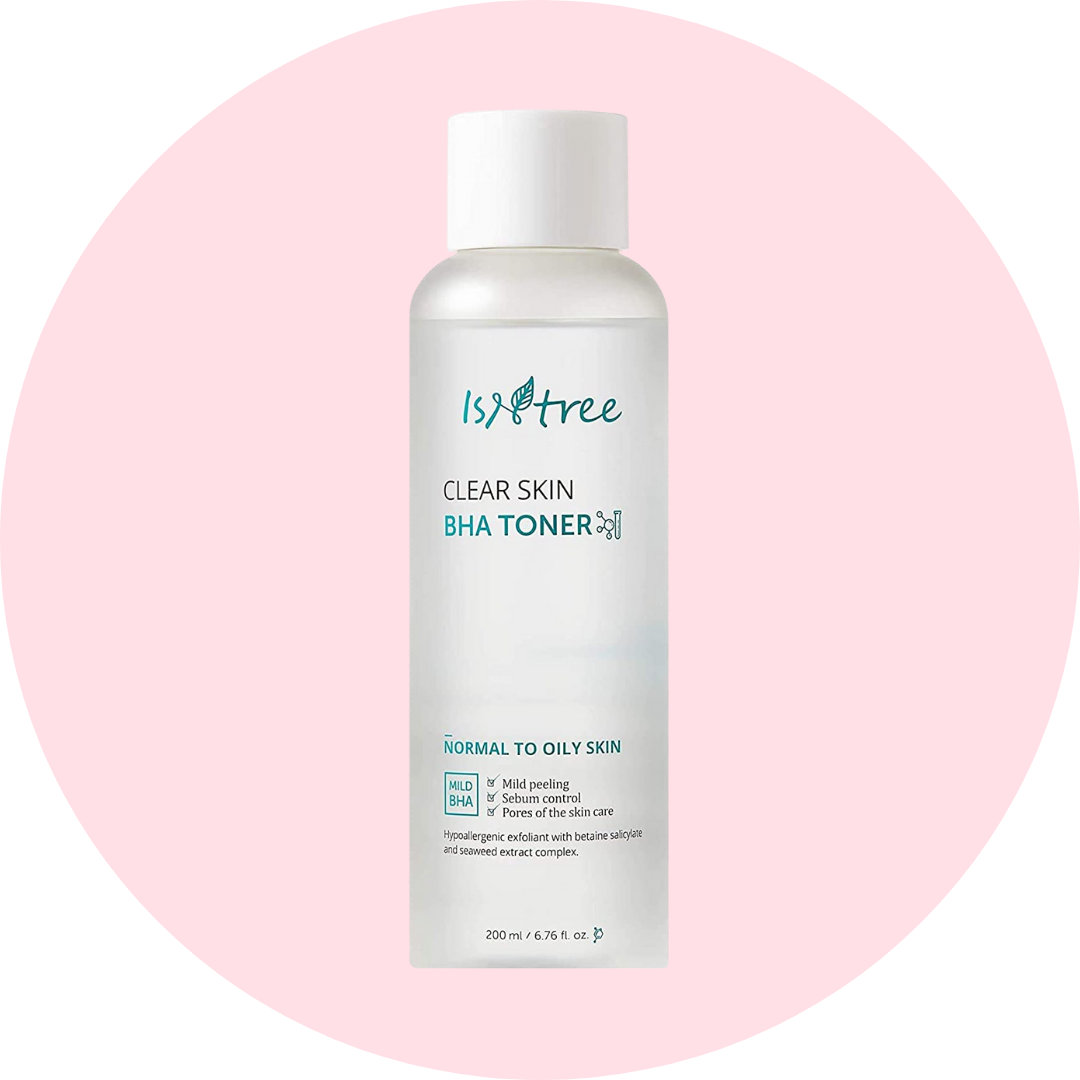 Moisturize
One of the most essential steps in your skincare regime to achieve healthy, glowing skin is to moisturize daily. No matter what your skin type is, it is crucial to replenish moisture that our skin loses after cleansing as well as to protect the skin barrier after exfoliating. Even oily and acne-prone skin may benefit from sealing the skin with moisturizer as it helps to balance out the skin's natural sebum production to keep excess oil at bay. The application of moisturizer can also help to improve skin barrier function. And you know what they say, a strong skin barrier equals happy, healthy skin. Moreover, another great thing about adding hydration to the skin is it reduces the appearance of fine lines and wrinkles and gives our skin a plump and youthful look.
Oily: Iunik- Centella Calming Gel Cream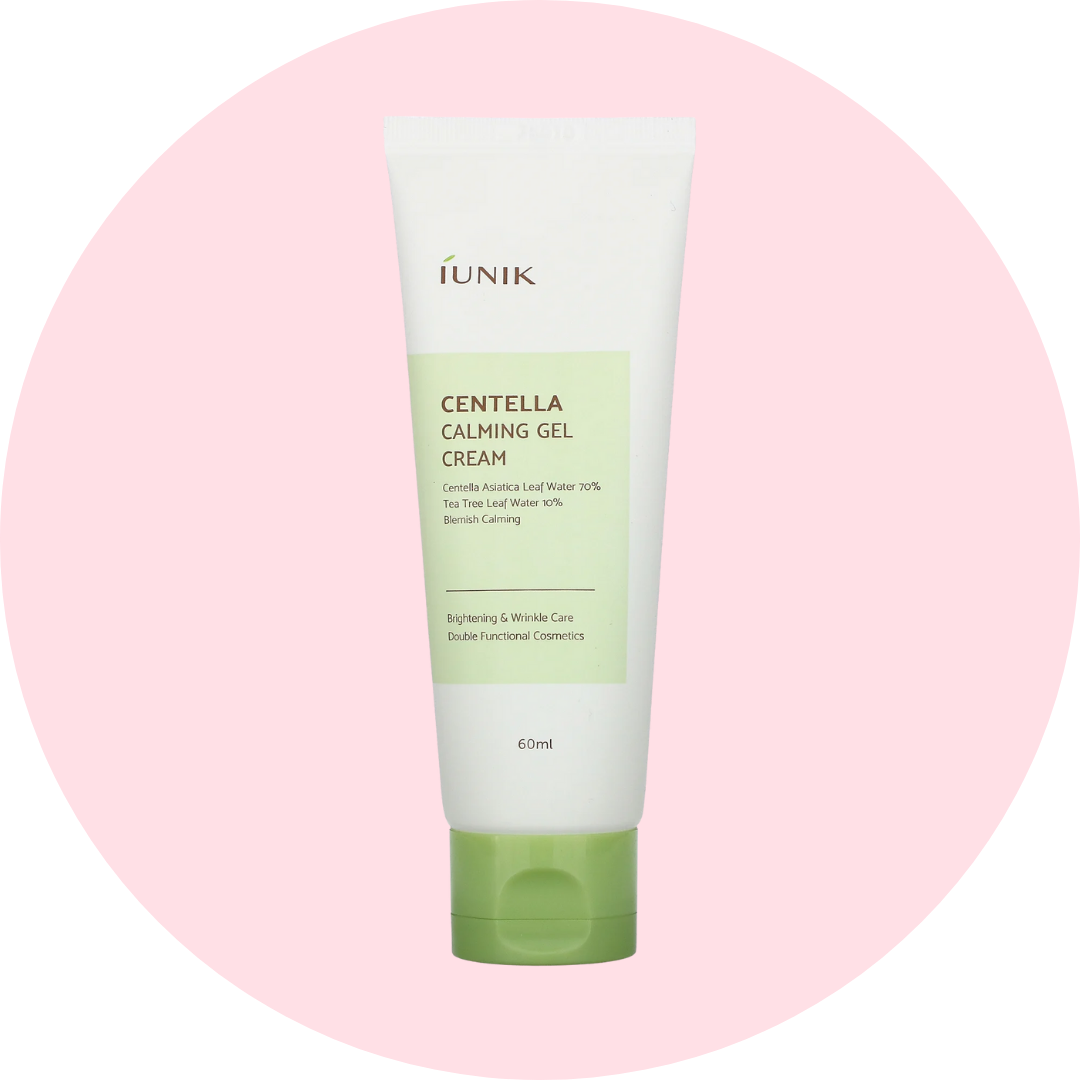 Sensitive: Aveeno- Calm Restore Oat Gel Moisturizer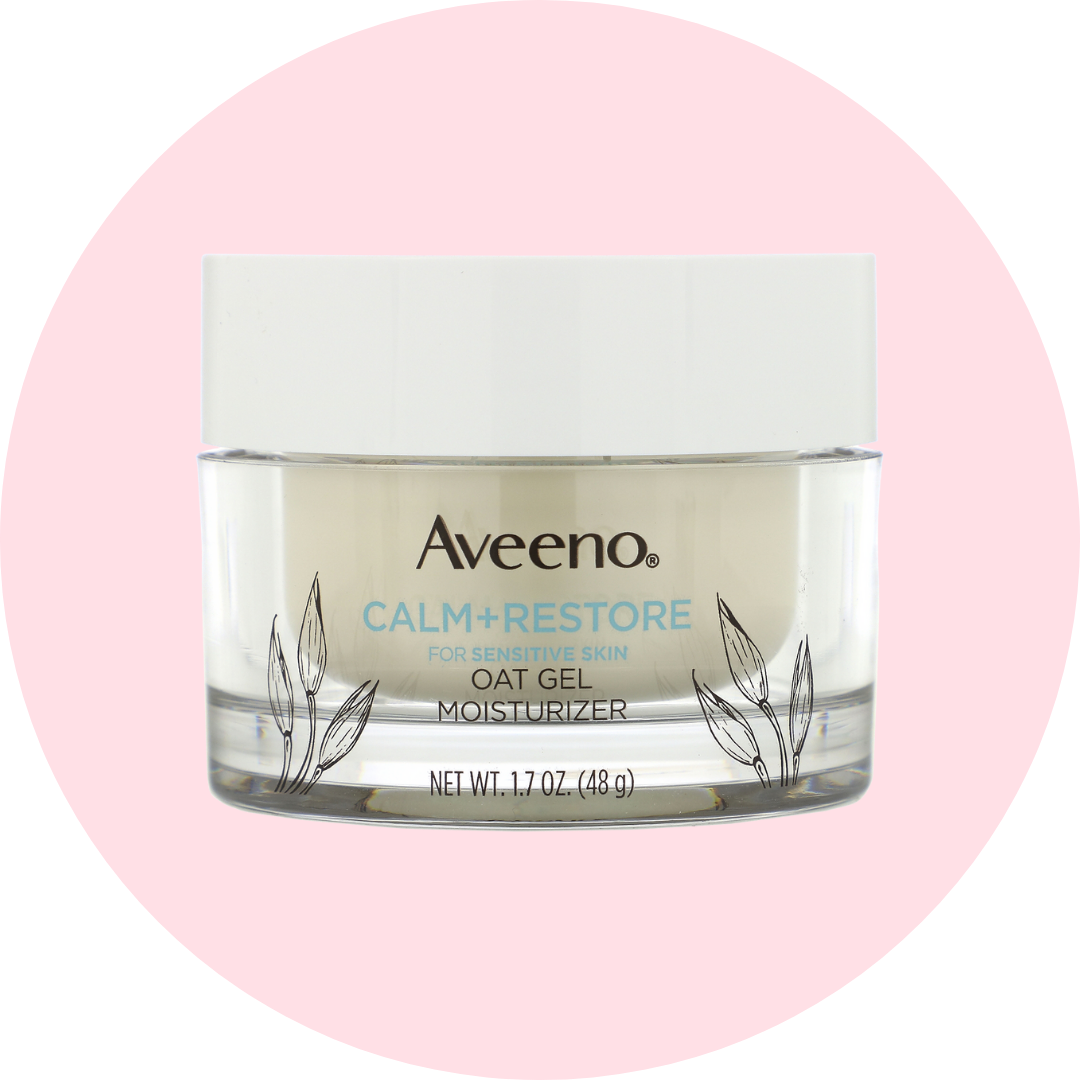 Dry: Illiyoon- Ceramide Ato Concentrate Cream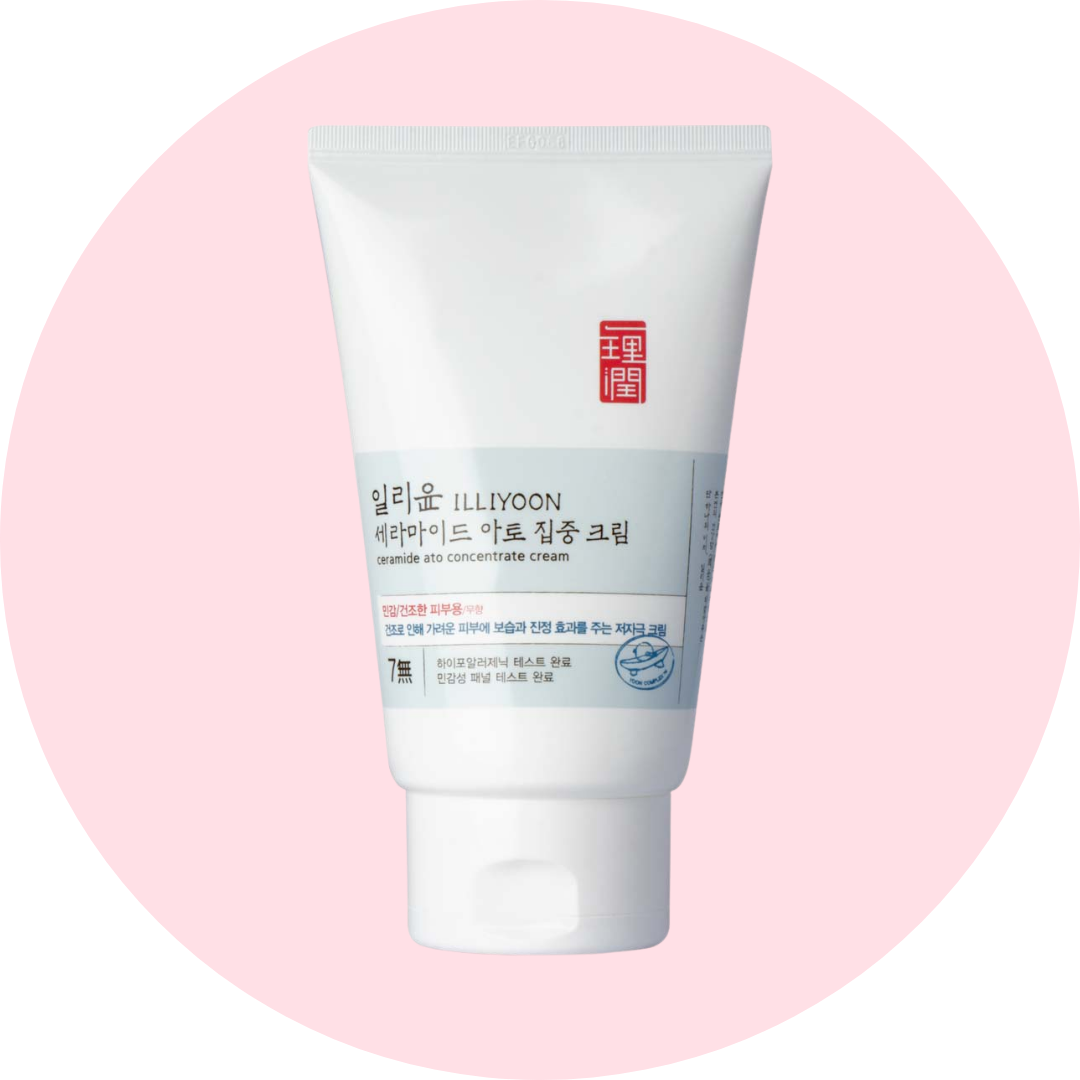 Sunscreen
As much as we love basking in the sun, UV radiation is bad news for our skin. Chronic exposure to UV rays leads to collagen breakdown and free radicals formation which speed up the process of premature aging, such as wrinkles, fine lines, and skin sagging. That's why putting on sunscreen with an SPF of 30 or more generously every morning is a step that should never be skipped by everyone regardless of age and gender. Not only when it is bright and sunny outside, but you should also wear it when it is cloudy and raining, especially if you spend most of your time outdoors or work in a place with big windows. Other than protecting our skin against skin cancer and sunspots, broad-spectrum sunscreen helps slow down signs of aging. Trust me, your future self will thank you later for slathering on the SPF religiously.
DryL Neutrogena- Clear Face Liquid Lotion Sunblock SPF 55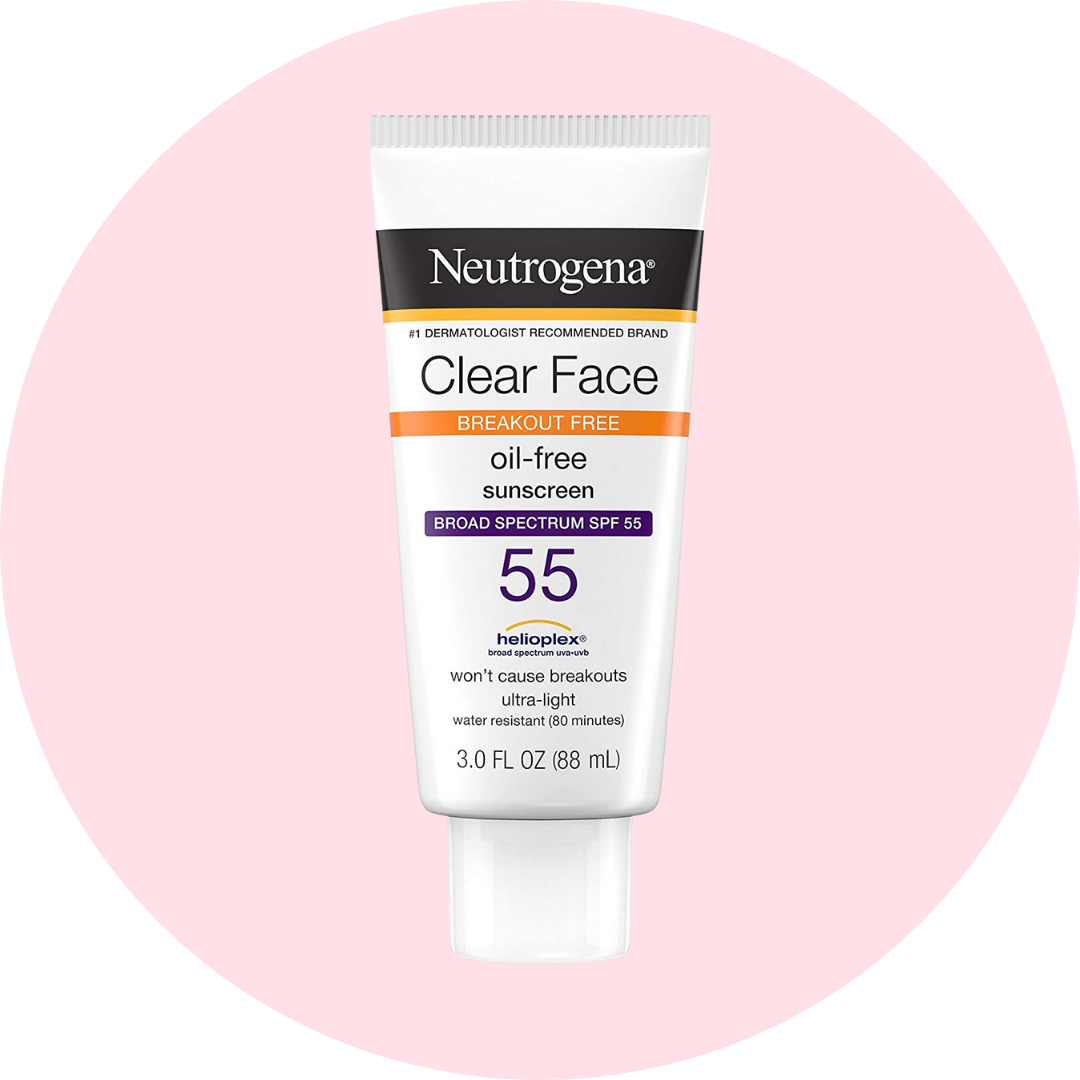 Oily: Alba Botanica- Hawaiian Sunscreen Soothing Aloe Vera SPF 30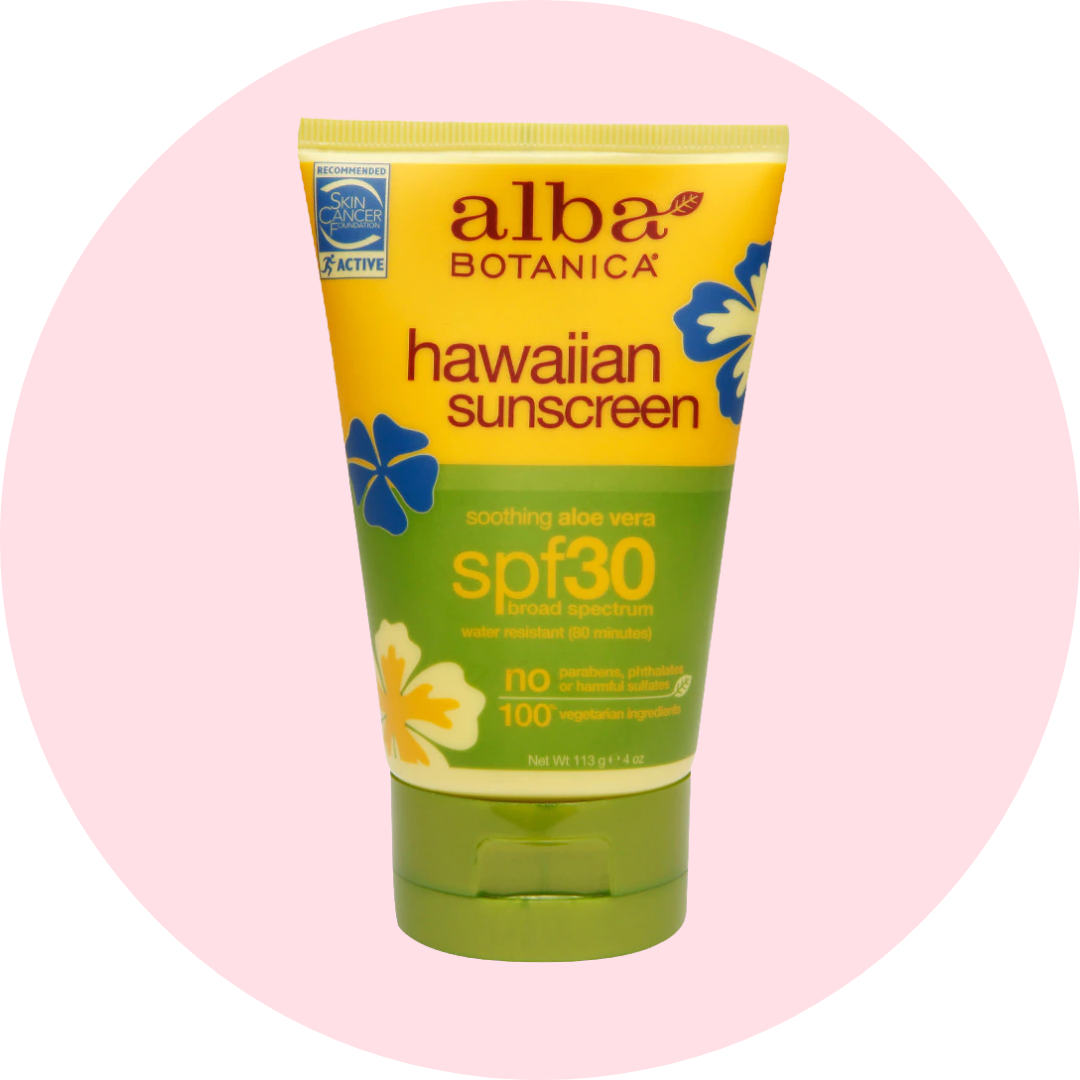 Sensitive: Belo Essentials- Sunexpert Face Cover SPF 40 PA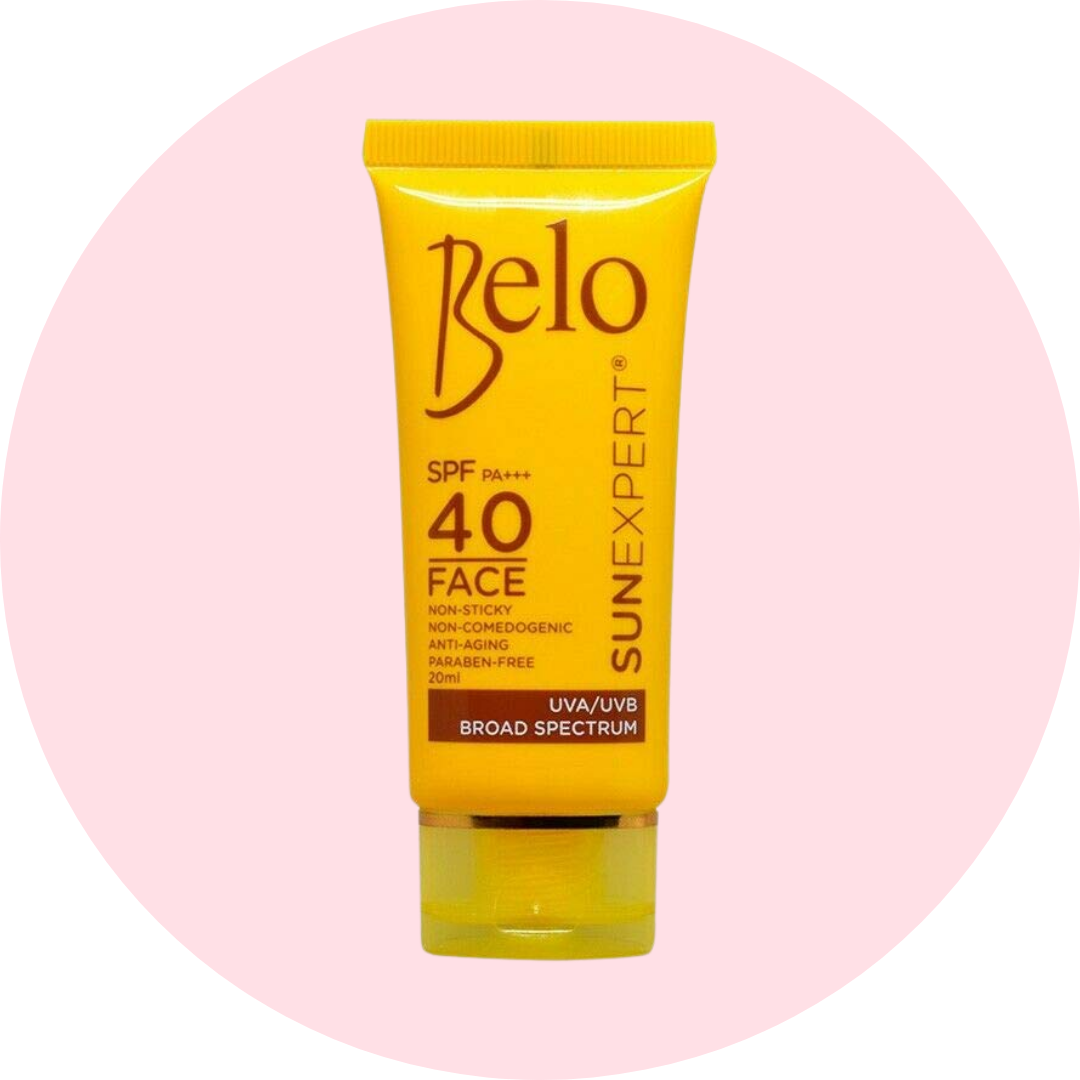 Vitamin C
One of the ingredients that is considered as a holy grail by many people. Vitamin C, also known as L-ascorbic acid, is a potent antioxidant that protects the skin against the damaging effects of environmental stressors by scavenging free radicals. Vitamin C also plays an important role in promoting collagen production to improve skin texture and elasticity. Furthermore, it helps to brighten the skin and fade hyperpigmentation.
Vitamin C is safe to be used daily or every other day. Apply this in your AM routine and don't forget to pair it with sunscreen afterward. Avoid combining it with exfoliators and retinol!
Dry: Skin Lab-Vitamin C Brightening Serum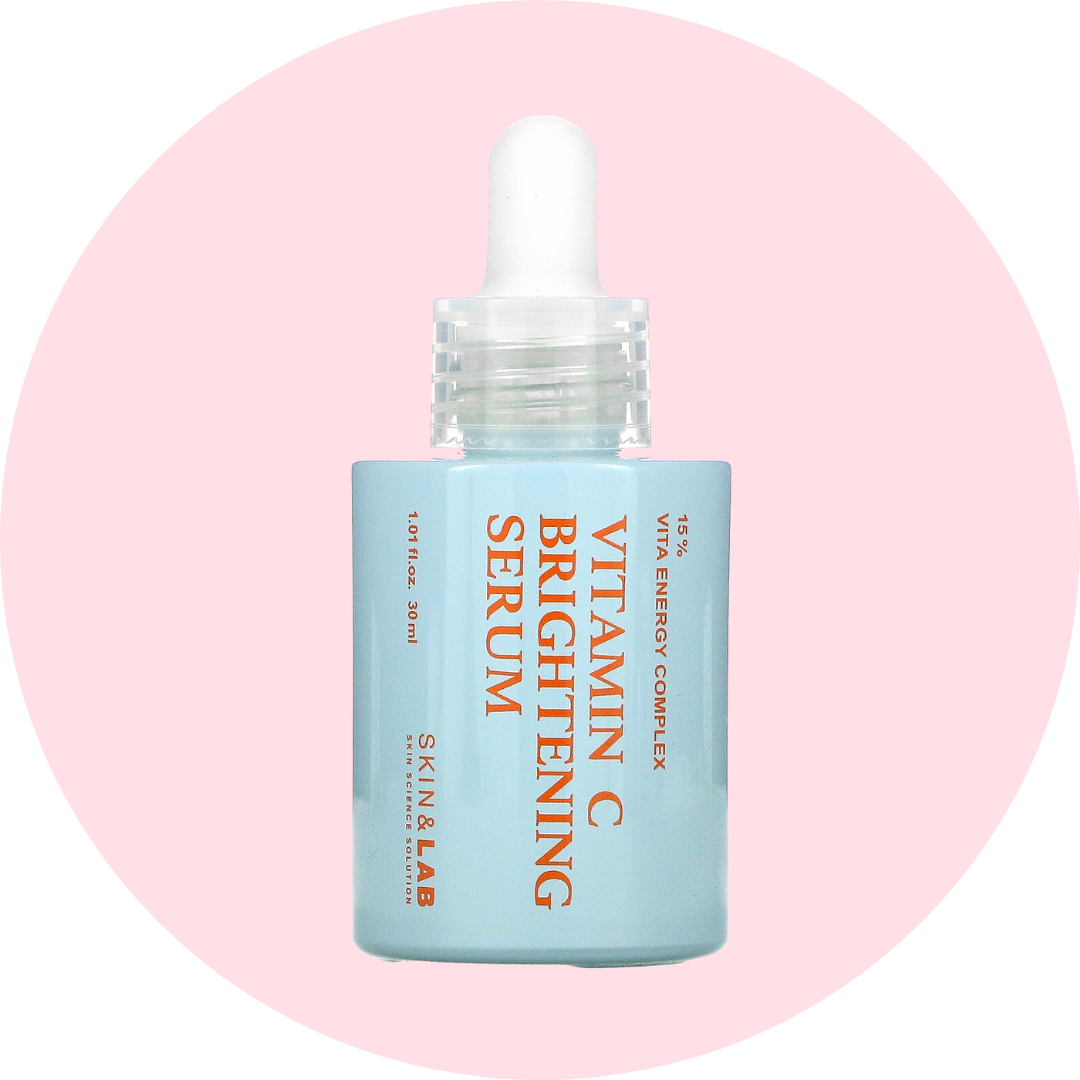 Oily: Jumiso- All Day Vitamin Brightening Balancing Facial Serum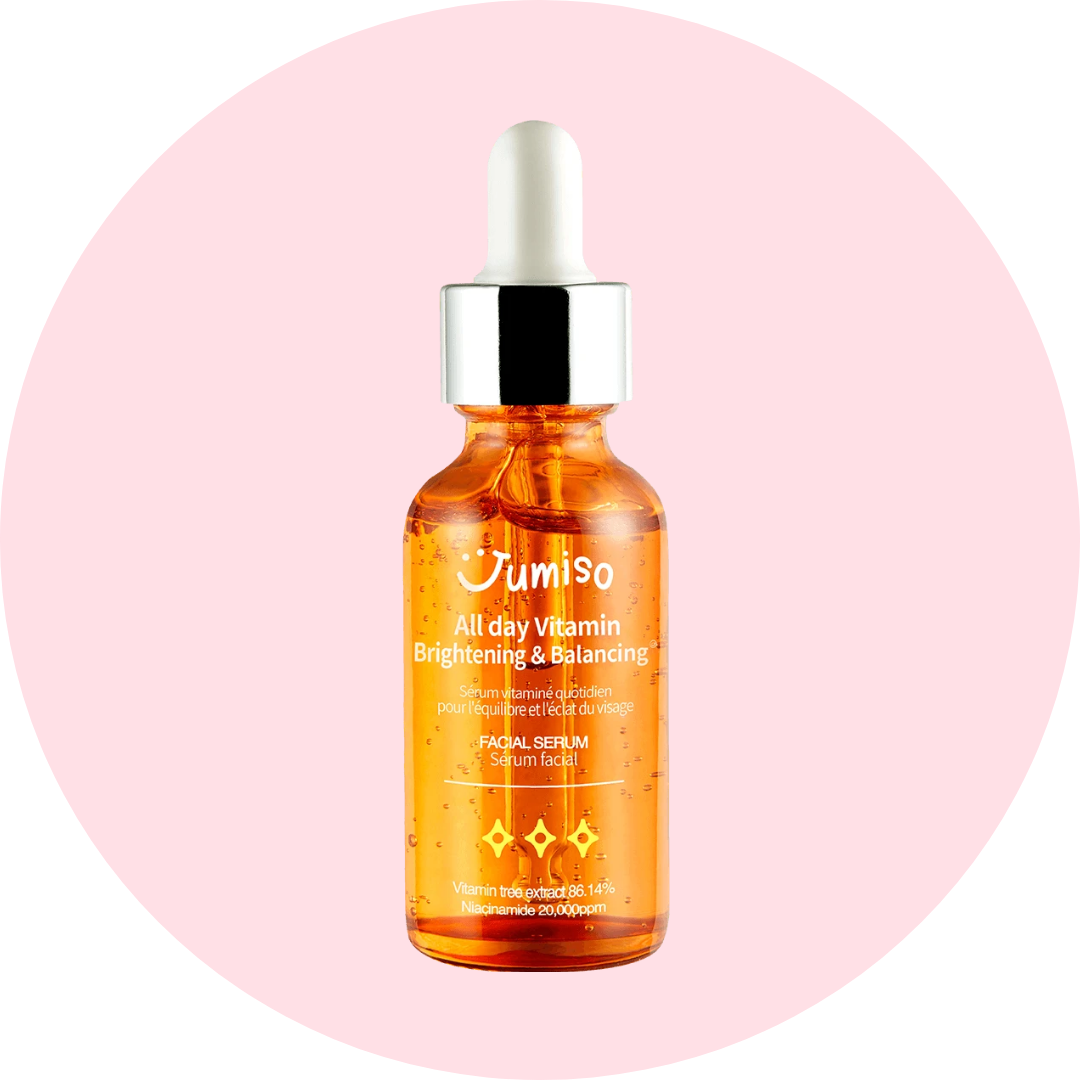 Sensitive: Youth to the People- Kale Green Tea Spinach Vitamins Superfood Cleanser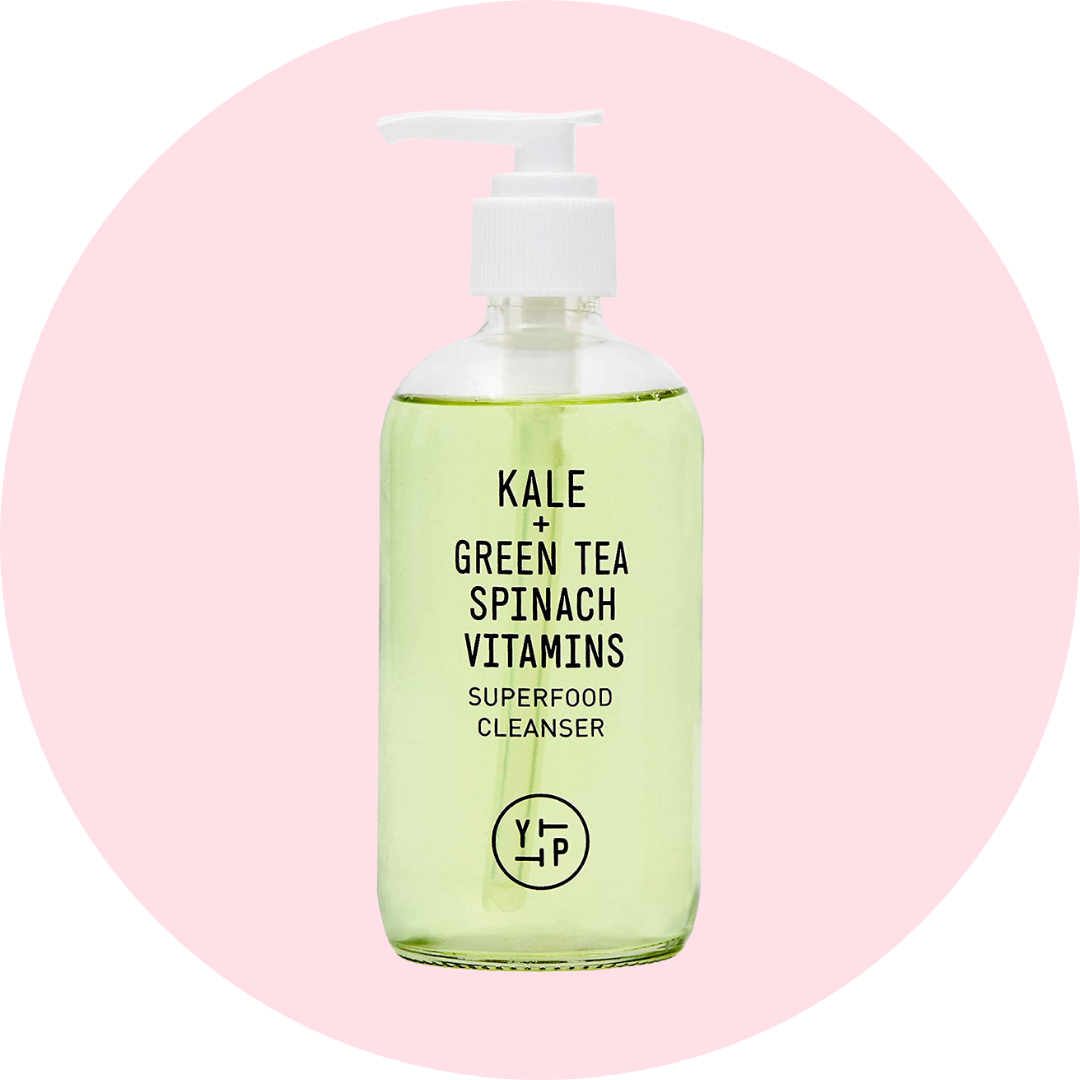 Retinol
Besides being a gold standard ingredient for anti-aging, this vitamin A derivative is proven to improve skin appearance and smoothen skin texture by increasing cell turnover. It also stimulates collagen and elastin synthesis that results in a vibrant, youthful complexion, thus reducing visible fine lines and wrinkles.
For retinol beginners, start with caution from a low concentration and use it once or twice a week. You can mix it with moisturizer or apply it over your moisturizer to minimize irritation. When your skin can tolerate it, you can step up the frequency and concentration gradually. Do not combine it with other irritating products like exfoliators and vitamin C. Incorporate retinol in your PM routine and slather on sunscreen the next day.
Dry: The INKEY List- Retinol Serum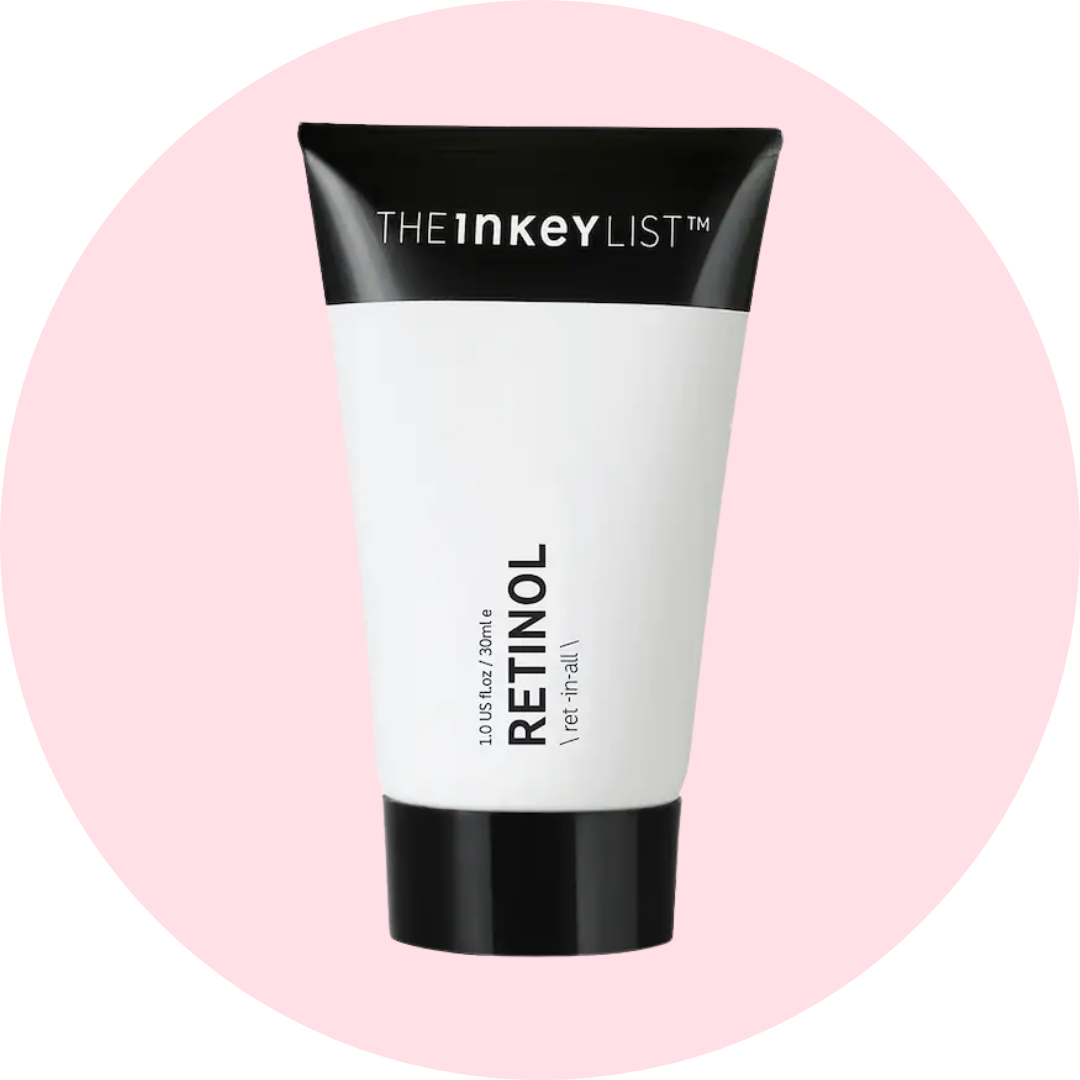 Oily: Cerave- Resurfacing Retinol Face Serum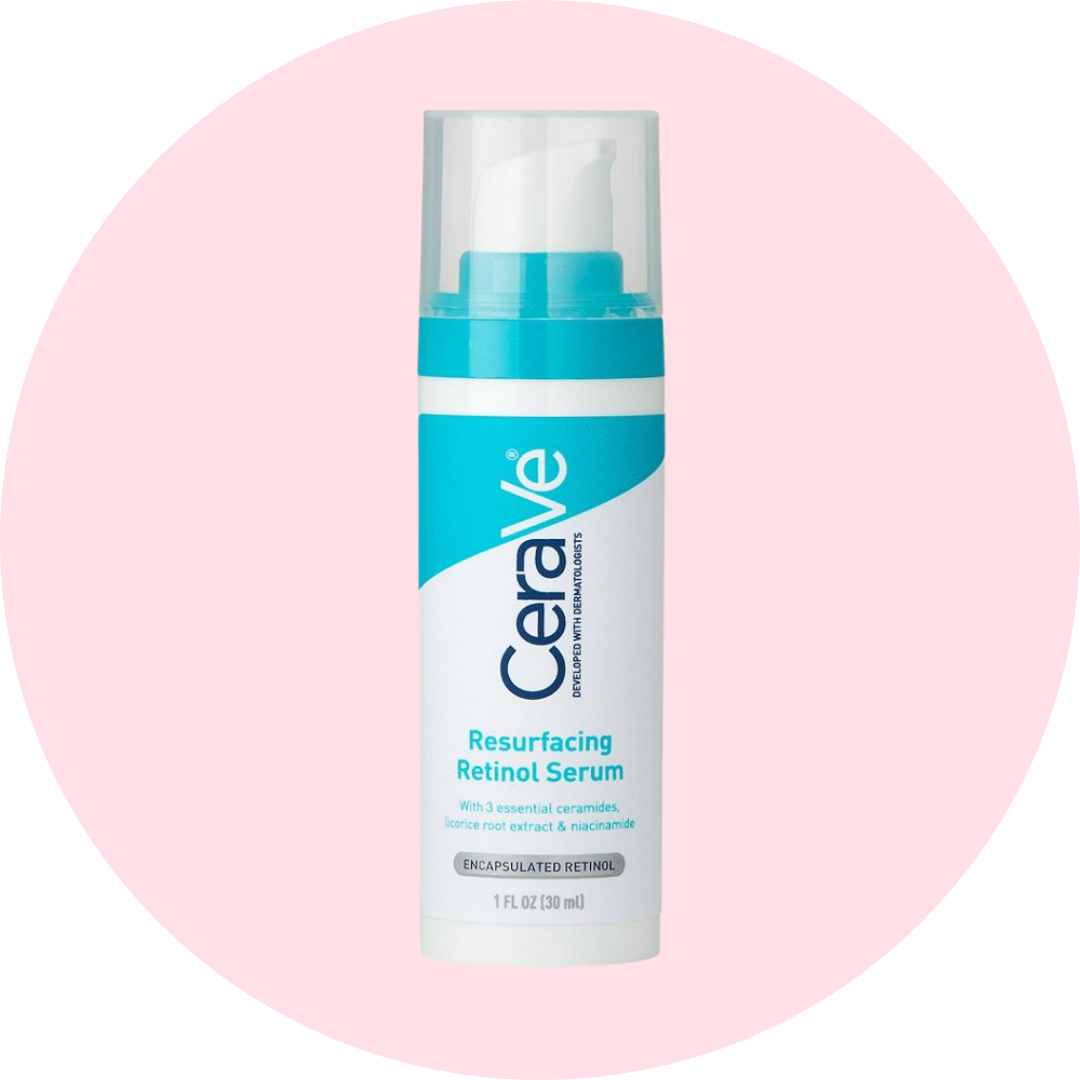 Sensitive: Murad- Retinol Youth Renewal Serum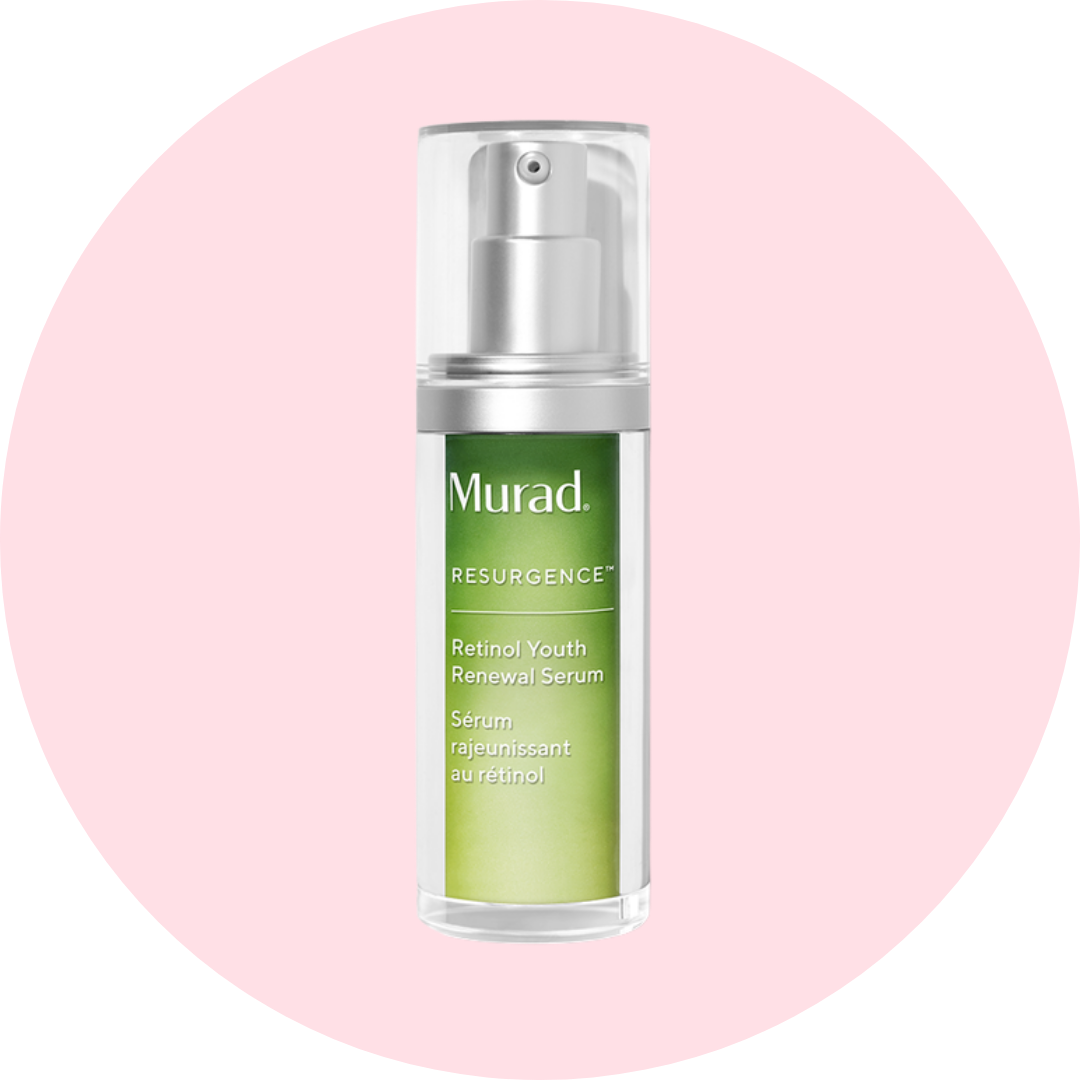 Tips
Other than a skincare routine, living a healthy lifestyle can do wonders for your skin. Here are some good habits you should adopt to get healthy, smooth, and radiant skin.
Drink plenty of water
Avoid smoking
Limit alcohol consumption
Get enough sleep
Exercise regularly
Manage your diet—limit high-sugar and dairy intake, consume more antioxidant-rich foods
Takeaway
Living in a world where everyone keeps striving for perfection, you should remember that pore-less, picture-perfect, or glass skin does not exist. Our skin is a living organ, it changes day by day. Having textured skin is normal. Don't feel pressured to achieve flawless, smooth skin. That being said, setting a realistic expectation is important. In addition, be consistent and patient with your skincare routine and healthy lifestyle as improvements don't happen overnight.
Need More Help?
If you have any other questions about your skin and how to take care of it, you can always download our Picky App and discuss with other users. If you want the opinion of a professional, you can check out other articles on our Picky Blog or head over to our Youtube channel! Our Instagram also has a ton of products and tips that are posted daily. We hope to see you on Picky!