Sweet, super helpful, and a damn good illustrator. Based in the UAE, Nadine (better known as @nadine.ohh on Instagram) is a skincare enthusiast who takes the most amazing product shots we've ever seen. Find out what her go-to ingredient is for soothing breakouts, and the three products from her shelf that she'll save in a fire!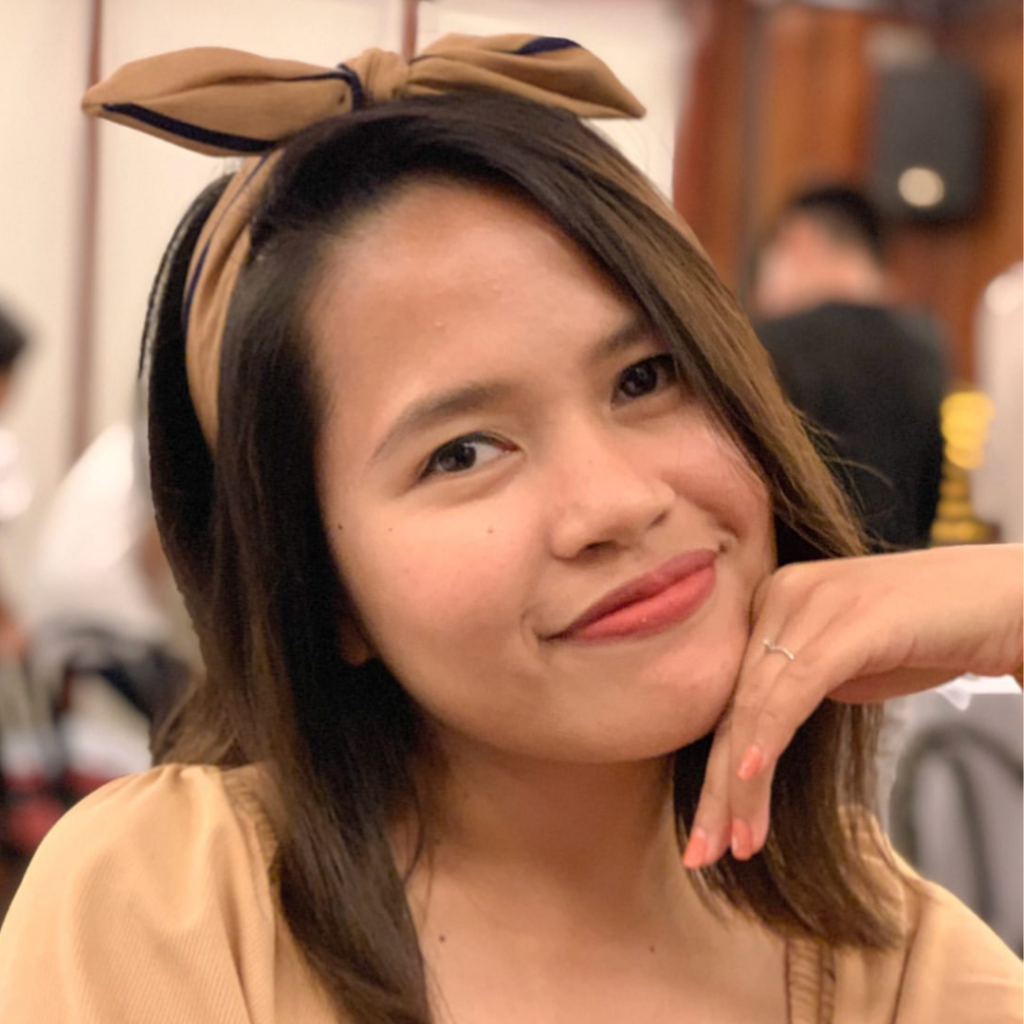 1. How did you get into skincare?
I got into skincare because my skin started to break out when I moved to the Middle East. (I'm from the Philippines!) My skin was fine before moving, and I never really did skincare. My skin got really bad after I tried products that were harmful to my skin. So, I did my research, and found out about the 10-step Korean skincare routine!
It has now become a big part of my everyday life and has changed not only my skin, but also my perspective of things – not just skincare but also the overall notion of self-care!
2. What is your skincare mantra?
I just recently started to do a minimalist skincare routine, and to only use products your skin really needs. Based on my experience from using a lot of products, this new minimalist routine has really changed my skincare game! My skin has changed a lot for the better after I started to feed it only what it really needs.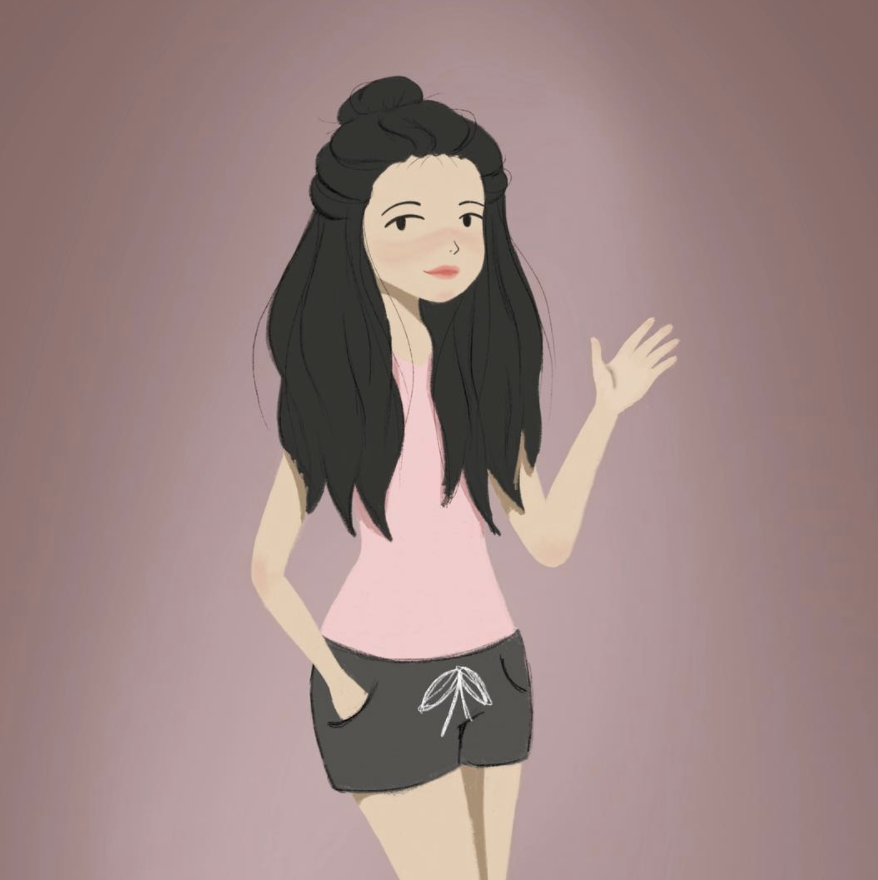 3. What is your favorite ingredient?
My skin is really very picky but I've found out that mugwort works really well on my skin. I used a mugwort essence when I first started my minimalist routine, and I really think it helped to calm down my skin. I've had no bad breakouts ever since adding a mugwort essence in my routine. Without it, my skin gets dehydrated!
Picky note: Mugwort's scientific name is artemisia vulgaris!
4. A fire just broke out! You only have time to grab three products from your shelf. What would they be and why?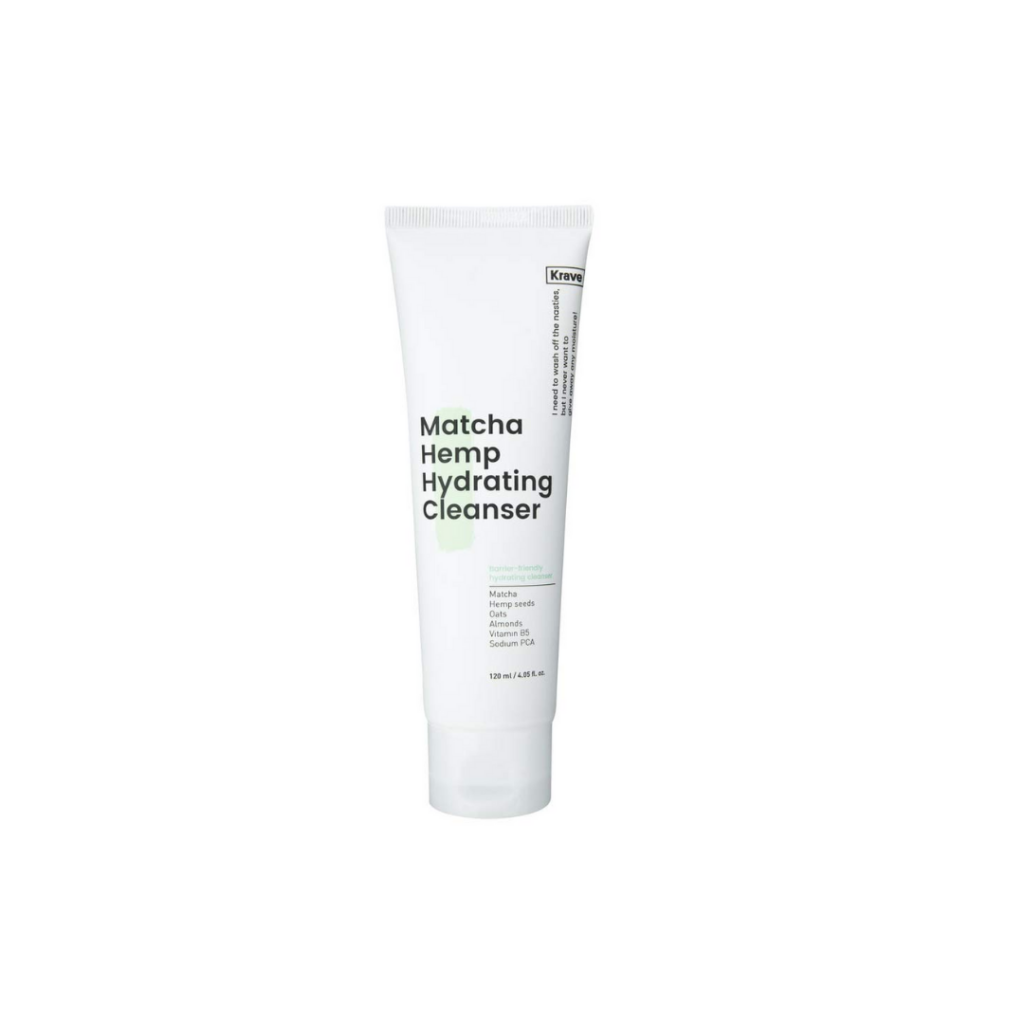 Krave Beauty's Matcha Hemp Hydrating Cleanser: This has forever changed my cleansing game! A cleanser that doesn't strip moisture from your skin.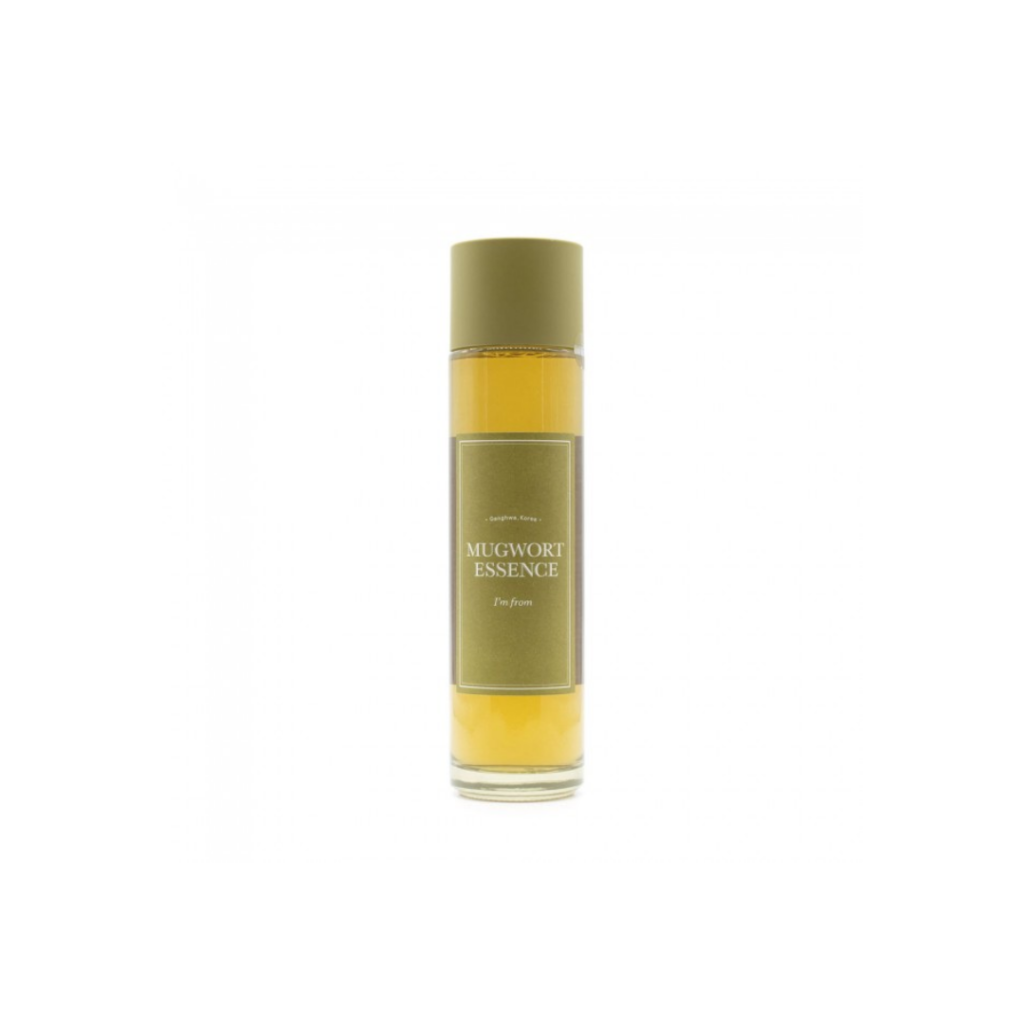 I'm From's Mugwort Essence: It is soothing, calms my skin down and keeps my acne breakouts at bay.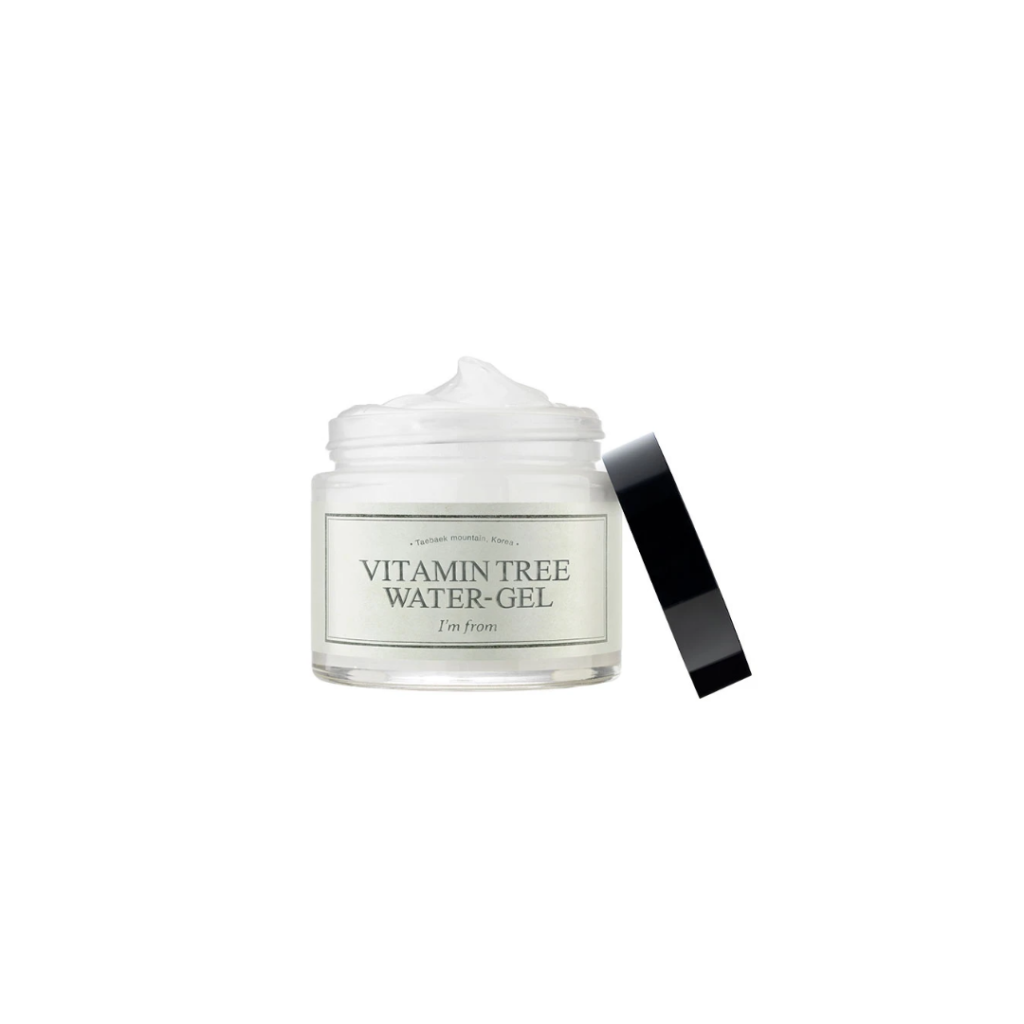 I'm From's Vitamin Tree Water Gel: Underrated product, but my skin loves this during winter and summer time!
5. What do you like best about Picky?
Picky is every skincare ingredient guru's must-have app because of how convenient it is, and is also every skincare newbie's new best friend!
I recommend the app to those who are just starting out in skincare the most, as the Picky app can help match your skin type to a suitable skincare product!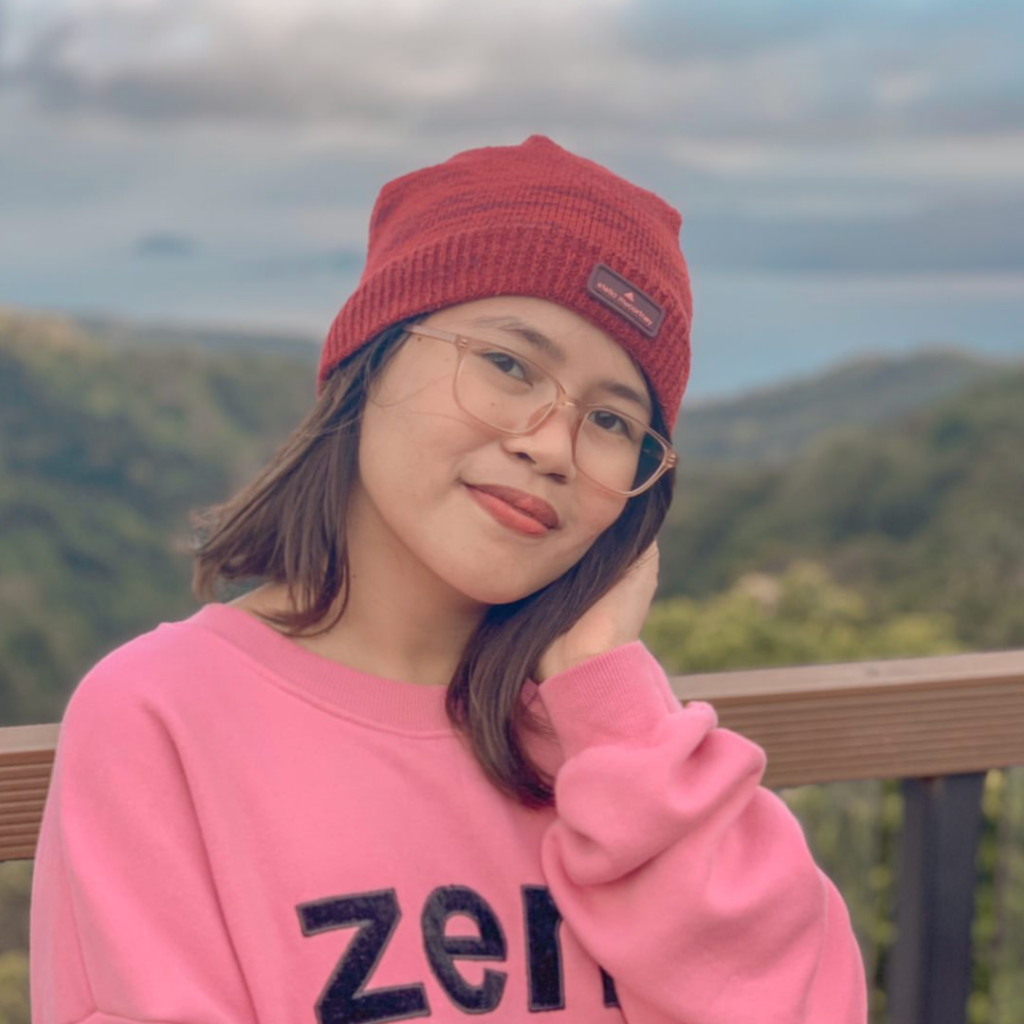 Wanna see how well Nadine's product recommendations work with your skin type? Download and sign up for an account on the Picky app to get started. Email us (hello@gopicky.com) if you'd like to be featured on our blog and Instagram, and click here to read more from Picky! #GetPicky