Nothing makes us happier than actually talking to our users. When we reached out to Maleny (better known as @glossieskin on Instagram) to try Picky, we were blown away by how much she loved the app, and how useful her suggestions were. If you're enjoying your Picky app experience too, chances are, you'll also have to thank Maleny for it, because we've incorporated a lot of her feedback.
Find out more about Maleny and her skincare principles and beliefs below!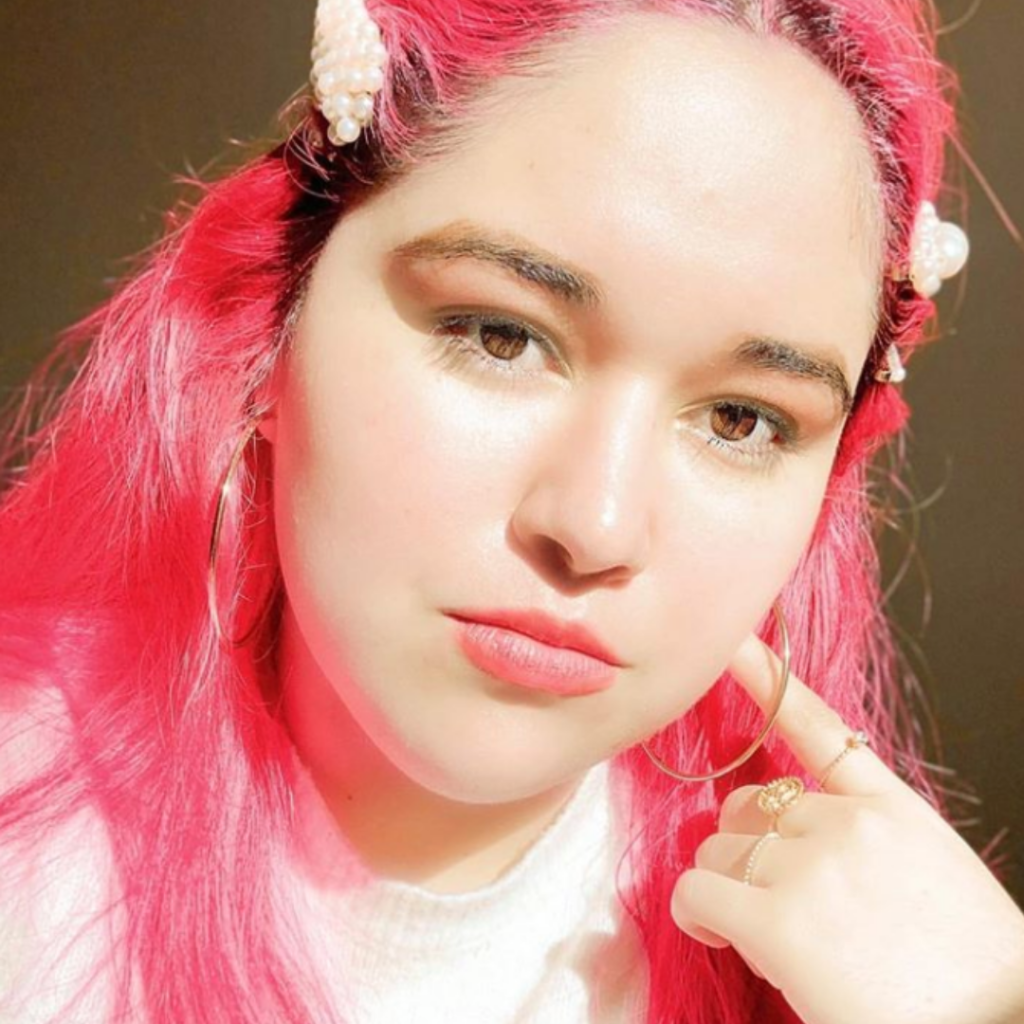 1. How did you get into skincare?
I got into skincare watching K-Dramas.
I noticed how beautiful and clear the actors' skin were, and I wanted to look like that without using makeup and to appear younger than my actual age!
2. What is your skincare mantra?
Wash your face if you don't want pimples and use SPF if you don't want wrinkles.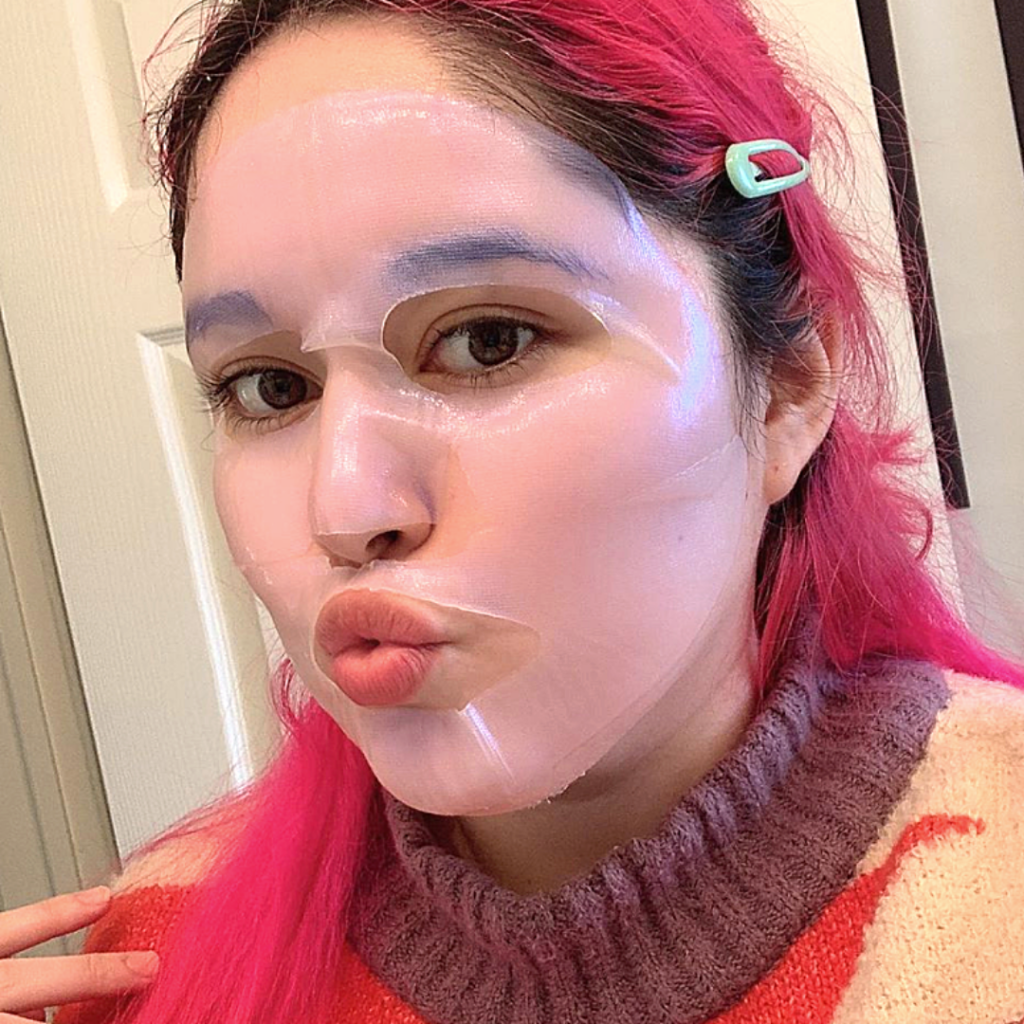 3. What is your favorite ingredient?
I love so many ingredients so it's tough for me to choose just one!
I'm torn between manuka honey and niacinamide… but I'll have to say niacinamide. My skin is always thirsty, and niacinamide gives my skin the moisture it needs. It also helps with anti-aging and minimizing enlarged pores. The best part? It even protects against sun damage!
4. Your boo brings you to Sephora and says to pick three products, your choice. What would you pick, and why?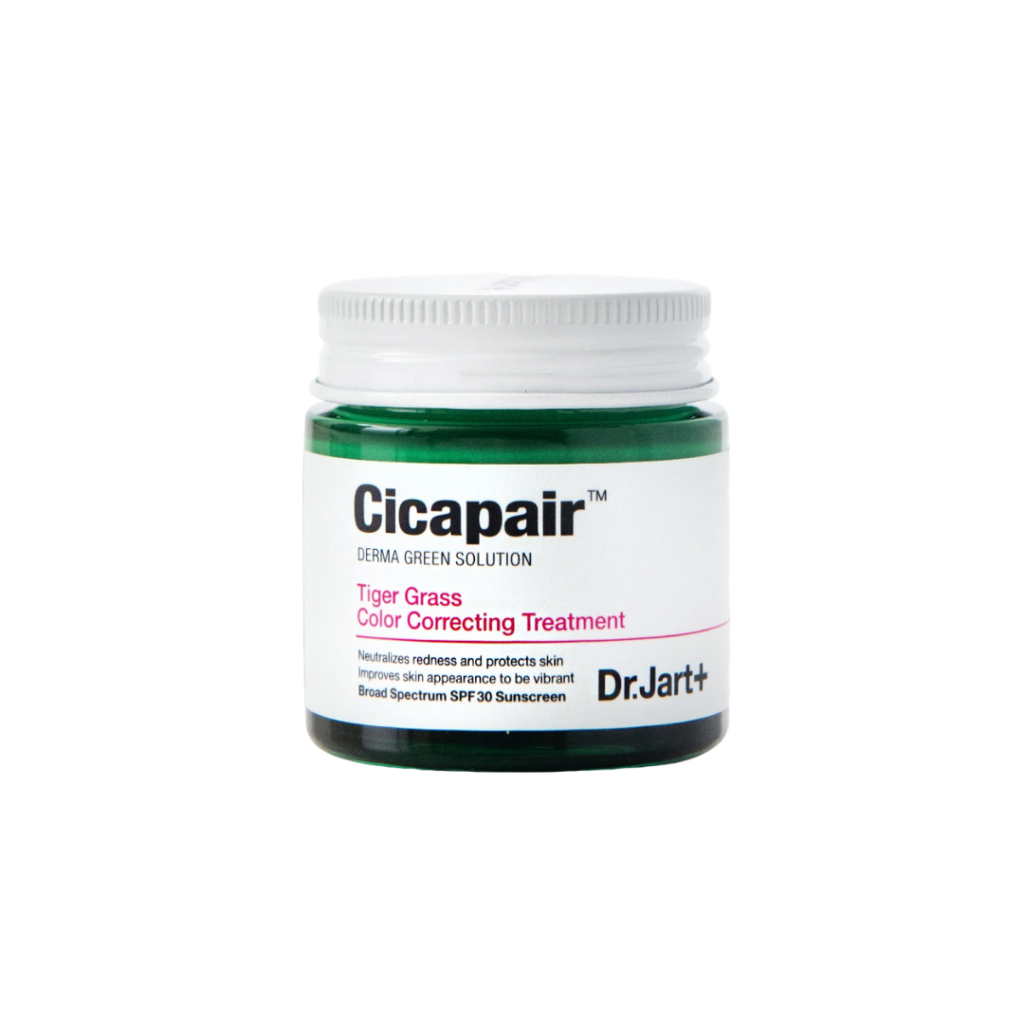 Dr. Jart+'s Cicapair Tiger Grass Color Correcting Treatment SPF 30: Because I have redness and this product gives a cute finish that evens out my skin tone. I also love that it has SPF!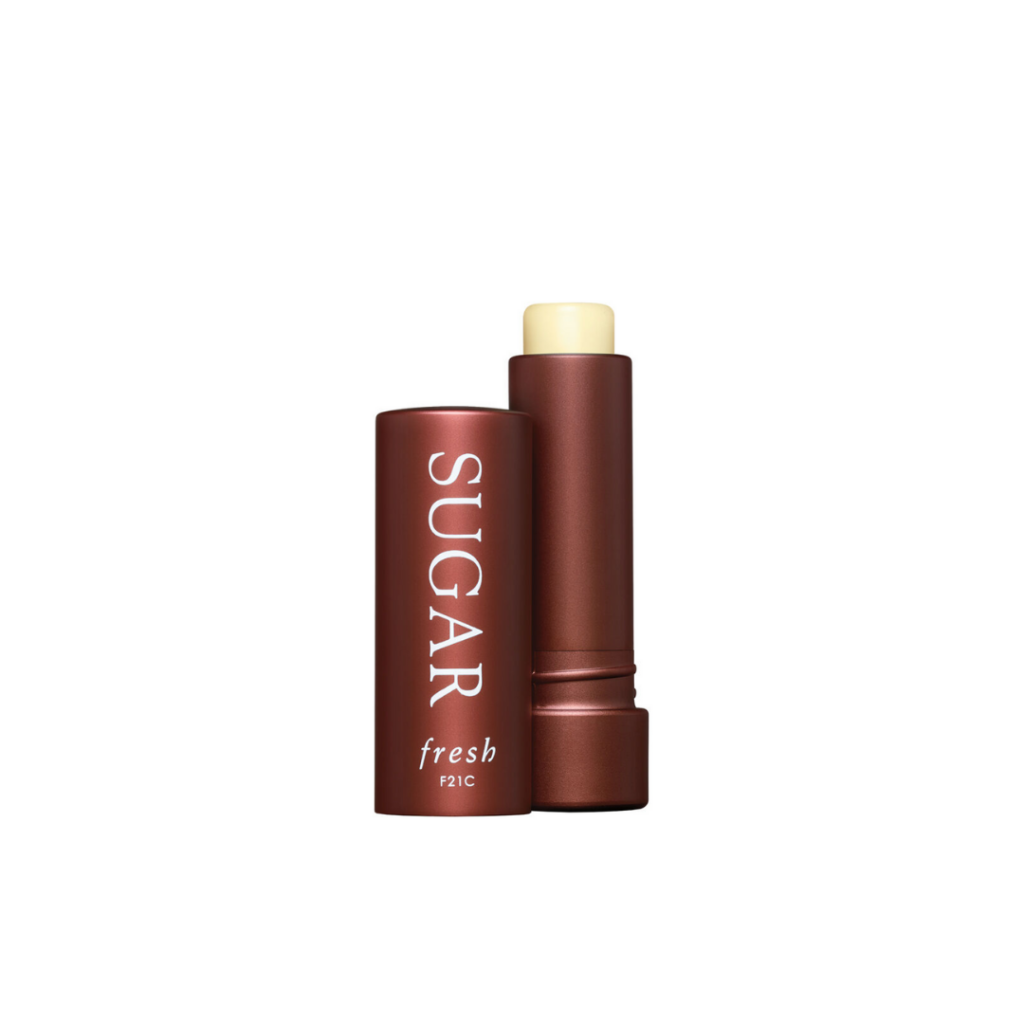 Fresh's Sugar Lip Treatment Sunscreen SPF 15: Firstly, who doesn't want to protect their lips from the sun? Also, it makes my lips oh-so-kissable.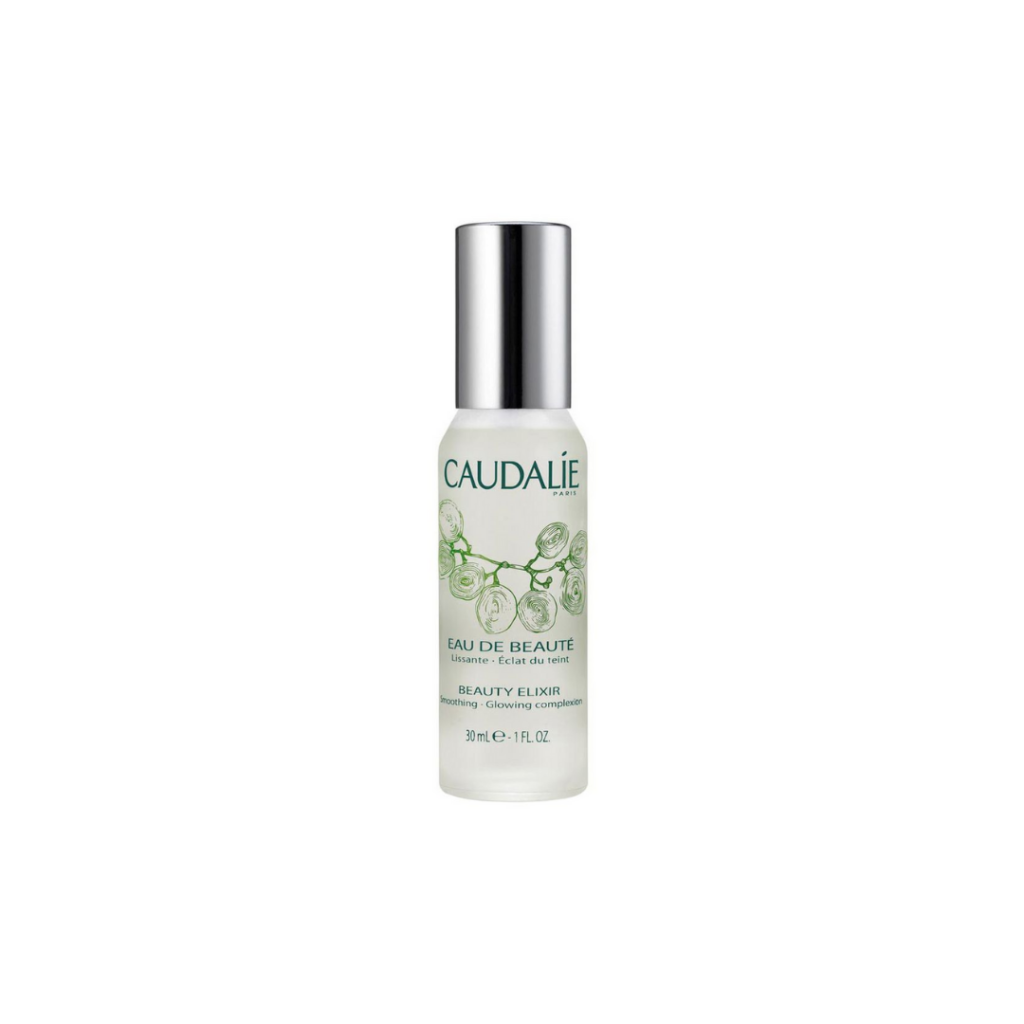 Caudalíe's Beauty Elixir: I like to use a mist all day, or when my skin feels dry and needs extra hydration.
5. What do you like best about Picky?
Picky has so many features that I love! It makes it easy for me to know what products are right for my skin and possible Holy Grails.
My favorite part is definitely the range of product information available. I'm not a scientist, so being able to learn about the ingredients is the best if you don't want to damage your skin barrier. Just a tap on the screen helps me to understand what functions each ingredient in the product has – I find this very helpful!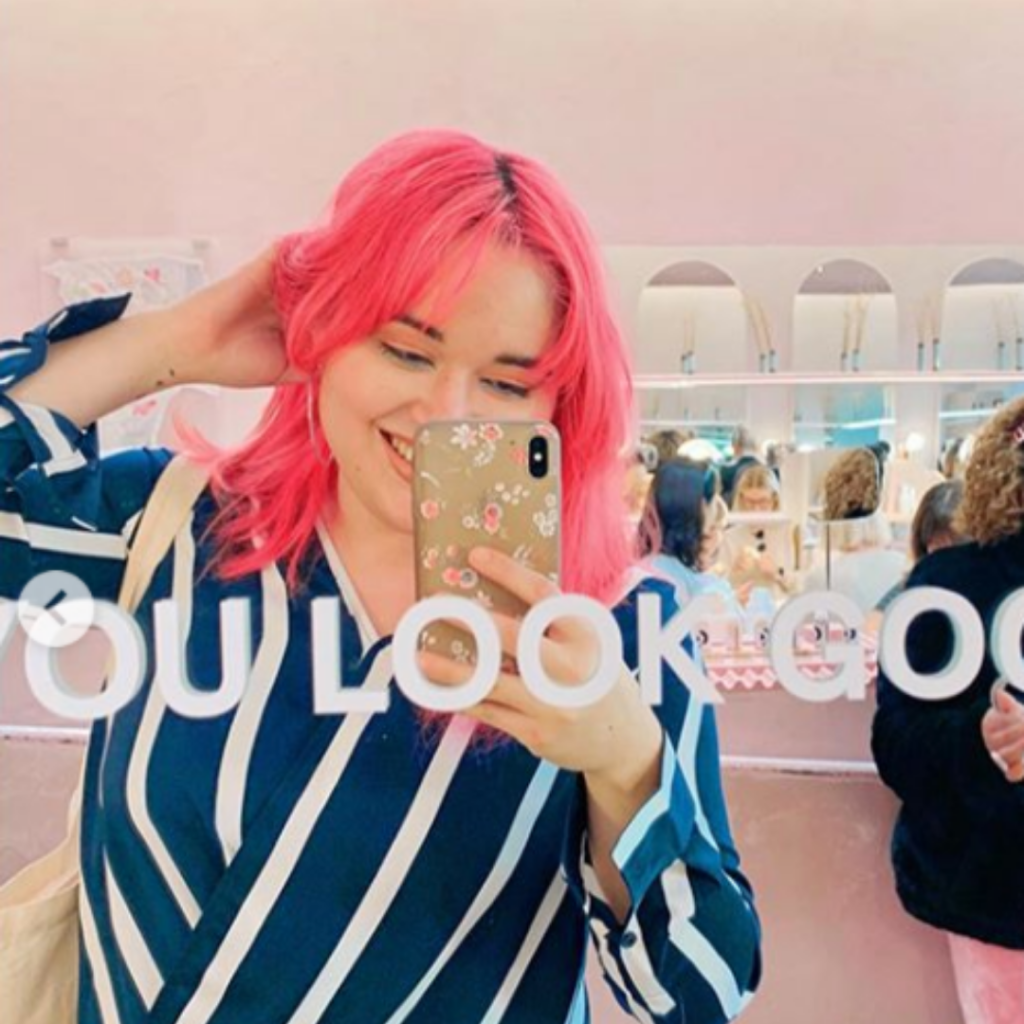 Wanna see how well Maleny's product recommendations work with your skin type? Download and sign up for an account on the Picky app to get started. Email us ([email protected]) if you'd like to be featured on our blog and Instagram, and click here to read more from Picky! #GetPicky