If there's one thing we love at Picky, it's connecting with other like-minded, ingredient-obsessed skincare lovers. In our first-ever user feature column, we're excited to introduce our new K-Beauty expert and writer, Claudia Christin! (Also known on Instagram as @funskincare.)
A certified medical doctor and a PhD candidate in dermatology at Seoul National University, Claudia has been sharing her knowledge of skincare science with the skincare community online. Read more about her skincare journey here!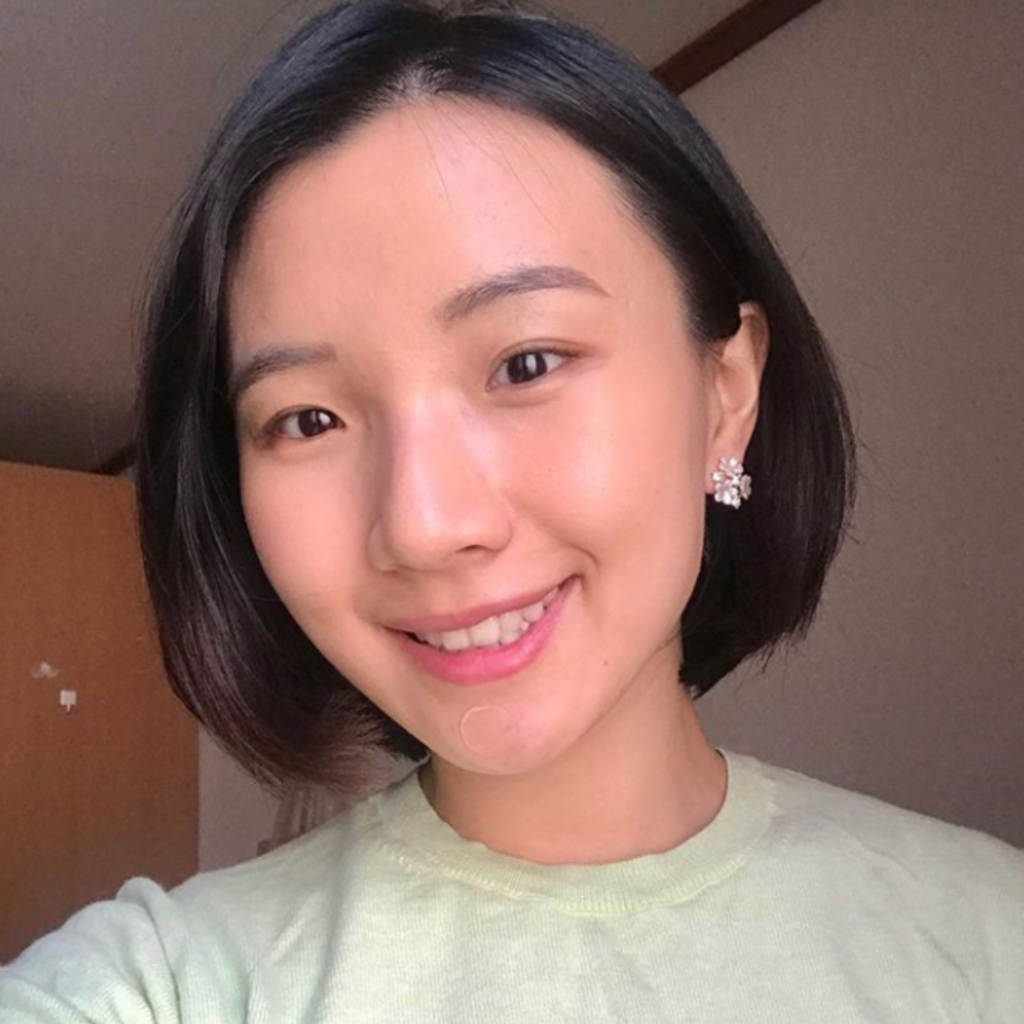 1. How did you get into skincare?
I got into skincare at a pretty young age, actually. As a teenager, I was struggling with really bad acne. Since then, I have been really into skincare and skin health in general. I found that skincare really helps in maintaining my skin condition when used together with prescribed acne medication. It really changed my skin for the better and I witnessed such a big difference in my skin after using skincare religiously! Right now, while acne is fortunately no longer my main skin concern, I have fallen in love with the idea of taking care of my skin through skincare. It is now part of my lifestyle.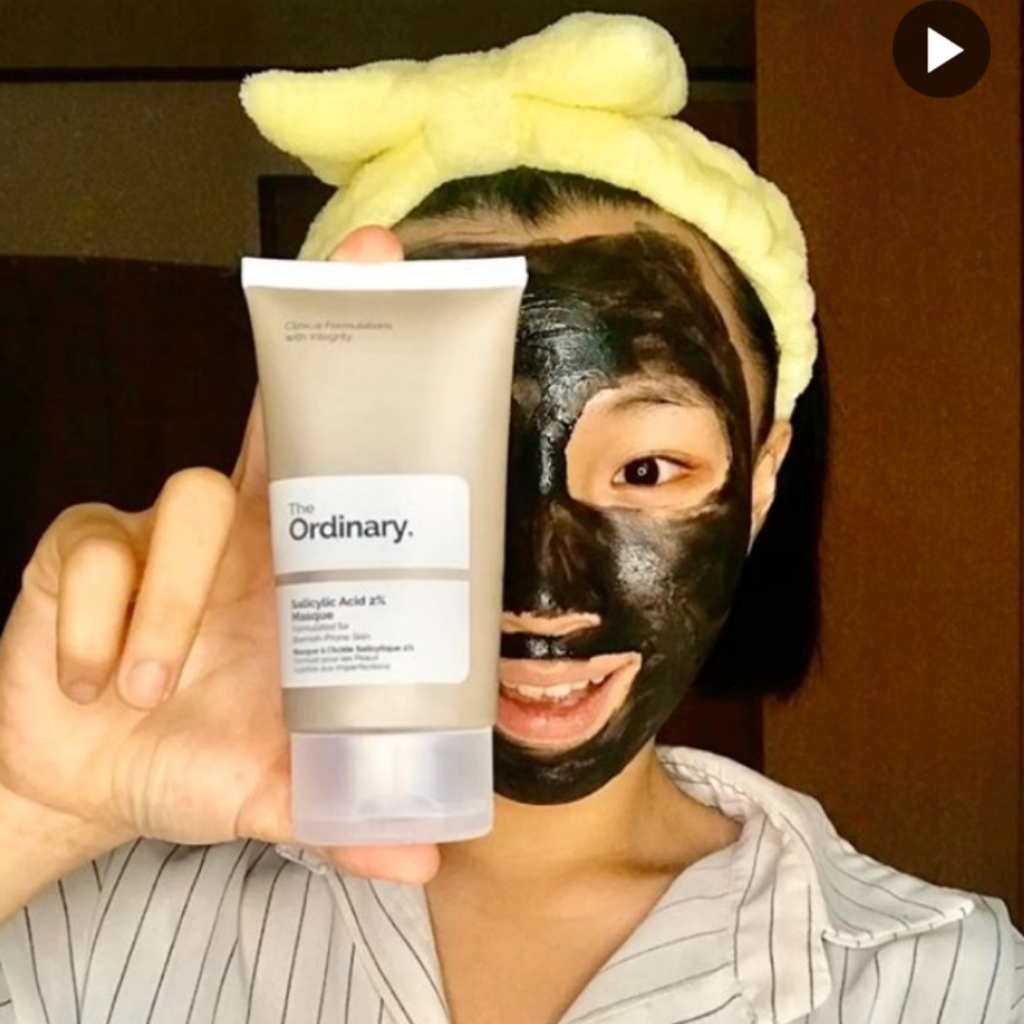 2. What is your skincare mantra?
Listen to what your skin needs. Our skin is an ever-changing organ. Therefore, we should always adjust our skincare according to the state of our skin. Don't just buy the newest and trendiest product recently launched! Always take the time to think about whether your skin really needs it or not.
3. What is your favorite ingredient?
Vitamin A (retinoid), Vitamin B (niacinamide), Vitamin C (Ascorbic acid) for the win!
Vitamin A has really helped to control my acne and refine my pores. Also, Vitamin B is a jack of all trades that has strengthens my skin barrier, helps with sebum control and calms my skin down after irritation. Lastly, Vitamin C is that one antioxidant that brightens my skin tone!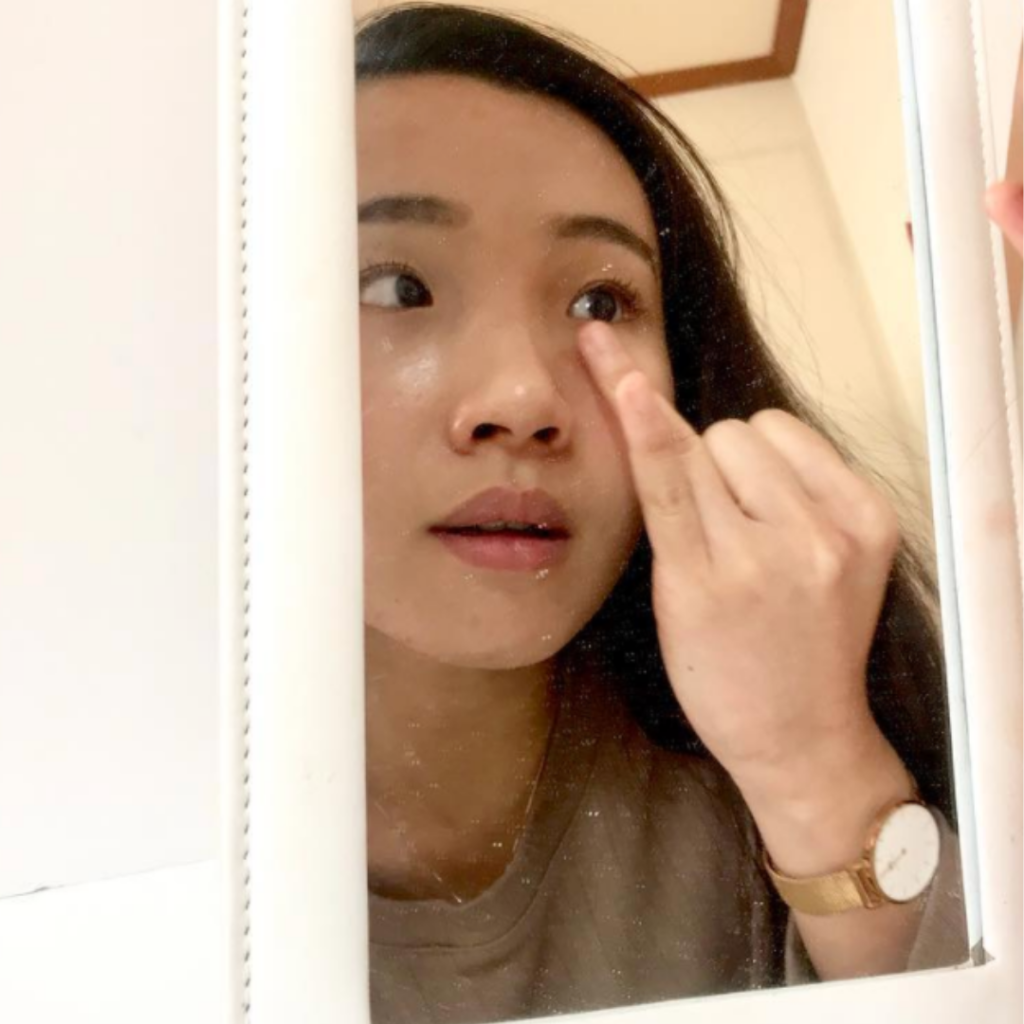 4. If you could only use three products during quarantine, what would they be and why?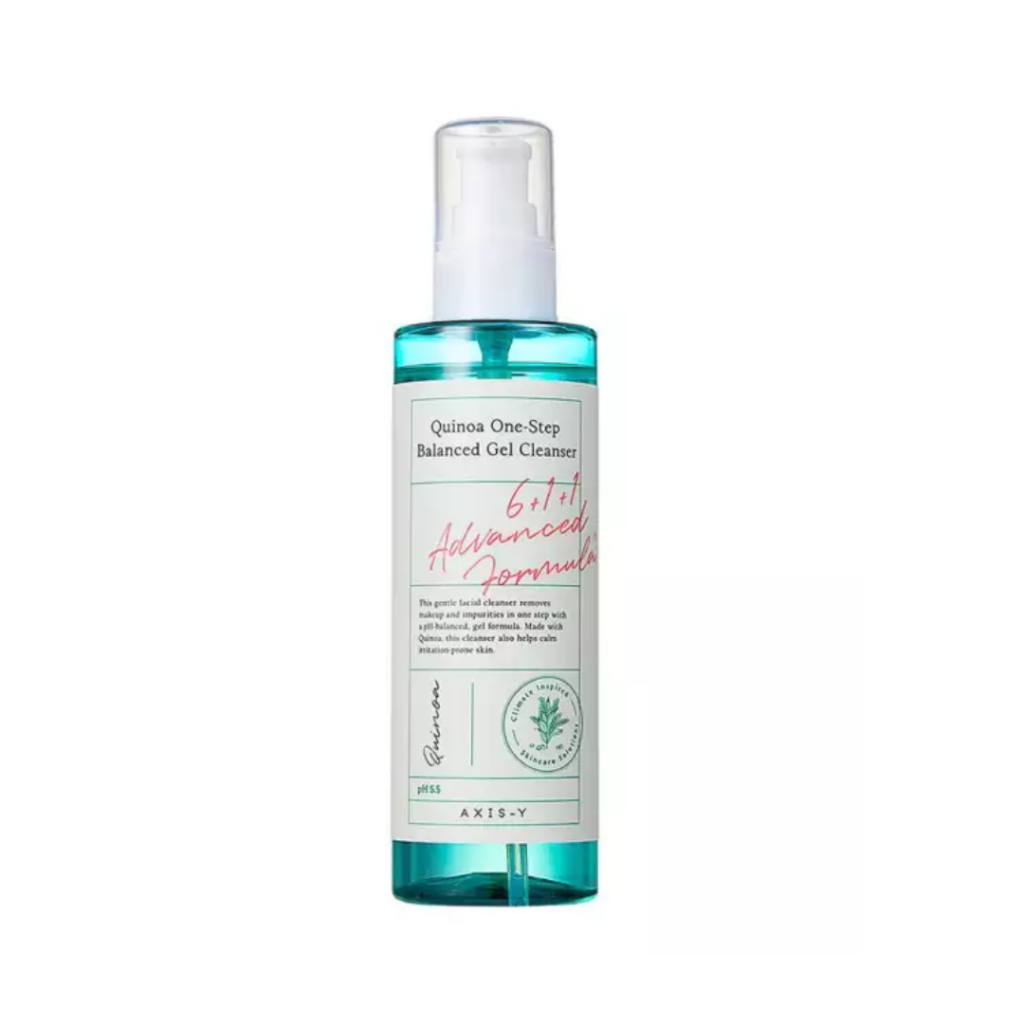 AXIS-Y's Quinoa One Step Balanced Gel Cleanser: Because good skincare always starts with a clean canvas!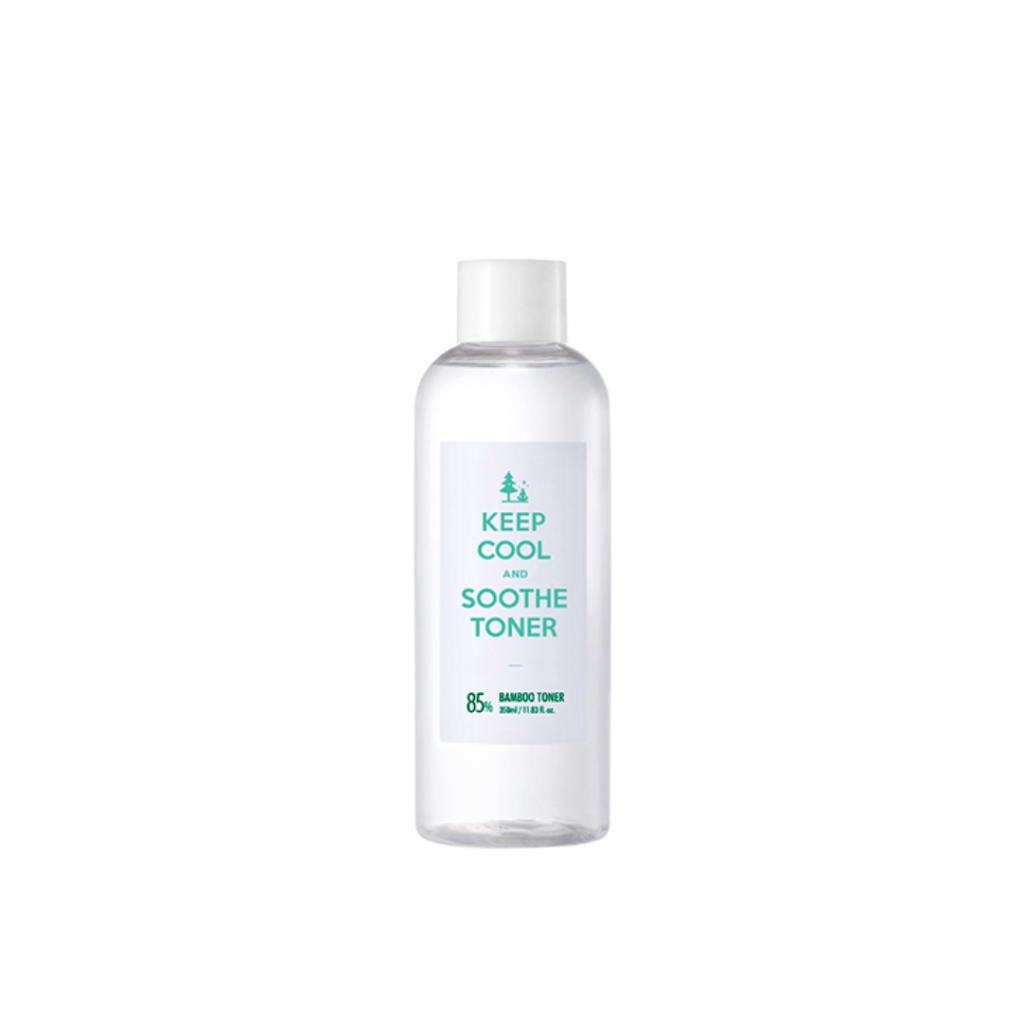 KEEP COOL's Soothe Bamboo Toner: So light, hydrating, soothing, unscented, and super refreshing!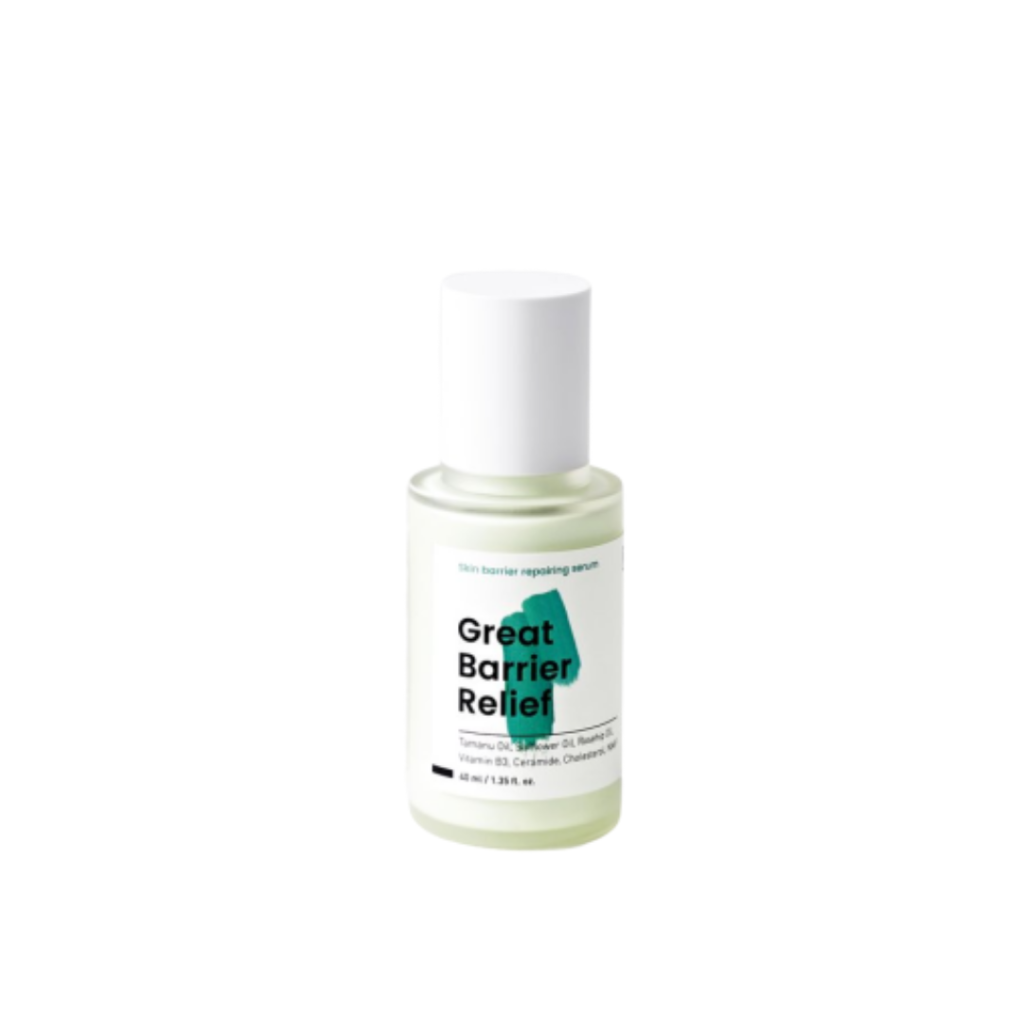 Krave Beauty's Great Barrier Relief: My HG soothing product! In this time of stress, we may experience more flares up and breakouts than usual. I use this religiously to tackle all those issues!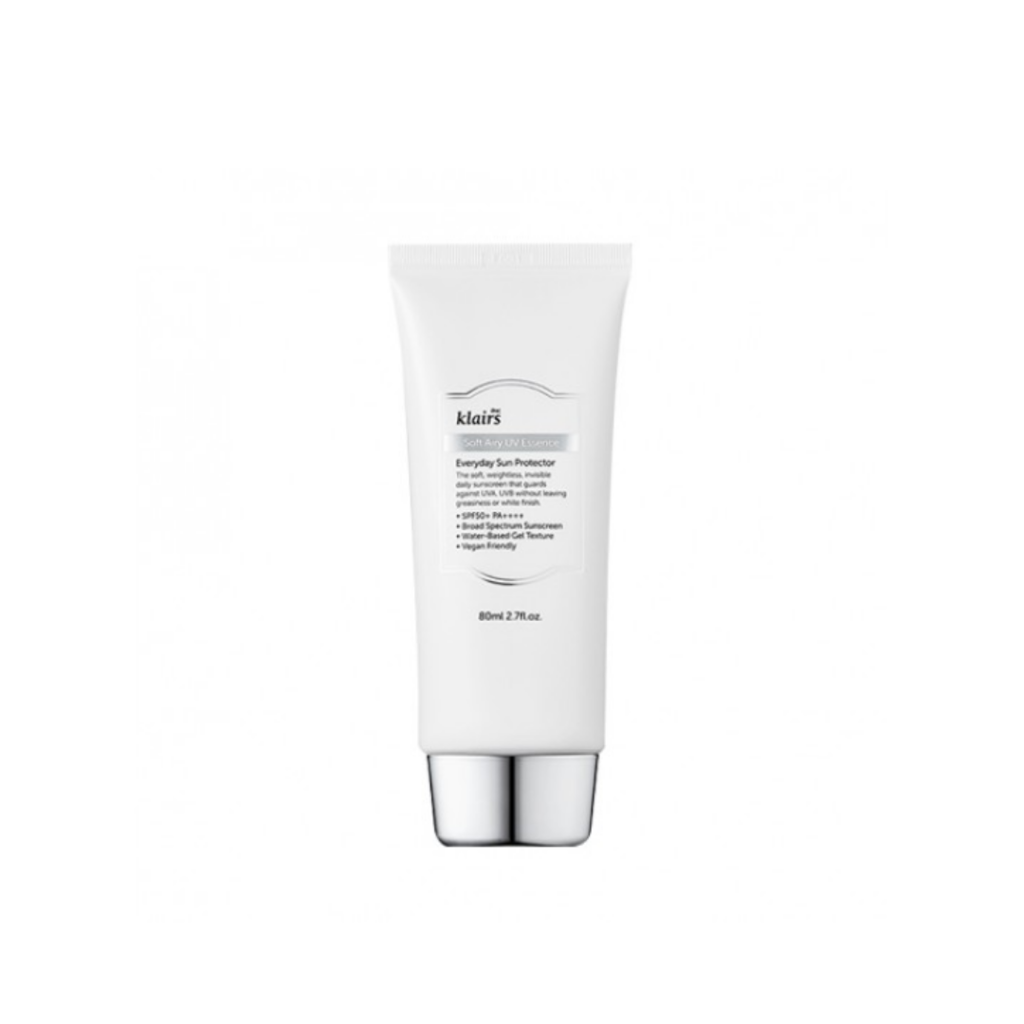 If I could add one more product, it would be the Soft Airy UV Essence sunscreen from Dear, Klairs… but well, I'll just draw the curtains so that I am not exposed to UV rays!
5. What do you like best about Picky?
The range of products and convenience! Since downloading Picky, I no longer have to go to each brand website individually just to check on the ingredient list. I just have to open the Picky app and they have it all – from Korean skincare, Western brands, to even indie brands from all over the world!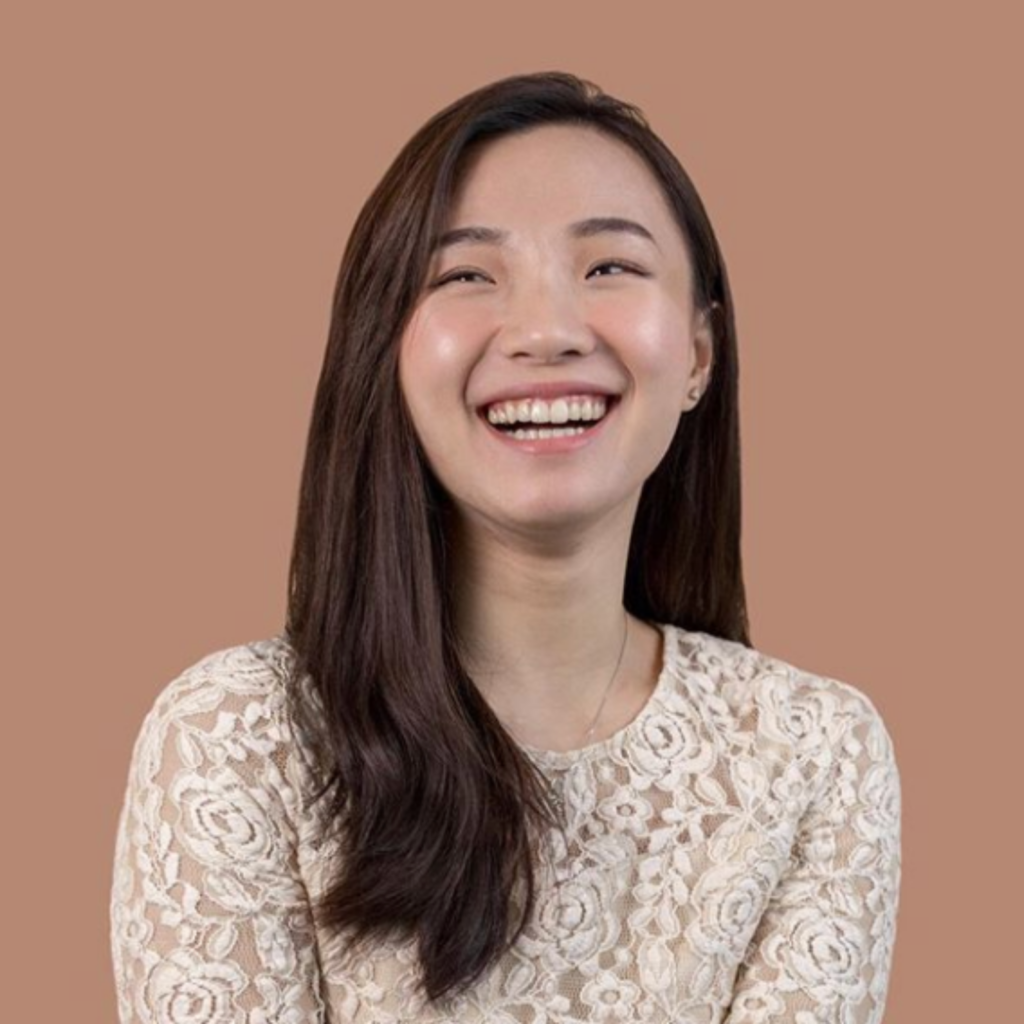 Watch out for Claudia's content on the Picky blog, coming your way real soon!
Wanna see how well Claudia's product recommendations work with your skin type? Download and sign up for an account on the Picky app to get started. Click here to read more from Picky! #GetPicky